Honda Motor has sued Hero Electric vehicles for copying its design. The Japanese manufacturer has approached the Delhi High Court seeking to stop the Indian company from manufacturing, selling and advertising the copied scooter.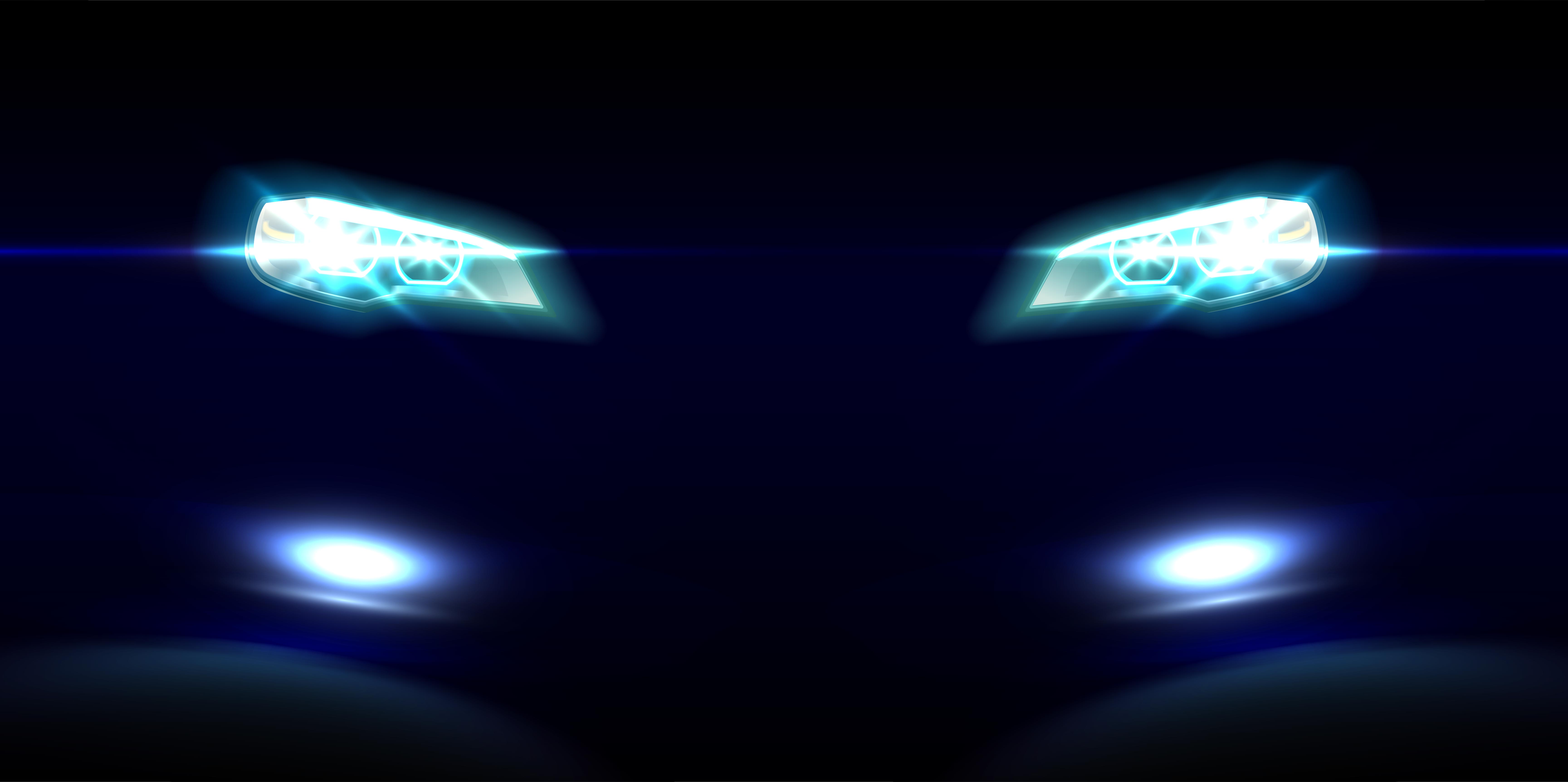 Honda accused Hero of copying the design of its scooter Moove, which is not on sale in India. The Delhi High Court on 22nd May asked Hero Electric to submit a response to the allegation. The Hero Dash, which is already on sale in India is priced at Rs 62,000 while the Honda Moove, from which the Hero scooter has been allegedly copied from is not on sale in the Indian market yet.
Also read: Toyota Innova gets ROYALLY stuck while crossing a mountain stream: Mahindra Bolero rescues it (Video)
It should be noted that Hero Electric is not part of Hero MotoCorp formally. The Hero Electric is owned by Naveen Munjal, who is a relative of the Munjal family of the Hero MotoCorp. The case will be heard on June 11, as per a lawyer who gave information to ET Auto. The report also says that both the parties did not comment on the case. While Honda did not respond to the email, Hero Electric declined to comment on the same.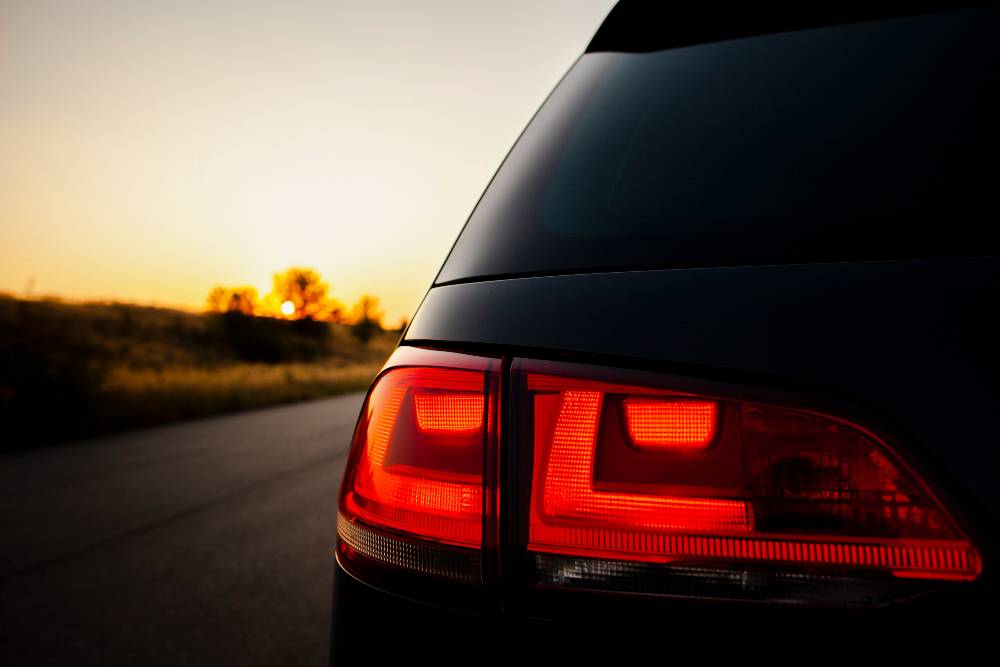 Honda Motor is planning to enter the electric two-wheeler segment in India in the coming times. It is not known if the manufacturer will launch indigenously developed products or will import models at first to gauge the market response. Currently, there are quite a few electric two-wheelers in the Indian market and even electric cars for sale in the market. However, since India is the world's largest consumer of two-wheelers, the transformation from the Internal Combustion Engine (ICE) to EV will take a lot of time. The government has started giving subsidy on the electric vehicles including two-wheelers and it is likely to push the popularity of the electric vehicles.
Looking at Hero Dash and the Honda Moove, both the designs look exactly the same. Both offer a large headlamp mounted on the apron and the design of the headlamp is the same. Also, there is a chrome brow that further makes them look similar. The design of the upper part of the apron is a bit different in both the scooters but at first glance, it will be difficult to differentiate between the two.
It should be noted that China is one of the biggest markets in the world where manufacturers sell copycat designs. Recently, Piaggio won after filing a case against a Chinese firm for copying the legendary Vespa design. Earlier, Jaguar Land Rover also won a case against a Chinese firm for copying the Land Rover Range Rover Evoque.
Also read: India"s first Chevrolet Beat electric vehicle; CONVERTED from stock