Honda Siel Cars India (HSCI) is recalling 57,853 units of its mid-size City sedan in India. This is a proactive replacement and would be carried out free of cost. Honda will call customers who bought the Honda City manufactured between November 2008 and December 2009 for carrying out the replacement.
HSCI will replace the lost motion spring in the valve train of the City sedans that are being recalled. According to HSCI, the defective lost motion springs, which are compressed by rocker arms during normal engine use, may bend or break over time, resulting in abnormal engine noise and potential stalling of the engine apart from problems in re-starting the car.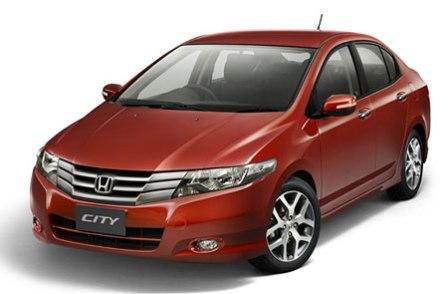 HSCI further stated that Honda dealerships have been informed about the part replacement and the new part is being dispatched to them in a phased manner. Also read: Honda City vs Fiat Linea – which is a better buy?

HSCI's part replacement for the Honda City is part of the global exercise that Honda Motor Company is carrying out so as to ensure that its cars meet stringent quality standards. Honda announced a massive recall of 6, 93,497 units of its cars, Honda Fit (known as the Jazz in India), Honda Freed and Honda City globally to fix a faulty spring in the engine. Honda has recalled more than 10 lakh cars globally last year to replace faulty parts such as power window switch and safety airbags. Also read: Honda City vs Volkswagen Vento
However, HSCI said that the recall of Honda Fit in international market has nothing to do with the Honda Jazz sold in India. Read related story: Honda City 2007 models in India recalled, 646000 cars recalled worldwide
HSCI witnessed a mere 2.91 % of growth in its car sales compared to the Indian car industry's growth of 31%. Honda sold 51,044 cars in April–January of current fiscal year as against the 49,600 cars sold in the last fiscal.