Honda wants to double its market share in India, from 5 % to 10 %. The Japanese car maker will launch 6 new cars and SUVs to help it achieve this figure. Three new cars will be launched in the next 12-15 months while three more will come in before 2020.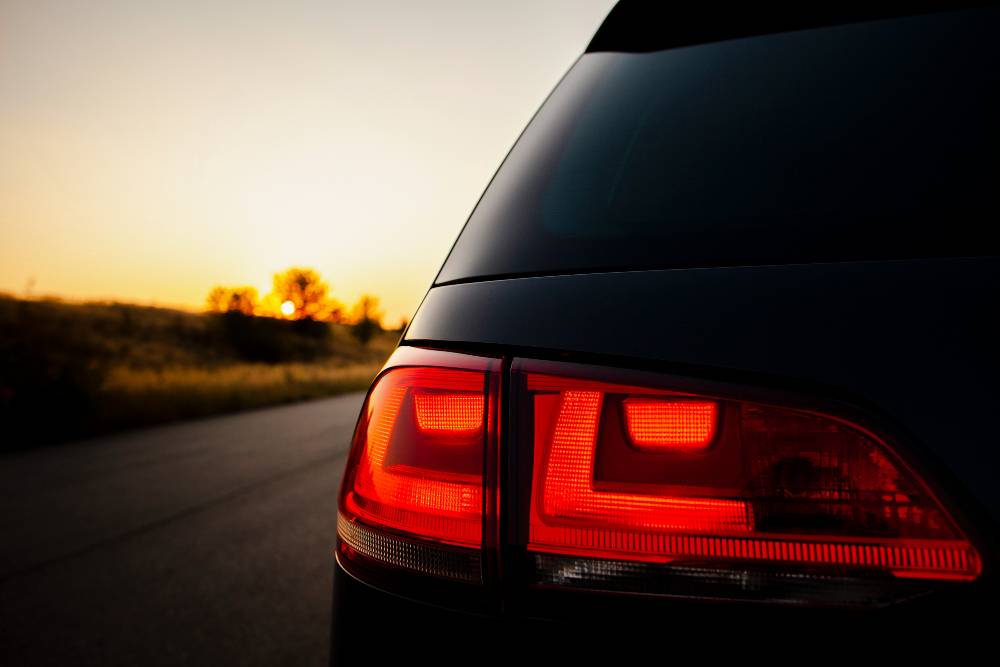 Honda has already shown the three new cars that it'll launch next in the Indian market, beginning from April this year. The all-new Amaze will be launched first. It will be a sub-4 meter compact sedan that competes with the Maruti Dzire.
Honda has given the Amaze a complete makeover on the outside and inside. The car also gets CVT automatic gearboxes on both petrol and diesel engines. The Amaze will be the car that Honda will be looking for big volumes. Honda will be hoping that the new car sells at least 5,000 units monthly.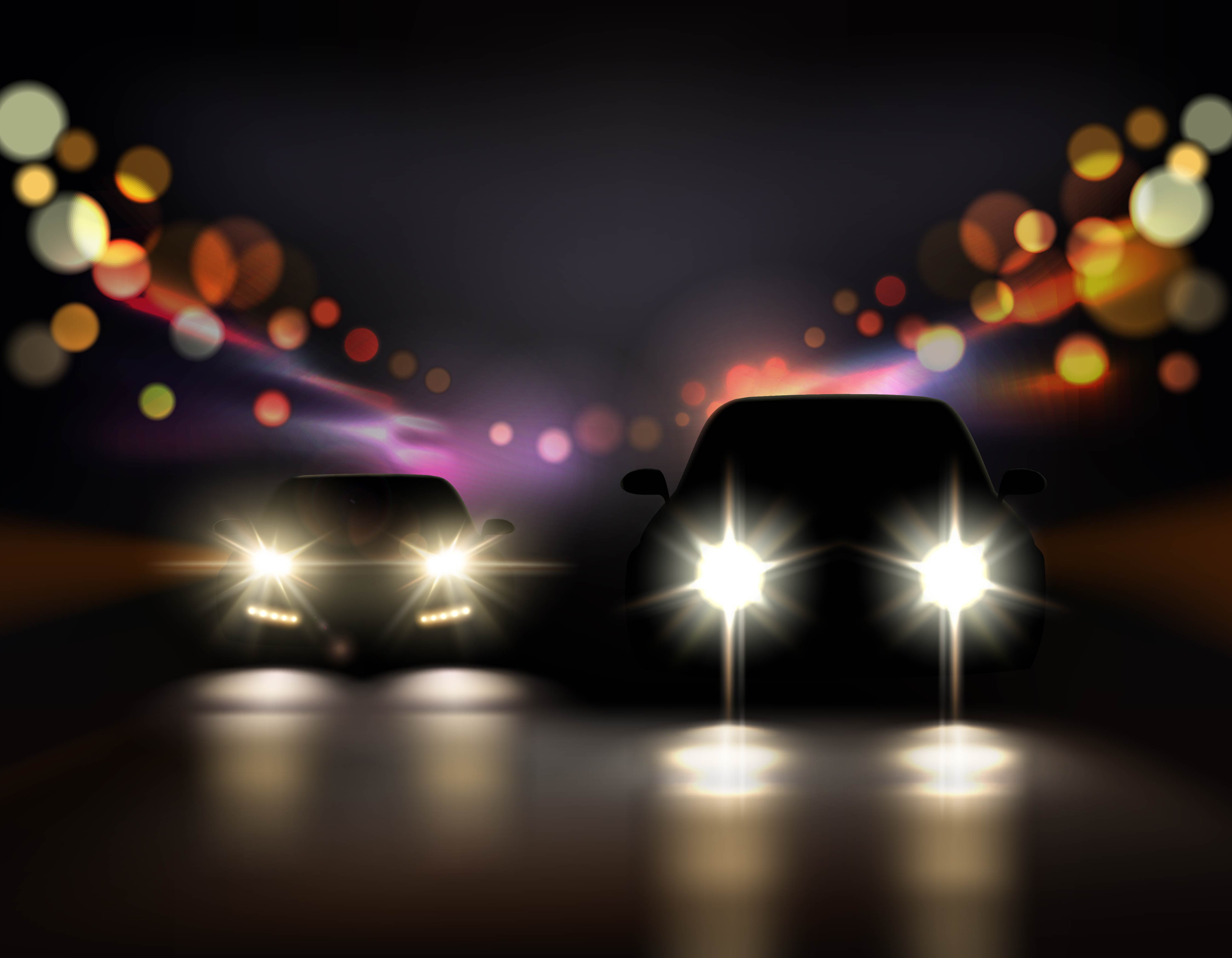 The next launch will not a big volume product but something that will be very premium – the CR-V SUV. The 4th generation model is expected to carry a price tag of about Rs. 25 lakhs. It will get petrol and turbocharged diesel engine options. Manual and automatic gearboxes will also be offered. Honda is also expected to sell the SUV with front wheel drive and all wheel drive layouts.
The third car – the Civic sedan – will be launched in early 2018. It's the 10th generation model and will be sold in India with both petrol and diesel engines. The Civic will be priced at over Rs. 15 lakhs. The car will be a D-Segment sedan, challenging the Corolla Altis. The three other cars that Honda will launch next year, and in 2020 include the facelifted Jazz, the HR-V SUV and the all-new 5th generation City sedan.
Yoichiro Yeno, the CEO of Honda Cars India said,
With the Amaze, we will tap the volumes market and we are sure that the car will be successful because of the package on offer. Our customers have been asking for the Civic in India and we actually have no option but to respectfully accept their demand and that's why the badge makes a return to India. We are looking at new products for India and of course, the feasibility of global products to come here. We have a plan in place and there are significant investments that we are making in that direction.
Via NDTV