It is being reported that the all-new Urban EV concept can become the first-ever EV from the brand in the Indian market. Honda has been caught testing the production version of the Urban EV concept in Germany and soon it will be available in the worldwide markets. India is definitely on the list of markets being considered for the Urban EV – and probably the only one that has a chance of any reasonable sales in India.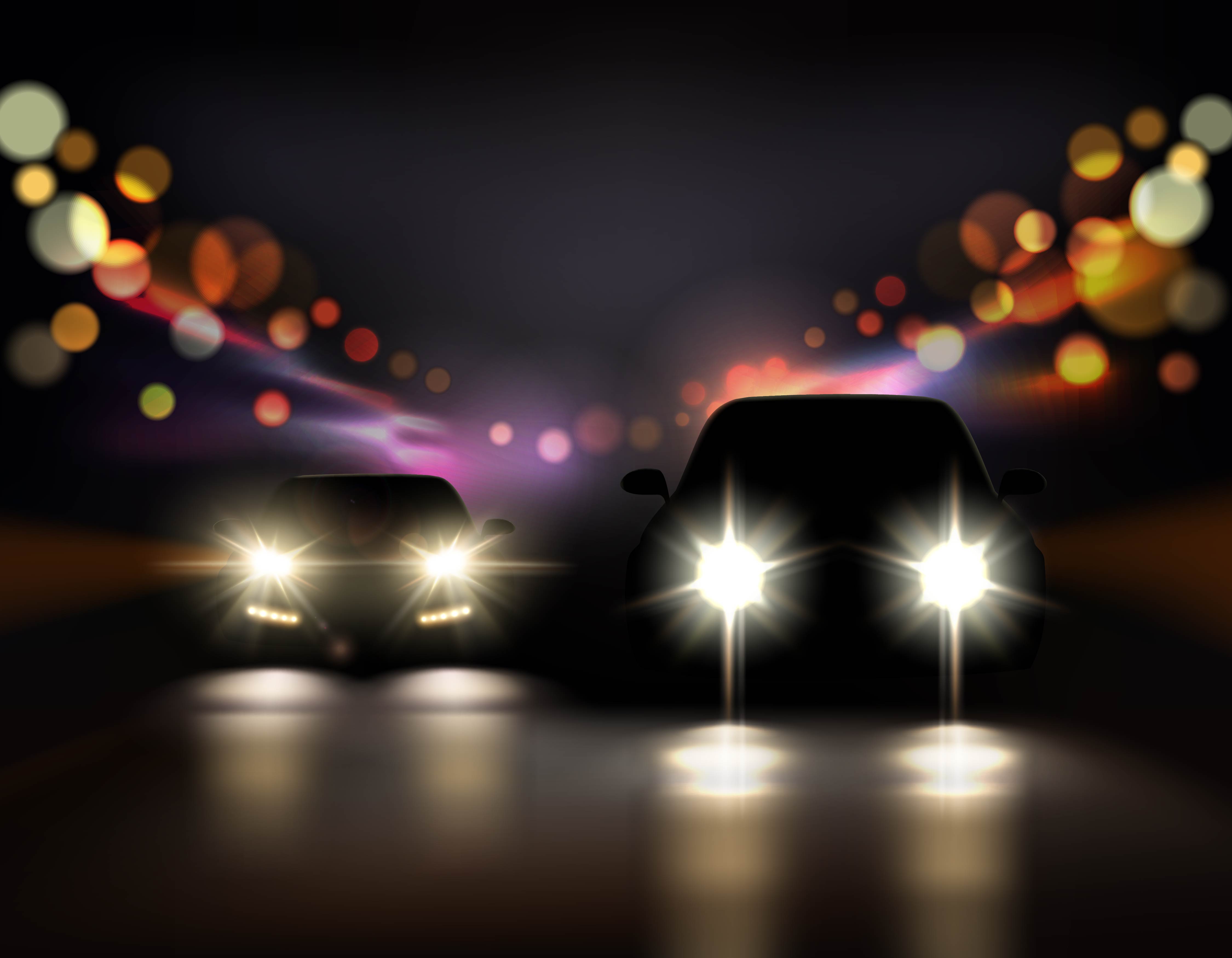 The Urban EV concept carries a retro design and the model that has been caught testing under heavy camouflage carries the same outlines. The production-spec Urban EV carries a lot of similarities to the concept version of the vehicle. With the tightening emission regulations, most of the manufacturers would move to the electric or hybrid platforms in the future and the Urban EV would be Honda's first-ever fully electric vehicle in the market. Honda already offers the Accord Hybrid in the Indian market and the electric Urban EV is expected to be launched in the international markets by the end of 2019. However, the Indian market would only get the all-electric vehicle by 2023.
Unlike the concept version of the Urban EV, the production version of the Urban EV would get the 4-door layout, as you can see above in the render by Motor1.com. The extra number of doors would make the car much more practical for daily. The Urban EV is a designed specifically for the city roads and hence, the small size of the vehicle would come in handy while crawling through the narrow city lanes or traffic-infested roads.
The all-new all-electric car would get a lot of interesting features when launched. One of these features would be the mirrorless exteriors. Honda is testing exterior cameras instead of the regular mirrors and the live video is displayed on the screens mounted on the front doors. In the concept version, the camera was placed in the front fender but the production version shows the position of the cameras in the conventional ORVM spots. The headlights remain round in shape but it is not known if they will remain integrated to the grille like the concept version.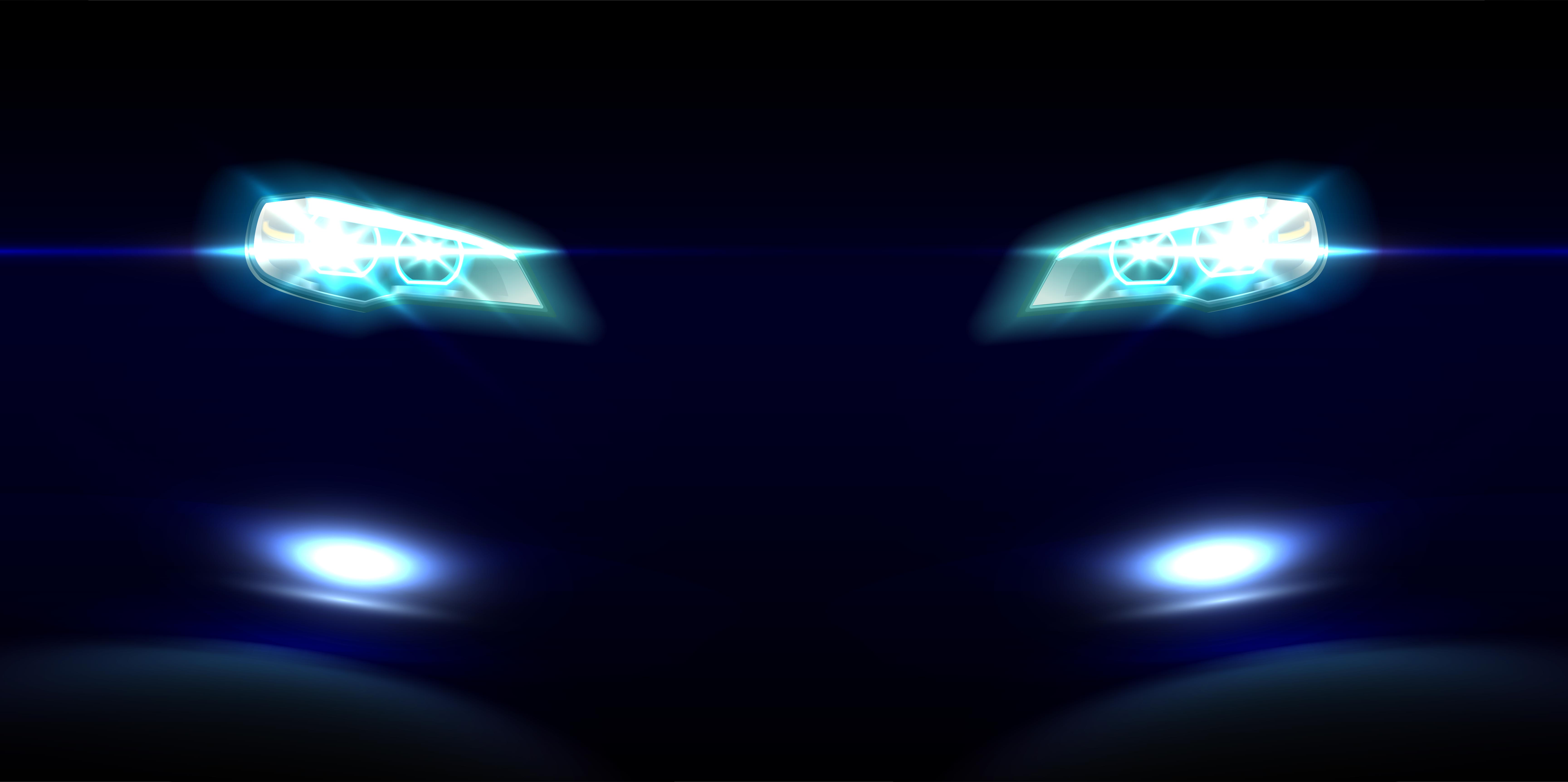 The Urban EV is still quite some time away from the Indian market. The Indian government has announced the April 2020 deadline for the BS VI norms to kick in. We may see the government relaxing the rules for the EV vehicles in the future. Currently, there are no special subsidies for electric vehicles in India and they are much more expensive when compared to regular cars. The price of such electric cars needs to come down before Indian customers start considering them. Also, the Indian government is working to set-up new EV charging stations that will allow electric vehicle users to charge their vehicle on the go during long-distance journeys.