Minoru Kato, President and Chief Executive of Honda Motorcycle and Scooter India, has confirmed that his company will enter the cruiser motorcycle segment. It will not happen in a hurry though. Honda will launch a Royal Enfield-challenging cruiser only by 2020. The company is currently conducting customer clinics to find out what the customer is looking in such a motorcycle. Honda is also working out a way for its new cruiser to meet the price range that Royal Enfields sell at.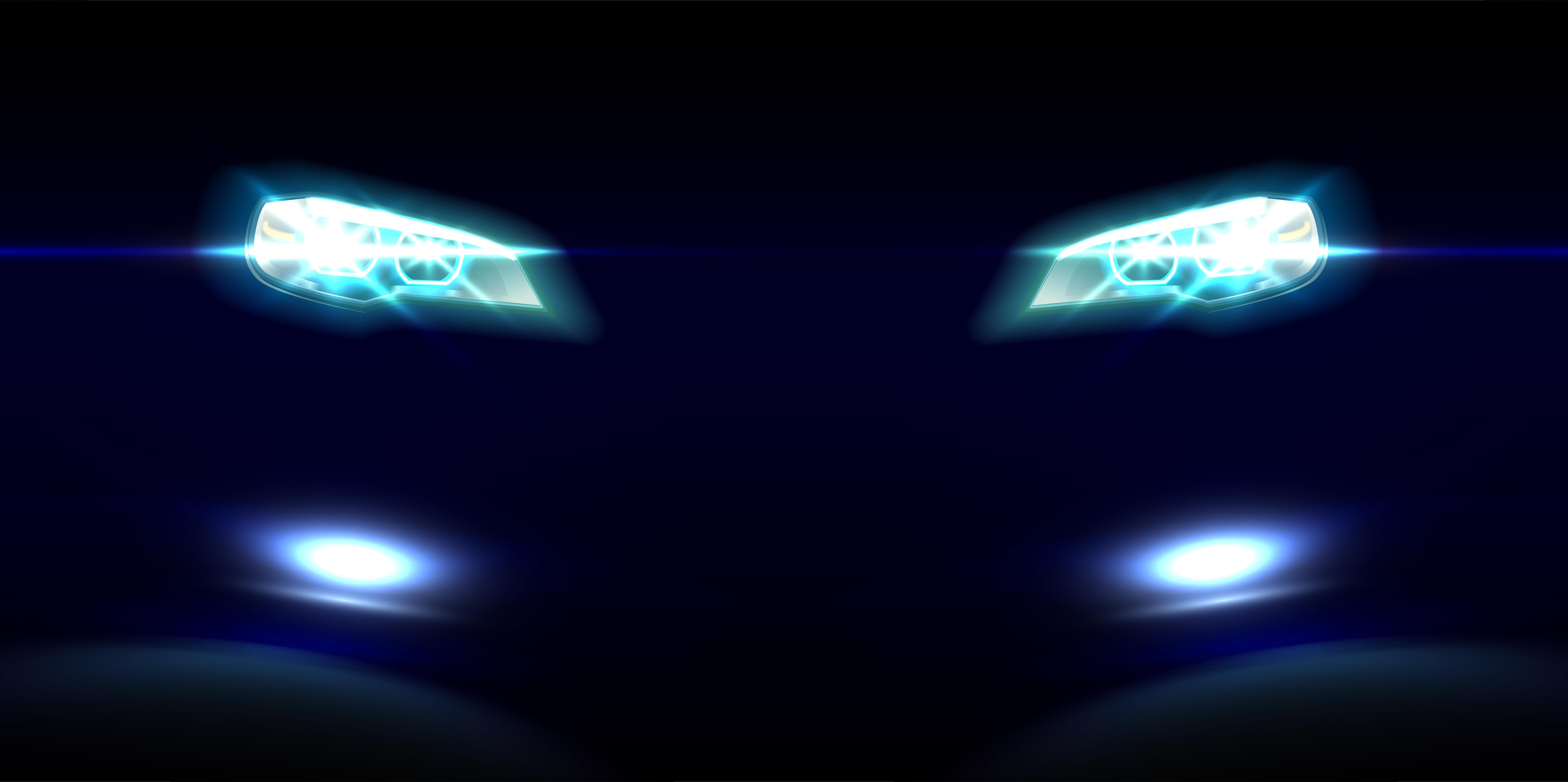 Here are the official statements of Mr. Kato,
Of course, we are looking at that (cruiser) segment; I don't want to ignore it. Yes, we have many products lined up in 400cc, 500cc, 600cc in other countries but if you look at the price point that is one of the biggest challenges for us. It is also under investigation. Of course, in the future we want to provide the customer such a bike. Yes, you can expect that (by 2020). Historically, we have been doing customer surveys to see what the customer wants and then depending on customer demand we prioritize. We want to focus on the cruiser segment in the future. We expect, like other segments, this segment will also increase. It is part of the several on-going projects.
Honda already sells the Rebel 300 cruiser in many markets. This bike uses the engine and components of the CBR 300R but has a cruiser design. In the past, Honda has manufactured the CBR 250R in India. So, it will not be very difficult for the company to build a 300cc engine with liquid cooling and fuel injection in India.
Moreover, many parts of the cruiser and CBR 300R are the same, making it easier for Honda to reduce costs. There have already been rumours about Honda considering the CBR 300R for India next year. If that happens, then the Rebel 300 will be the perfect bike for Honda to challenge Royal Enfield with.
Via MoneyControl