Bollywood stars have always had a thing for flashy, costly cars. This holds true for actors from both the sexes. Recently we told you about the HOT SUVs owned by the macho men of Bollywood. In this post, here, we come up with a small list of 5 Hot Bollywood lasses with HOTTEST rides.
Priyanka Chopra – Rolls Royce Ghost
Piggy Chops, as Priyanka Chopra is fondly known, owns quite a collection of cars! Priyanka's car collection comprises of the Rolls Royce Ghost, Mercedes S Class, Porsche Cayenne, Mercedes Benz E-Class, and BMW 7-series. Of course, our pick from these is the Roller, which has been the actor's chariot of choice of late. The Ghost has a base price of Rs 5 crore (on-road) and draws power from a 6.6-litre V12 that produces a maximum power of 562 bhp along with a peak torque of 780 Nm. The engine comes mated to an 8-speed automatic transmission. We feel that this Roller goes with the very dynamic yet classy personality of this actor.
Image – Firstpost
Sunny Leone – Maserati Ghibli
Sunny Leone's latest addition to the garage is also the most expensive car she has. We are talking about her new Maserati Ghibli Nerissimo, which costs more than Rs 1.36 Crore in India. However, she bought this car in the United States, where it costs roughly USD 72,000 or Rs 47 lakh for the base model. The top-end model has been priced at Rs 53 lakh in the States. The car offers just the right mix of luxury and sportiness. A good choice for the sassy actor, we believe.
Katrina Kaif – Audi Q7
Katrina Kaif seems to love her black Audi Q7, which seems to be her choice of wheels for most events. It's said that this Q7 was gifted to Katrina by actor Salman Khan.
Urvashi Routela – Mercedes B-Class
Urvashi owns a white Mercedes B-Class, a premium MPV that offers a good mix of comfort, practicality, and performance. We think that the B-Class goes well with the easy-going and a rather charming personality of the actor.
image- ndtv
Deepika Padukone – Mercedes Maybach S500
Deepika is one of the most successful Bollywood stars of current times. From the looks of it, she loves to be driven around in luxury cars. Previously, Deepkia owned an Audi A8L. However, she has now moved on to something even more luxurious – the Maybach S500. The Maybach S500 comes to India via CKD route and cots upwards of Rs 1.85 crore. It is powered by a 4.7-litre motor that outputs a maximum power of 459 Bhp and a peak torque of 700 Nm. The car goes well with Deepika's powerful and classy personality.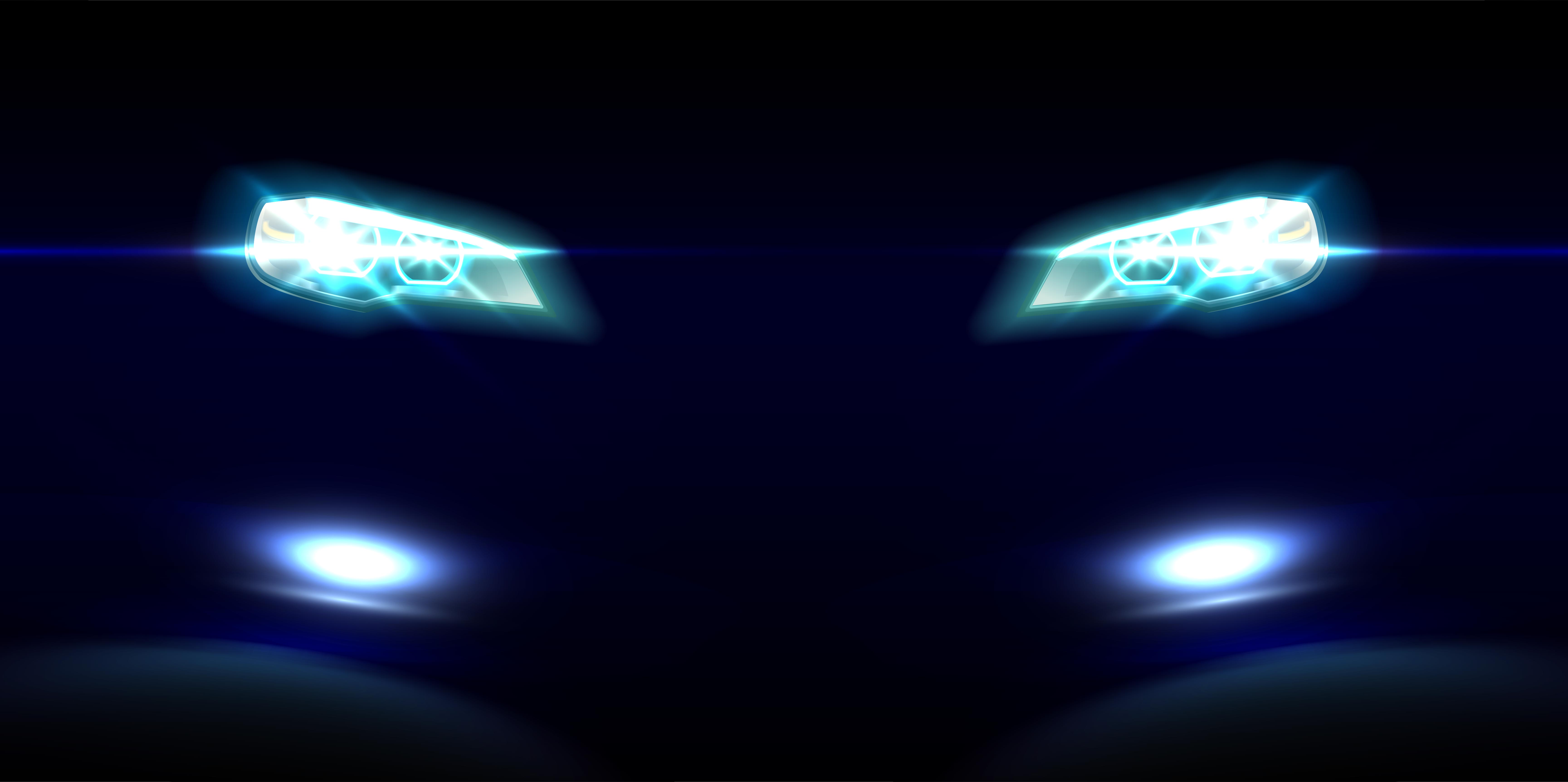 So, what are your views on these Hot Bollywood divas with HOTTEST rides?