Hot rods are a very niche segment in India, catering to the fancies of a few well-heeled individuals with a passion for cars and drag racing. This year, India Hot Rod Fest on July 25 & 26 aims to bring together all the car customizers and hot-rod builders at the Buddh International Circuit. The gathering would have both custom cars, bikes and 4x4s on display, along with associated events across two days.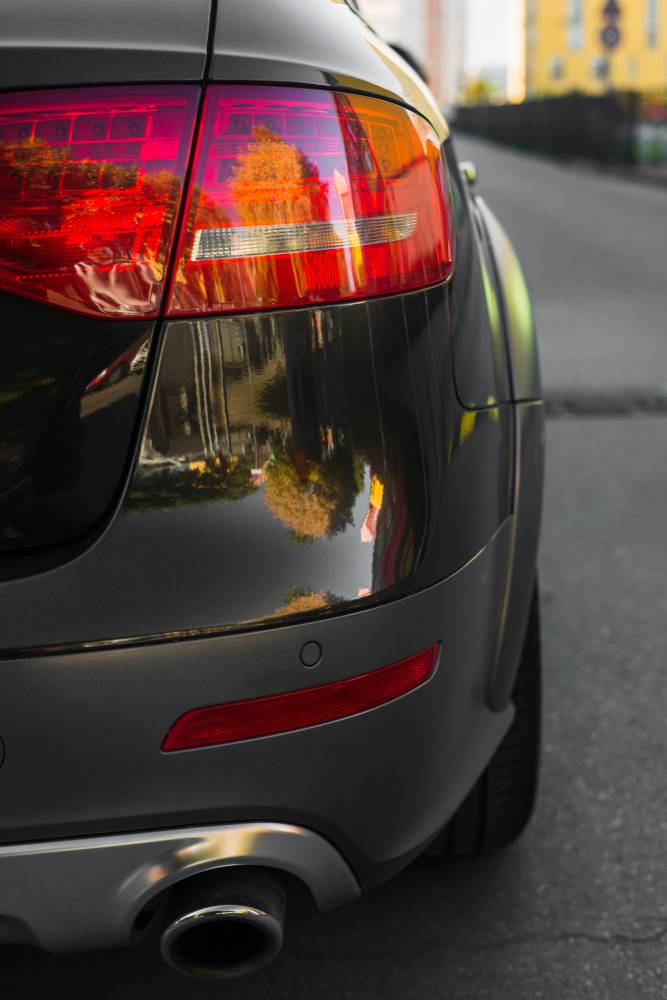 [Image courtesy MyCarQuest]
Hot rods are modified (usually vintage) cars that are built for showboating. They usually have pretty attractive colour schemes and super-tuned engines and suspensions to stand out in a crowd. They are definitely not practical for everyday motoring! We take a look at some of the hot rods that have been built in India so far, and we hope some of them make it to the event.
Big Daddy Customs
Big Daddy has been known to come out with some really radical custom cars and hot rods. Speaking of hot rods, this custom mod from Contessa to Camaro styling with a modified 1.8 litre Isuzu petrol engine is one of their better creations. The car has completely restored bodywork, hidden headlamps behind the grille, replica Chevrolet tail lamps, and hood scoop.
Autopsyche
Autopsyche is not really known for vintage hot rods, but has been known to come up with some pretty stunning creations on present day cars. The modifier will likely be a part of the event. It has created many custom cars in the past, including those based on the Honda Civic and Mitsubishi Lancer. The latest is a pretty good looking Chevrolet Cruze with custom paint job, headlamps, tail lamps and body kit.
Ford Mustangs & Shelbys
The show in July also promises to have some of the original hot rod cars on display from vintage car collectors. We hope to see many of the collectors from Rajasthan displaying their prized possessions at the event, such as this fleet of Ford Mustangs and Shelbys from the royal family in Jodhpur.
Pics credit: hotrod.com
Morris Minor Street
While looking for hot rods in India, one creation that did catch our eye was this Morris Street (Morris Minor modification) created by Hradyesh, who claims to be a builder of hot rods in India. This particular car was on a road show three years ago to showcase the car builder's abilities.
Pics credit: Hradyesh.com
Hindustan 14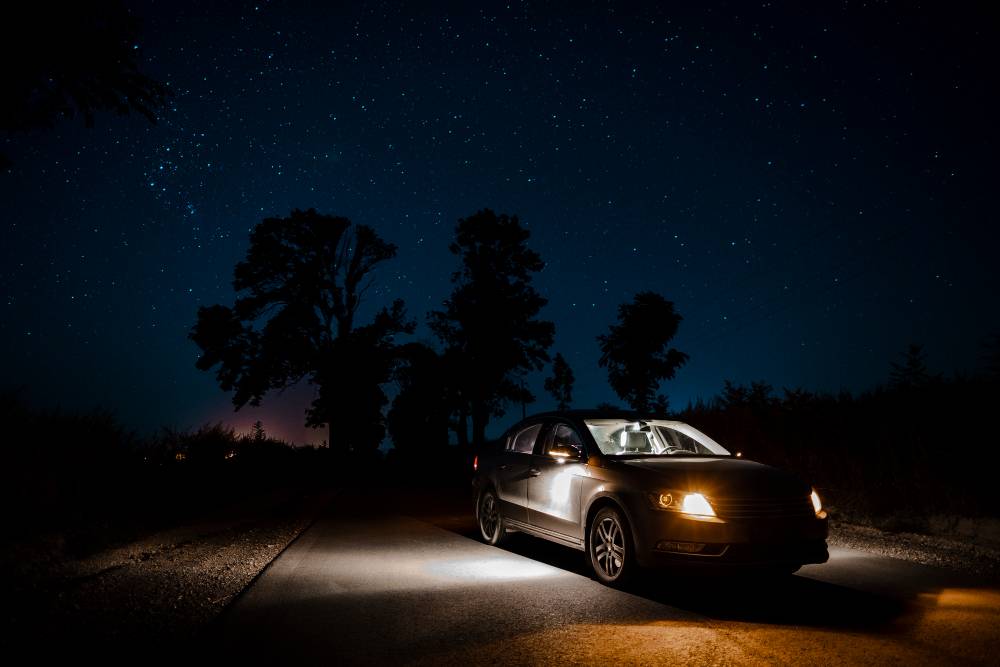 At the show you can also expect some more custom builds on vintage vehicles such as this flame job and alloys on a Hindustan 14. The car in the picture was clicked during a vintage car rally to highlight the pollution in the Yamuna apparently. This particular car was modified by a Noida-based car modifier.
Pic credit: Team-BHP
Besides the four-wheeler collection and some custom off-roaders from creators such as Sarbloh motors, there will also be a whole lot of customized motorcycles, such as those from Rajputana Customs and Modbike.
Watch this space for more on the India Hot Rod Fest.