Traffic is something that all of us have to endure in our day-to-day lives. In India, Bangalore is among the cities where traffic is bad. While it is this traffic that we usually crib about, the same traffic actually turned out to be a life saver by foiling a terror attack.
What happened?
Back in 2005, terrorists had planned an attack at the prestigious Indian Institute of Management (IIM) in Bangalore, however they could not get there in time because they got caught up in traffic. As funny as it sounds, it is true. According to a report by Deccan Herald, this is exactly what happened.
In December of 2005, Lashkar-e-Taiba attacked the IISc (Indian Institute of Science). But that was not the only place they had planned to attack. Their plan was to attack a few more seminars that were taking place across the city to tarnish India's global reputation.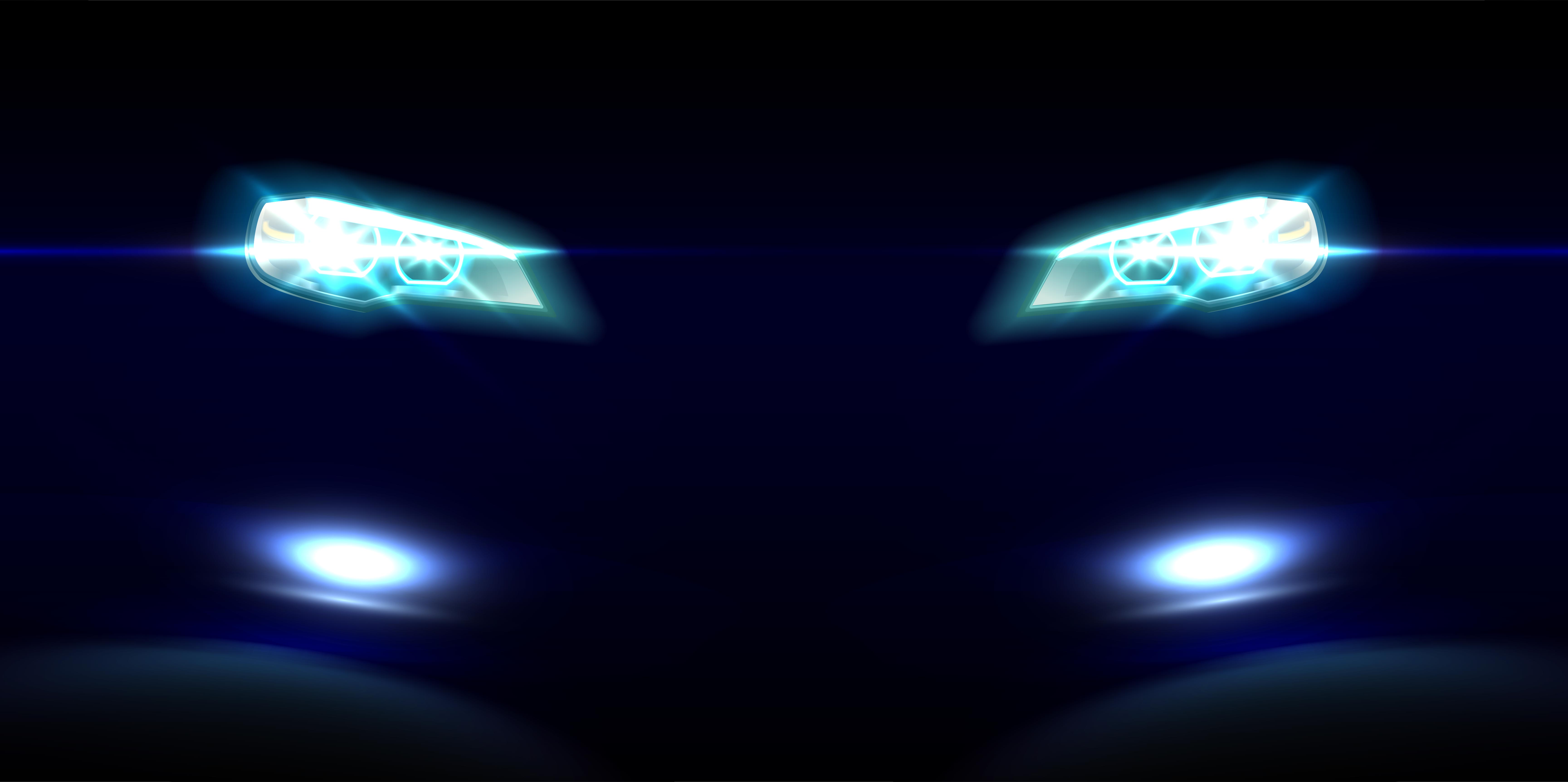 Their initial plan was to attack Le Meridien Hotel, which was later changed as they were unable to get access to the hotel without generating attention. They then decided to target PES Institute of Technology, but they didn't have a clear escape route there.
They then thought of targetting IIM Bangalore, however they couldn't reach there in time due to traffic and hence had to let it go. That was a lucky escape for the people at IIM. They eventually ended up attacking the IISc. But that too wasn't very successful as one of the AK47s with the terrorists got jammed resulting in them throwing a grenade without opening the pin.
How did they know this?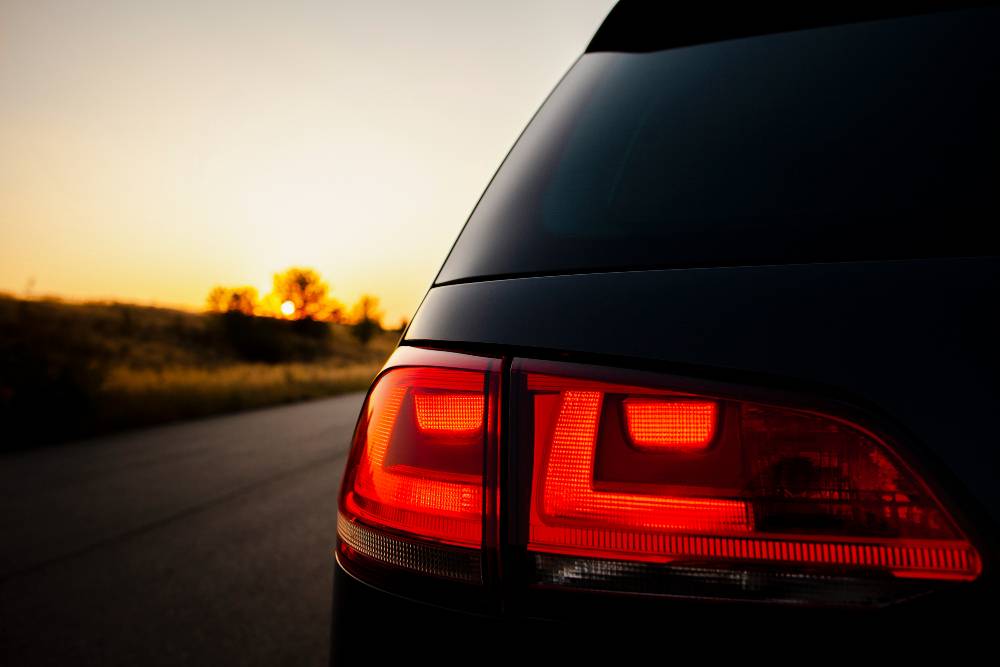 A man named Habib Mia was arrested in Tripura last week and was brought to Bangalore for questioning when he gave out this information. He was arrested for helping the attackers escape into Bangladesh.
While we do crib about the traffic conditions being very bad in our country, this is one instance where it was helpful to us. According to a report in 2015, Bangalore was rated at 19th position for having the worst traffic conditions in the world.