Your car is one of your most important assets and of course your prized possession. Ensuring your car is protected means buying car insurance. Car insurance is an agreement between the insured and the insurer to provide funds to the insured in case of accidents or mishaps.
The main objective of buying car insurance is to be prepared for the unfortunate instances and make sure you don't end up spending a large amount from your pocket. Repairs and replacement of car parts cost a lot and can end up putting a sizable dent in your savings.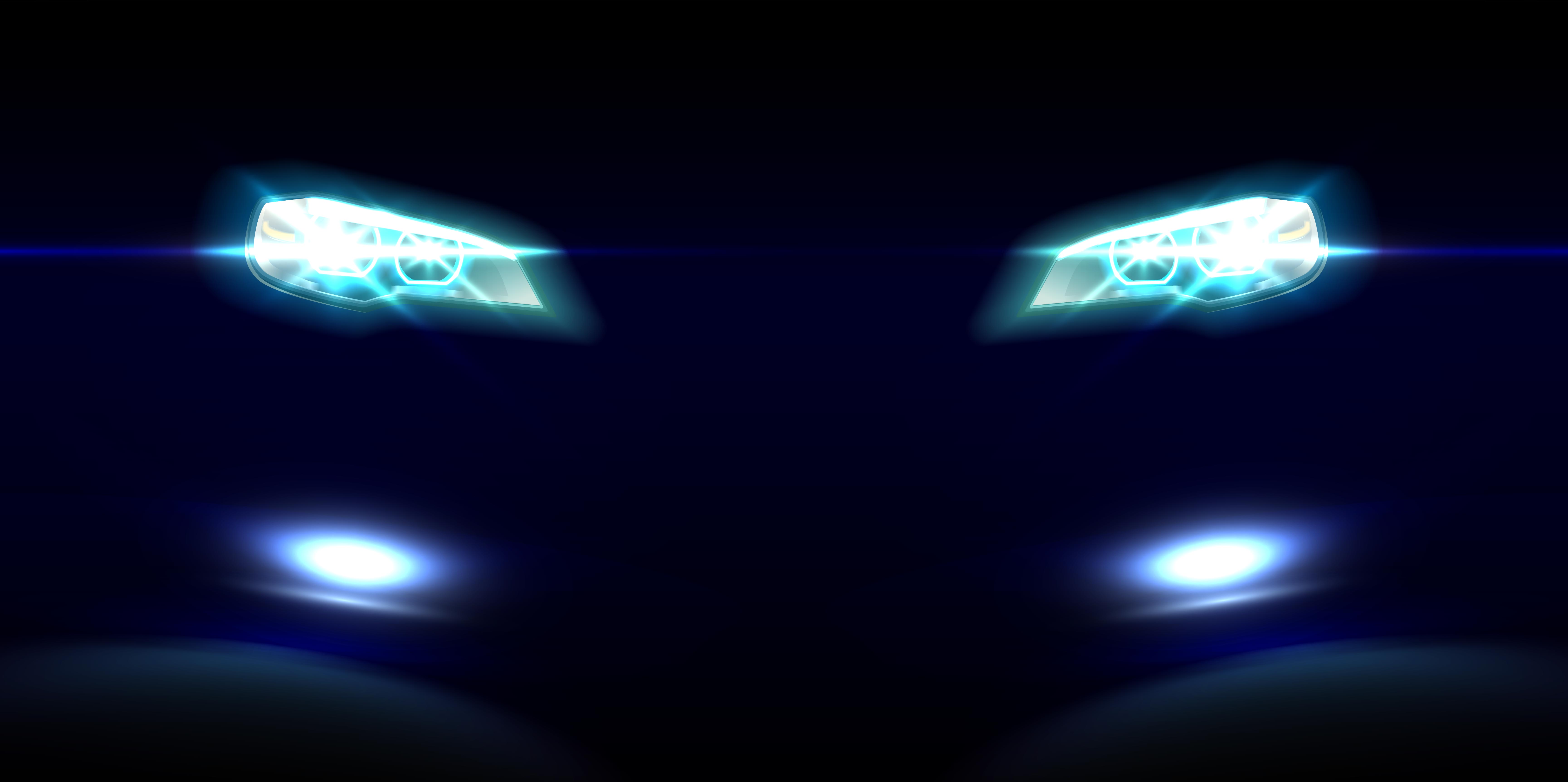 Car insurance is primarily of 2 types. The legally mandatory car insurance is called third party car insurance, whereas the one with better coverage and more benefits is called comprehensive car insurance. Comprehensive car insurance generally takes care of most of your insurance needs.
However, there is a list of covers that are not a part of your policy but can be added for an extra charge. These are called add-ons in car insurance and they help you save money by offering protection over and above the usual policy.
The inevitable factors of a machine are eventual wear and tear, along with depreciation. The add-ons offer security for instances other than accidents. The add-ons help you save money in such instances and are beneficial for the immaculate upkeep of your car.
Every time you buy or renew your car insurance policy, you can customize it by choosing and paying for add-ons that you believe are essential for you. This way, you only end up paying for what you need.
Car insurance add-ons with their benefits can lead to saving money
Zero depreciation cover – Like every machine, cars depreciate in value. Having zero depreciation car insurance. car insurance with zero depreciation add-on cover ensures you get the full value for the parts of your car during accidental repairs and replacements. This cover is ideal for cars that are no longer under the warranty of the company of the car or are older than 4 years. This can help you save money as depreciation is an involuntary factor in owning a car.
Return to Invoice cover – When the car gets damaged beyond repair or gets stolen, this cover ensures you get the full amount of the car that is on the invoice of the car. The amount also includes the cost of registration of a new vehicle and the road tax as well. This is an important cover and helps you save the entire amount of the car even when it gets stolen, to buy a new car.

Passenger cover – Car insurance policies sometimes might include medical coverage for the driver. However, if you frequently travel with family and friends, it is essential to ensure they are covered as well. Unfortunate incidents occur without warning and no one can stop them. The passenger cover offers protection to those who are travelling in the registered vehicle. These can help you save on the medical costs that you may incur.
Tyre protect cover – Tyre damage is usually not a part of car insurance policies. Tyre damage is only covered in case of accidents. However, with this cover, your car's tyres are covered in case of punctures of any kind. If the tyres of the car are to be replaced, you have this add-on to fall back on.
Breakdown Assistance – Don't let your plans for road trips get foiled when your car breaks down. With breakdown assistance, you can get help at any time.

Consumable cover – Car insurance policies often cover the macro aspects of your car. This cover offers protection for the micro aspect. It extends the security to the smaller things like engine oil, screws, nuts and bolts, in case of an accident.
Engine and gear-box protection cover – Engine and gear-box can get damaged due to a number of reasons. These are covered in a standard car insurance policy and you claim the cost for these only in case of an accident. However, if you want to fortify the protection, you can go for this engine and gear-box protection cover that allows you to claim for reasons other than accidents.