Indians have been increasingly vouching for automatic cars leading to their astounding growth in the last 2-3 years. Blame it on the stress of driving in choked cities or the increasing disposable incomes, automatic cars have become the default choice of the consumer. But, have you ever wondered which technology you should go for while choosing an automatic car?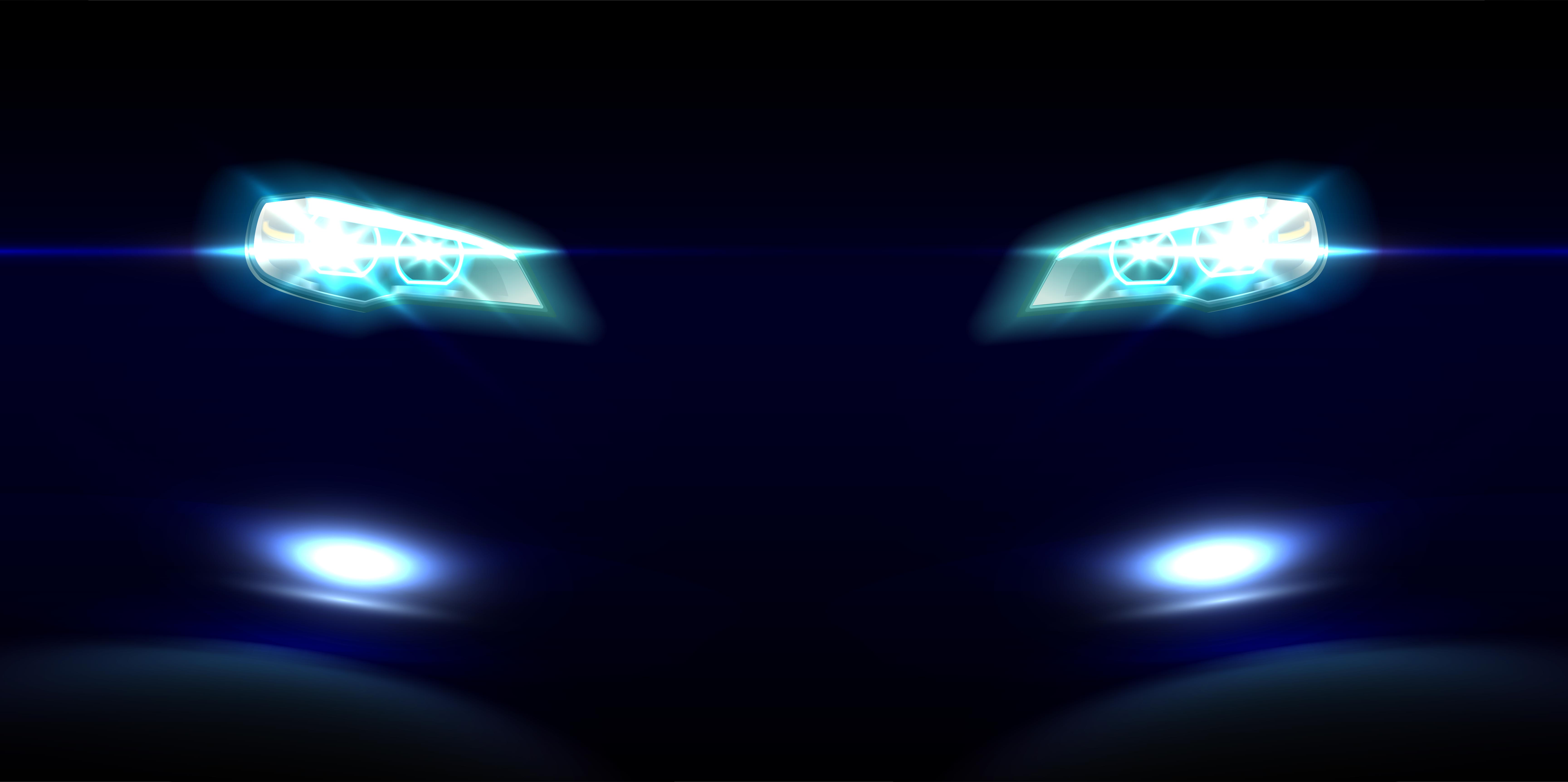 DSG (Direct Shift Gearbox) is one groundbreaking technology from Volkswagen that has managed to combine the best aspects of both conventional transmission designs in one gearbox perfectly reconciling driving pleasure & efficiency. And, if you are wondering what's the hoopla all about DSG making driving automatic cars easy, stress-free & fun – here's everything you wanted to know.
How DSG Works
The DSG gearbox works as a dual clutch as opposed to a single clutch system. Each of the clutch units have their own shafts but share a common ECU that controls the shifting of gears. The DSG (direct shift gearbox) creates a dynamic driving experience that allows gear changes to be executed without any reduction in traction.
when the ECU senses that throttle input is constant and that the car is accelerating steadily, the next higher gear is preselected and when the shift point arrives, one clutch disengages and the other engages. This happens within 8 milliseconds making it one of the fastest gearboxes. When the ECU senses that the driver has lifted off the throttle, the inactive clutch preselects the next lower gear and downshifts as soon as the shift point arrives.
Consumer Benefits
Since the transition happens in split-seconds, it's hardly noticeable to the occupants & gives an excellent driving performance with unbroken acceleration. With no interruptions in traction, the driver feels more control especially traversing through high traffic. DSG has made VW cars even more fuel efficient as there is no time spent in neutral between changing gears. No wonder the consumers will DSG technologies in their automatic cars don't find long hours of driving as taxing or stressful. No unwanted jerks or lags, driving is absolute fun. The moment a driver steps down on the pedal, downshifts happen in a split of a second. This is a serious advantage over conventional automatics that take their own sweet time building up the momentum.
DSG Options for You
Volkswagen is the only car marker to offer an optional DSG gearbox across every single model in its Indian portfolio. Right from the Polo to the Ameo and even the Vento. The Vento offers the DSG with both petrol and diesel engine options. Beat that!
But this is just the tip of the iceberg as the German automaker is inviting customers to experience this technology by giving a never before offer – owning an automatic at the cost of a manual. This only means that in the current infra scenario, DSG equipped automatic cars are the go-to cars not only for ease of driving, but also overall driving satisfaction.
To know more about DSG, click here.
— SPONSORED —