Snapshot: Honda Cars India's fortunes are on the upswing. From buying out its erstwhile Indian promoter, the Shriram group, the Japanese car maker has chosen to go it alone and amid the new found independence, has taken two big decisions. These two decisions have put Honda on the fast track to success. CarToq takes a look at how Honda has managed to get it right in India, one of the world's most diverse, complicated and cut throat automotive markets.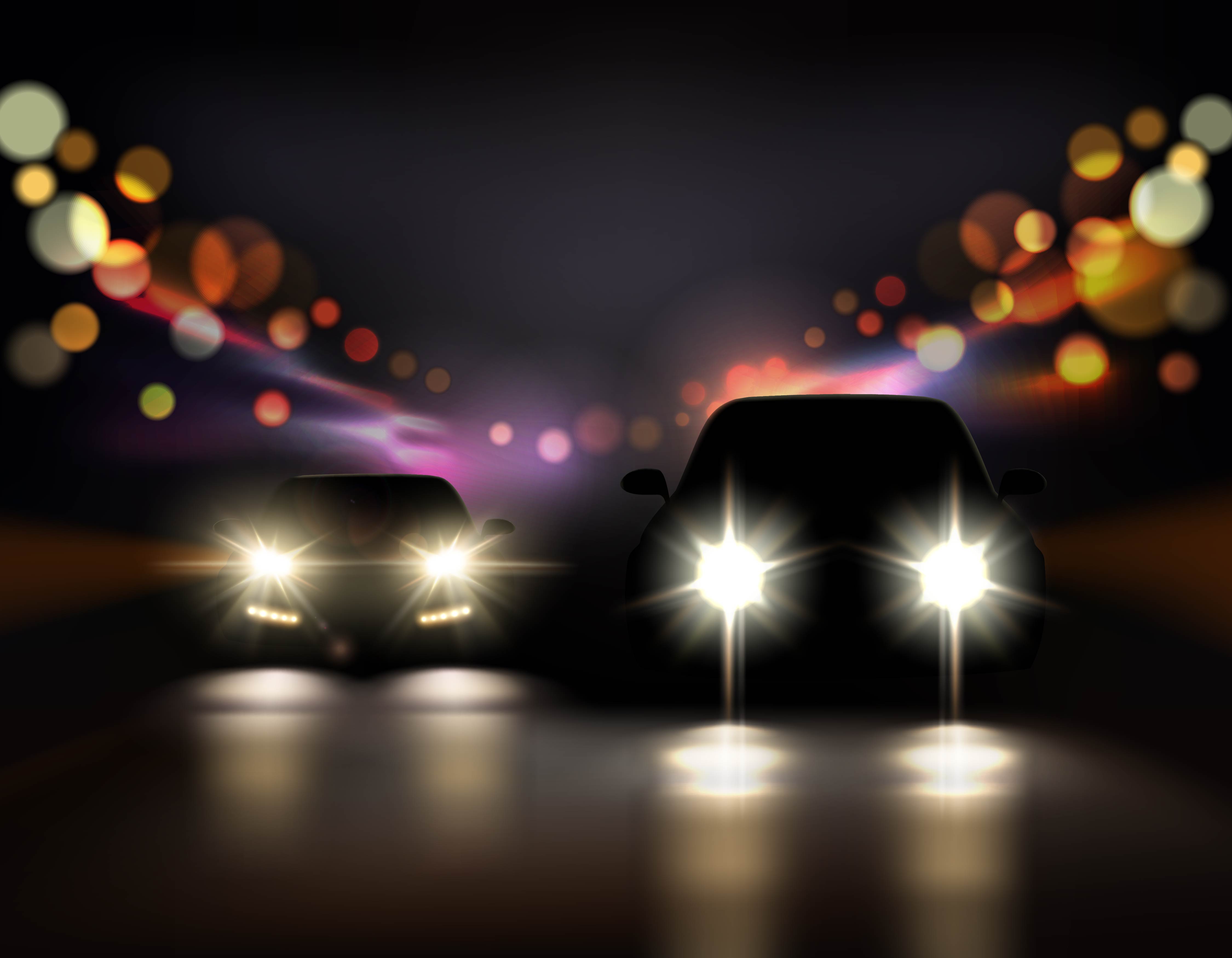 In the not-so distant past, Honda was stuck with an all-petrol car portfolio and sales of every Honda car were tanking rapidly. The Indian car market had dieselized and Honda's traditional rivals in India such as Maruti Suzuki, Hyundai and Toyota made best of the situation by launching diesel powered car models. Honda's reluctance to enter the diesel car space cost the automaker dearly.
When the going gets tough, weaknesses get exposed. Honda's major weakness of not having turbo diesel engined cars meant that the car maker started losing market share. The other major weakness of Honda was its reliance on premium pricing. With rivals offering cars with localized content and consequently lower price tags, Honda's stubbornness to stick to its premium pricing and non-localized approach was another reason for the sales slump.
How did Honda turn things around?
Honda adopted a two pronged strategy to make a comeback in the Indian car market.
Localization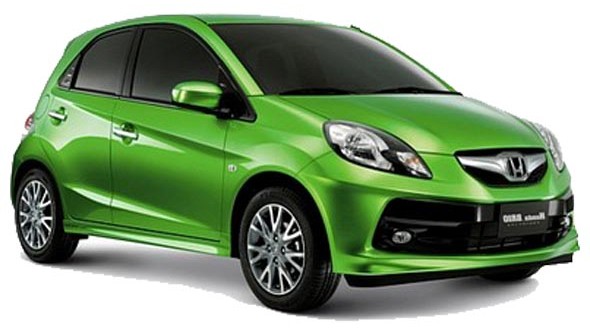 The first leg of the two prong strategy, Honda began actively increasing local sourcing from Indian vendors. The higher amount of local sourcing meant that Honda could now stop importing parts for its cars. This led to lower manufacturing costs and directly impacted the selling price of Honda cars. More localization also allowed Honda to shift from its so-called "premium pricing" strategy to a "value pricing" strategy.
Given the company's strong brand value in India, sales recovered promptly. Honda's shift in pricing strategy came along in 2011, when the brand dropped prices of the City sedan and Jazz hatchback by huge chunks. Apart from stunning the competition and buyers, Honda's new pricing tack meant that the bellwether City sedan, though available only in petrol engined guise, began selling well again.
The petrol-only Honda Jazz hatchback couldn't be salvaged despite the sharply revised pricing. However, Honda's focus on high localization levels paid rich dividends in the form of the Brio hatchback and Amaze compact sedan, two products that came with aggressive price tags right from the word go. A classic example of Honda's shift in pricing tactics and higher localization played out a couple of days ago, with the launch of the all-new 2014 City sedan, a larger car than its outgoing variant.
The car was launched at a base price of 7.42 lakh rupees ex-showroom Delhi, a price just 3 thousand rupees more than the outgoing version's base "Corporate Edition" variant. The sharp pricing directly reflects on Honda's strategy of going fast on localization and slow on "premium pricing". In the approximately five years since it has taken Honda to introduce the all-new 2014 City, rivals have steadily jacked up prices of their cars citing increased input and raw material costs.
Diesel Power
Honda studiously stayed away from diesel power despite having the 2.2 liter i-DTEC turbo diesel motor in its European line up. Honda's reason of Indian diesel not suitable for its Euro-spec diesel engines  perplexed many, while ensuring that Honda was stuck in the slow lane when rivals took the fast lane in a dieselizing Indian car market.
Last year, when Honda launched its first turbo diesel engined car in the form of the Amaze, the automaker was met with a response that exceeded its sales expectations. Sure enough, every new Honda launched in India over the next couple of years will feature diesel power prominently.
The City sedan shares the 1.5 liter i-DTEC all aluminum turbo diesel engine with the Amaze, and upcoming Hondas such as the Mobilio and the 2014 Jazz will also be powered by this very turbo diesel engine. So, localization+diesel has proven to be a winning strategy for Brand Honda in India, which only leaves us wondering why Honda didn't do this in the first place?