There sure are good looking modifications that take the muscular looks to the next level but some others make SUVs look clownish. Here are 6 modifications that can make any SUV look stupid. Avoid them!
Add a zillion lights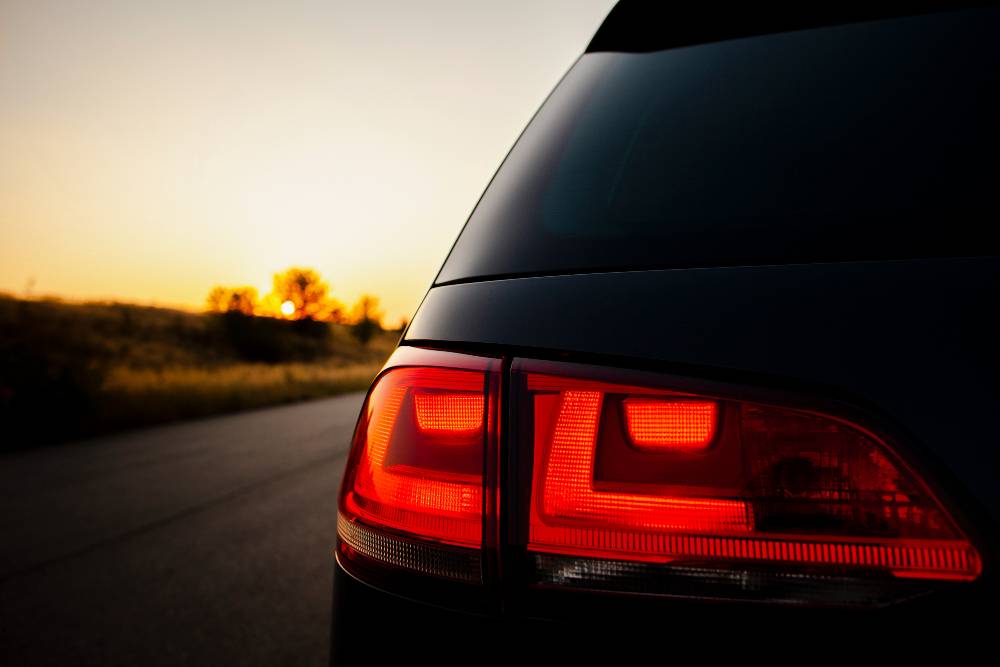 The auxiliary lights have a purpose of lighting up the way when you're following an off-road trail at night. It throws lights all around to help you go through an unknown route and avoid things that may damage your vehicle. Road going cars do not need such extra lights.
While a couple of auxiliary lights can get the job done, people put an array of lights wherever they can find space on the car. Here is a such example that shows a Scorpio with way too many lights – on the front bumper, roof and even on the bonnet.
Massive off-road tyres on 2WD
Off-road tyres lift the looks of the any SUV but only if done right. Massive off-roading tyres  on a normal 2WD car, it just kills the look, and performance too. Bigger tyres also reduce the mileage of the vehicle. There is no point putting such huge tyres if the car won't go off the road. Seen here is a Mahindra XUV500 that has been fitted with massive mud terrain tyres. It just makes the vehicle look obnoxious.
Obnoxious looking bull bars
Bull bars are not installed for the sake of looks. The big metal guards up front of the SUV help prevent damage from animal hits. Modern day owners put such guards to save the car from city traffic scratches. While some bumpers do look good on the car, few others just kill the way it looks. Here is an example of Mahindra Bolero with over done bull bar. It makes the car front heavy, decreases the mileage and can also affect airbag deployment.
Low profile tyres on tall alloy wheels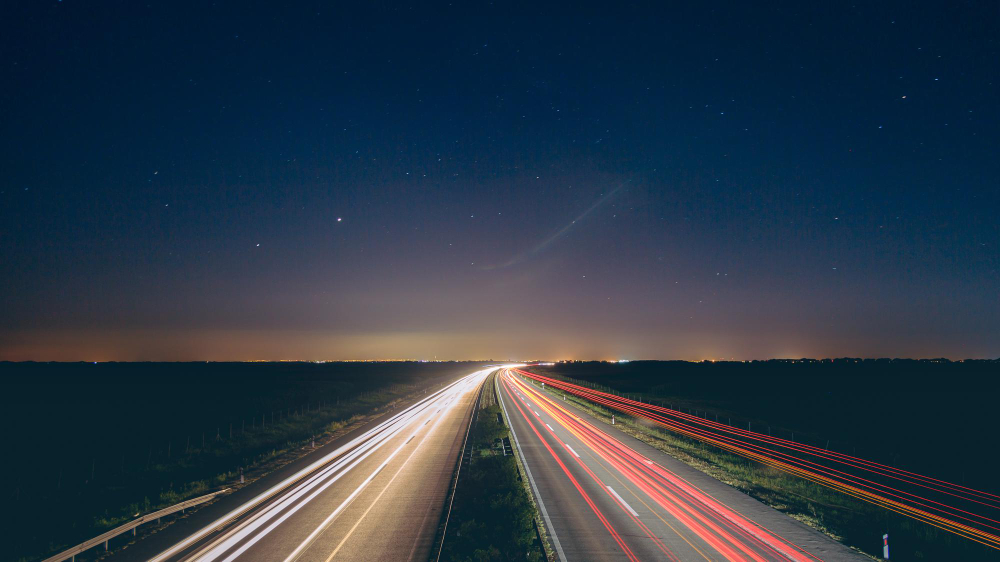 Low profile tyres are meant for cars that sit low and go fast, not for tall SUVs. Seen here is a Renault Duster with extremely low profile tyres. Such tyres make the SUVs look bad as well as make the ride comfort very bad. Then there's the issue of not being able to ever venture off road. If you want tall alloy wheels running ultra low profile rubber, you're better off sticking to a sedan or a hatchback.
Go wannabe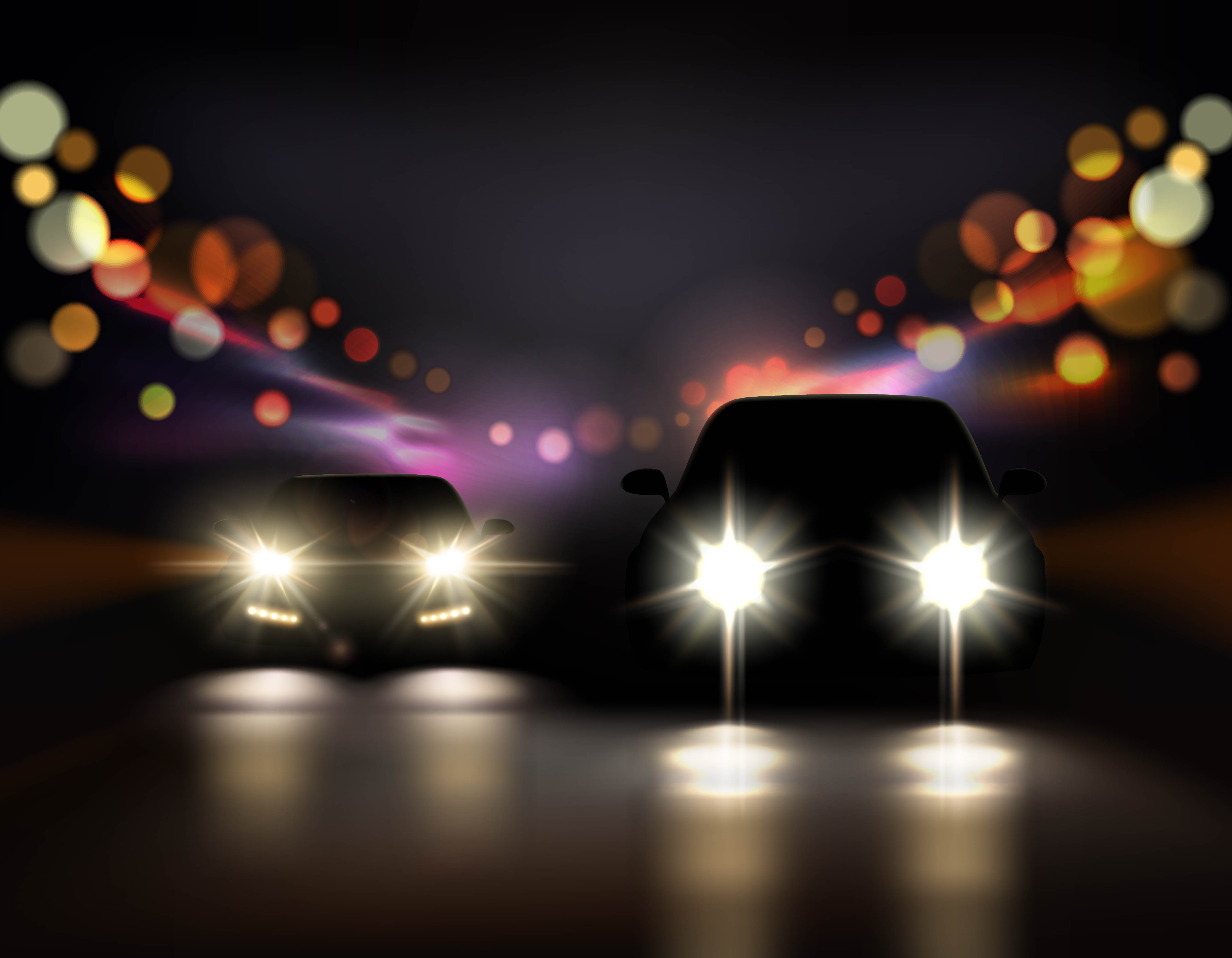 Each SUV has its own distinctive design. Yet owners modify them to look like higher-end luxury SUVs. Replicating the look of expensive SUVs is not a simple job. Seen here is an example of Mahindra Bolero that has been modified in an attempt to look like Hummer. With the extreme body kit, the car looks worse than the stock Bolero and it does not even look close to the Hummer. There are many such examples.
Let DC Design customize it
Even though there are a few good mods coming out of DC Design, there are more than a few weird ones that will hurt your eyes. Here is one example of DC Design's work on the Toyota Fortuner. The butch looking Toyota looks hideous after receiving DC treatment. Taking an SUV to DC will more or less mean a wild and wacky mod job. Best avoided we say!