In India, off-roading is an adventure activity that is still finding grip. There are several SUV owner group who are now organising trips to explore the off-road capabilities. Only a very small percentage of people who own a proper 4×4 SUV take their vehicle off the road. We have seen several off-roading videos of SUVs like Mahindra Thar, Toyota Fotuner, Maruti Gypsy online but, here we have a different type of off-roading video. What makes it special is the cars that are being used. A group of supercars and sports car owners drove their cars off the road. How did it go? Let's find out.
View this post on Instagram
The video has been shared by malwasupercarsclub on their Instagram page. It looks like the supercars and sports car owners were on a weekend morning drive and the off-road section was probably part of their drive. It was not an extreme off-road section but a mud track through the woods. In the video, cars like Porsche 718 Boxster, McLaren 570S, Mini Cooper, Audi A3 Cabriolet, Ford Mustang and Audi TT can be seen on the uneven or broken mud road.
The car were being driven very carefully and it looks like the group managed to clear the section without any major problems. There were powerful SUVs in the group as well. In the video, we could see a Lamborghini Urus and Mercedes-Benz GLC AMG SUV. For SUVs, things are not that challenging as they have ample amount of ground clearance and even if the terrain gets a bit more hard to drive, they can find a way around.
Also read: Skoda Slavia premium sedan"s Exterior Sketches Officially Revealed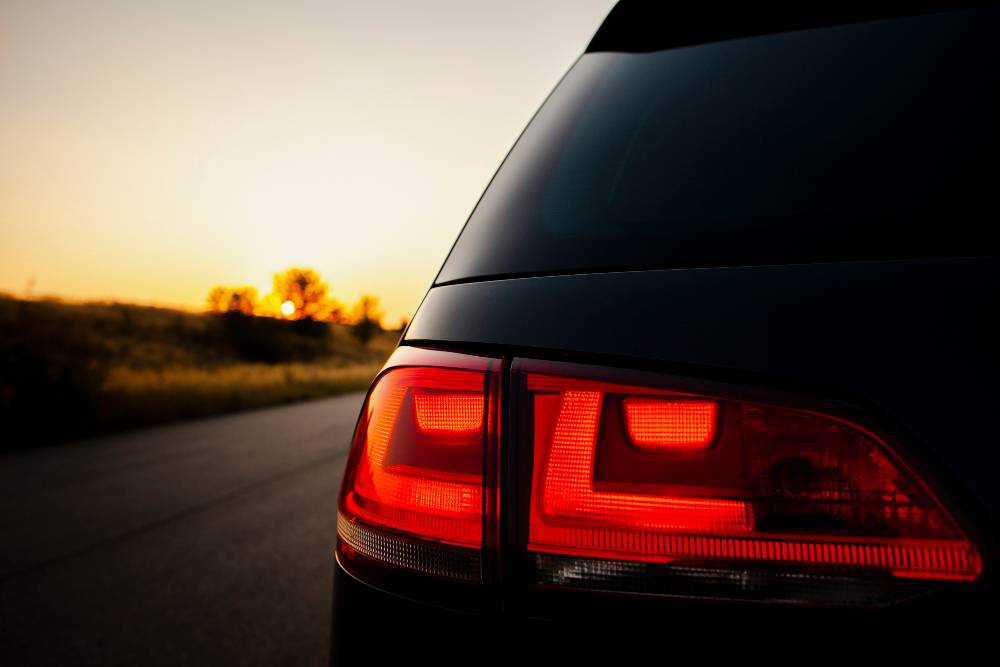 Unfortunately, the same cannot be said about the other supercars and sports cars in the video. The Porsche 718 Boxster is a convertible with not much of ground clearance. The same is the case with McLaren 570S, Audi A3 Cabriolet, Skoda Octavia vRS, Ford Mustang, Mini Cooper and the Audi TT. These cars are not meant for off the road sections. One has to be extremely careful while driving such cars on these surfaces.
Chances of getting the underbody of these cars scrapped on such surfaces is way more than anywhere else. These cars are built for performance. They are meant for performing well on the road or a race track not on such off the road sections. It is quite risky and there are even chances that the car might get stuck at times. Worst thing that could happen during these trips is a major underbody hit damaging the car.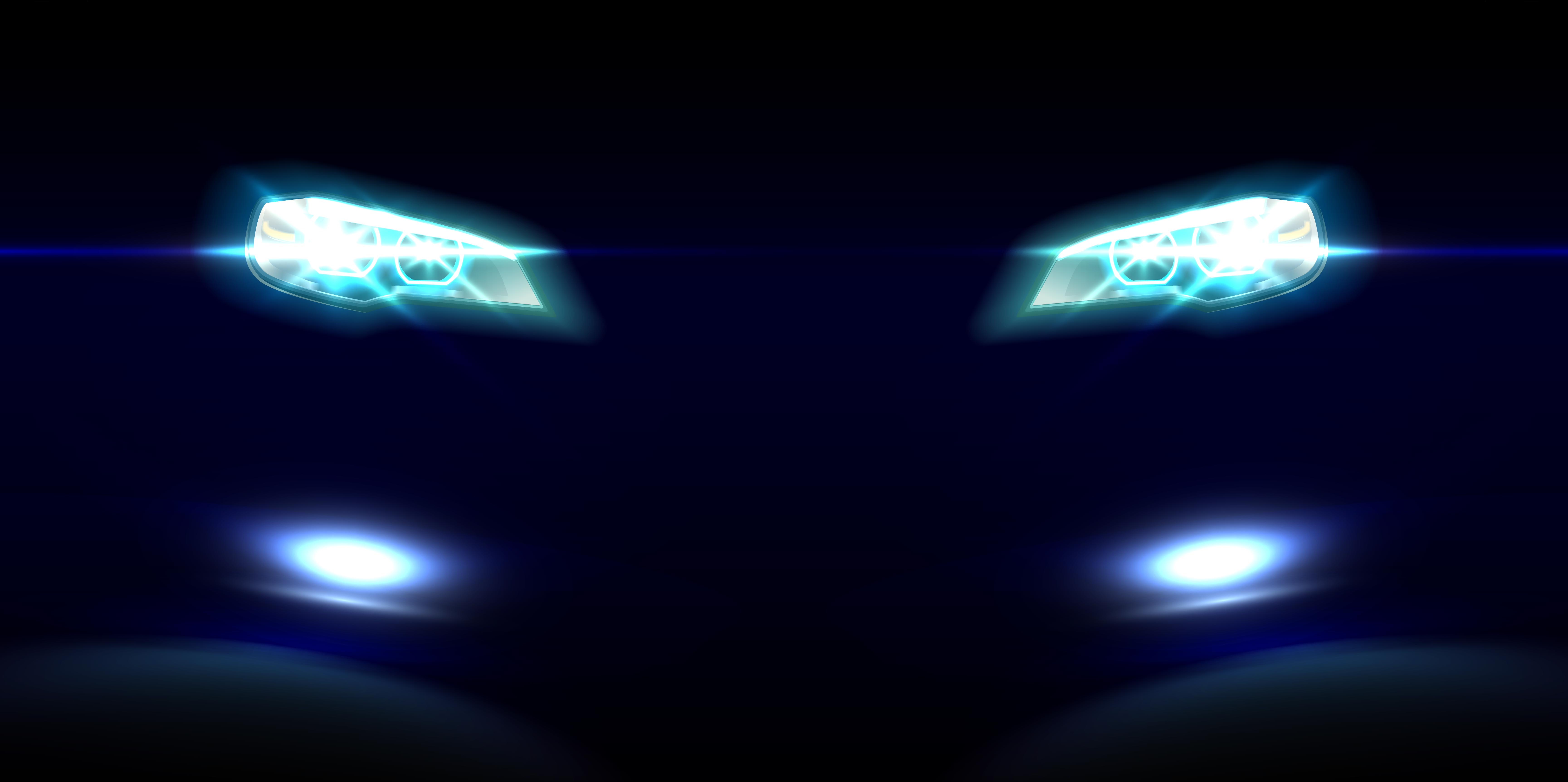 While driving on such roads, it is always a good idea to have a car that has decent amount of ground clearance. Lamborghini Urus and Mercedes-Benz GLC AMG are SUVs are designed to deal with such surfaces. Many of the sports car seen in the video are rear wheel drive vehicles but, the SUVs seen here get AWD system which helps them move around more freely. If in case, any of these cars (sports car or SUVs) gets damaged, it is going to be an expensive affair to get it repaired. The time taken to get these cars repaired will also be more in comparison to regular cars.
Also read: 10 DC Design cars & how they look in the REAL world: Maruti Swift to Mahindra XUV500