We have done many stories on what cars various movie stars and big businessmen drive about in, but have never covered what cars their kids roam around in. Here are 10 rich star and business kids, and we tell you what moves them.
Isha Ambani
Let's start off with the daughter of one of the richest men in the country, Mukesh Ambani. Isha has been spotted in a Range Rover Vogue a few times. The Range Rover Vogue is the ultimate luxury SUV that can be taken off-road as well. We doubt she takes it offroad, though! It is known to be the S-Class of SUVs.
We aren't sure which engine option her vehicle has, but the Vogue comes in both petrol and diesel guise, depending upon how deep your pockets are. Engines range from a small 3.0 liter V6 diesel to a larger 4.4 liter V8. The petrol on the other hand is a 5.0 liter V8.
Anant Ambani
Anant Ambani was recently spotted in his Mercedes G Class. Now the G only comes in the AMG guise in India and is a hell of a car. If you are looking at going fast in a straight line on any surface, there is nothing better than the G AMG.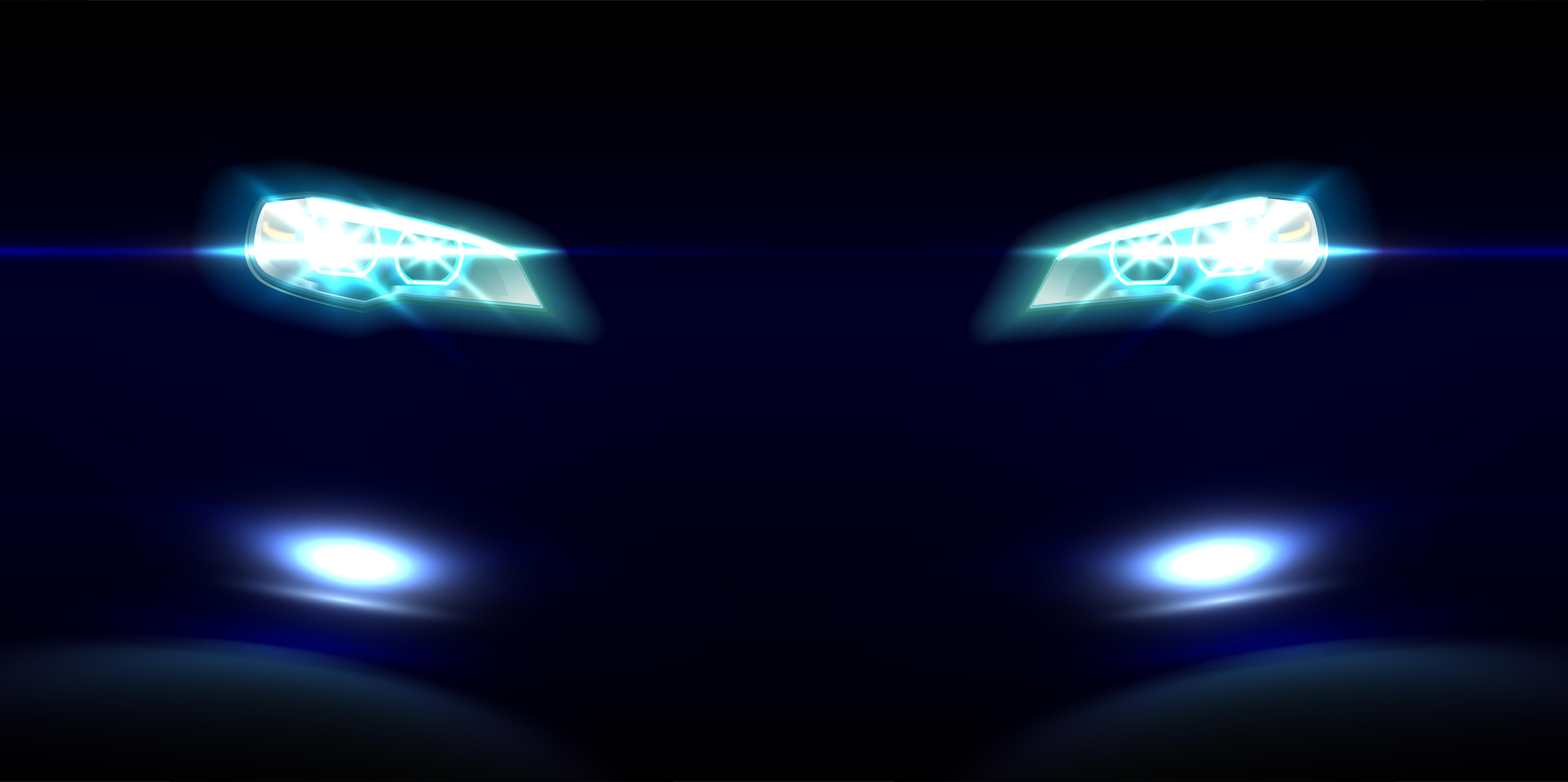 Currently, we only have G63 AMG on sale while we previously had the G65 also. The G63 comes with a 5.5 liter V8 making 543 Bhp and 760 Nm. The vehicle is a total gangster machine with an awesome sound side exhaust.
Akash Ambani
Akash has been spotted driving his brother and his father in the S Class quite often. The S Class that he drives around is the W221 version which is the previous generation vehicle. It came with a whole host of engine options ranging from a small S320 petrol to a much larger S500 which had a v8. There was also a S350 diesel for the frugal people.
Aryan Khan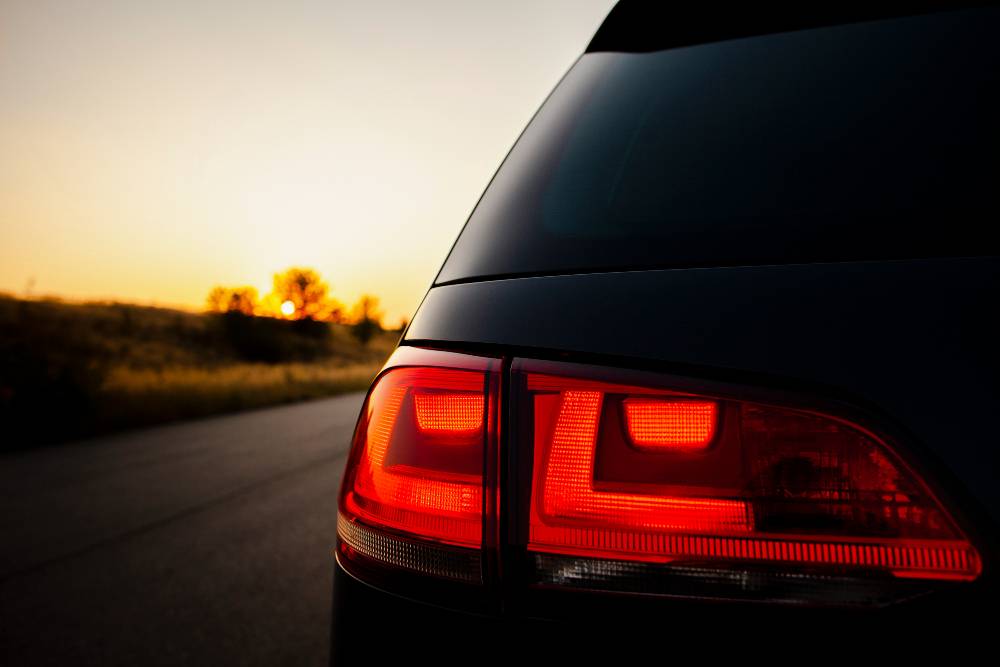 Aryan has been spotted in either his father's 7 Series or a Mercedes GL. The GL in question is the 350d version which means it is powered by a 3.0 liter V6 engine making 258 Bhp and 620 Nm. The main advantage of the GL is the fact that it has a very usable third row and if you want to transport a large number of people in sheer comfort, the GL does the best job.
Sara Ali Khan
Sarah and her brother, childern of Saif Ali Khan have a more humble car to roam around in. They use a Honda CR-V. The CR-V is the flagship Honda SUV on sale in the country and comes only in petrol avatar.
It either comes with a 2.0 liter engine or a 2.4 liter unit which did duty on the previous Accord. The 2.4 liter version comes with the option of AWD where as the 2.0 liter doesn't get that option.
Continued below: How the star kids move