While this isn't the only rags-to-riches story we've heard of, this one is definitely one of the most inspirational ones ever. Most of us feel that we can probably never afford a high-end luxury car. Ramesh Babu, however, not only dreamt of owning a high-end car but even went on to realize his dream. Ramesh started as a barber but his smartness helped him become very rich and wealthy. He now owns a wide range of luxury cars, the most of impressive of which is the Rolls Royce Ghost. Ramesh has even given TEDx speeches while he's still humble enough to remain in the profession of hairdressing.
What's in his garage?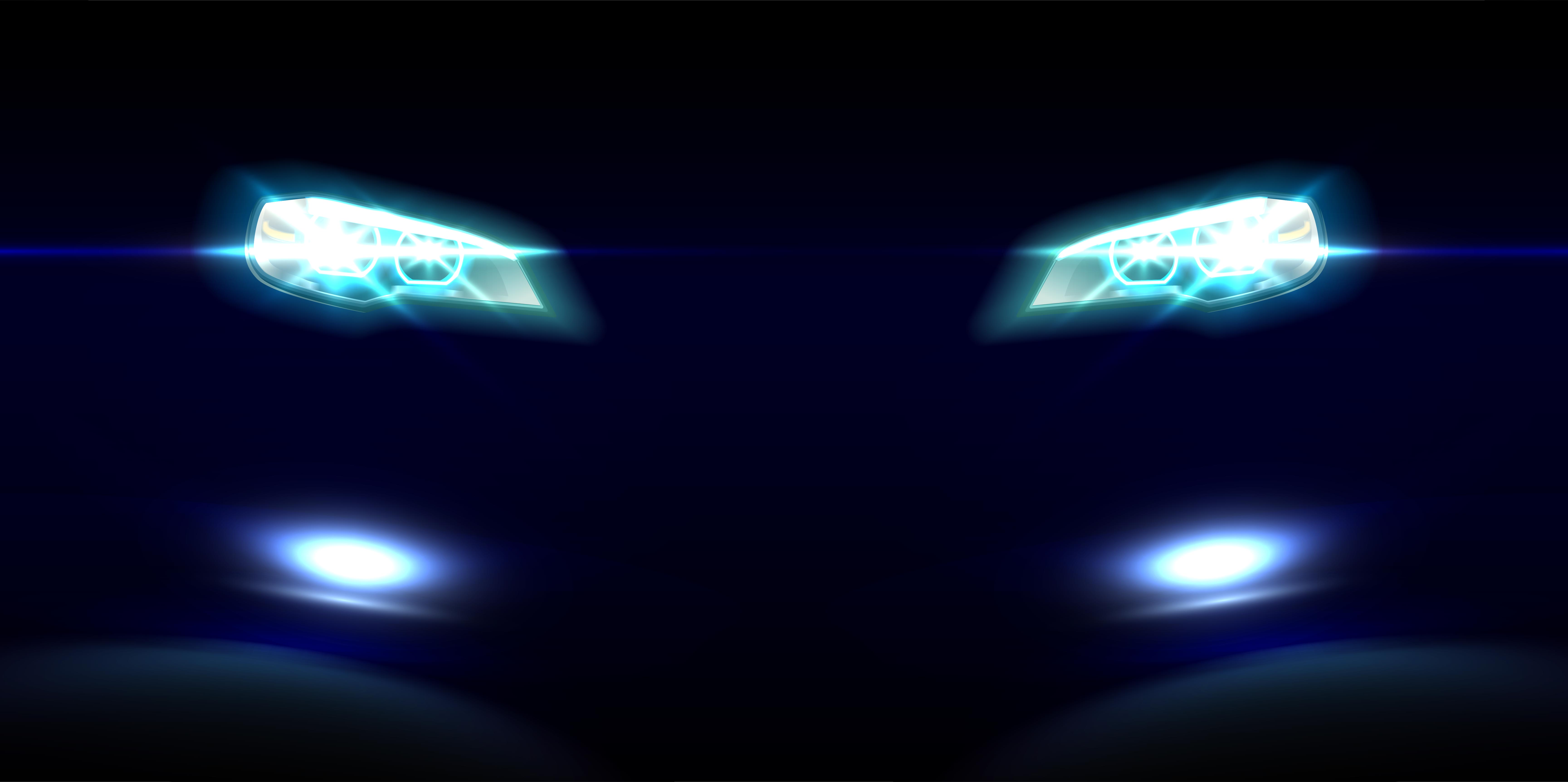 Like we said, Ramesh owns a wide range of luxury cars. Other than the Roller, his garage includes a BMW 7-Series, Mercedes-Benz E-Class, Mercedes-Benz Viano, BMW 5-Series, Honda Accord, Honda CR-V and a Toyota Camry. Ramesh uses his Rolls Royce Ghost for commuting purposes. It's said he owns more than 200 cars, most of which come from luxury car marques like Mercedes Benz and BMW.
What is the use of so many cars?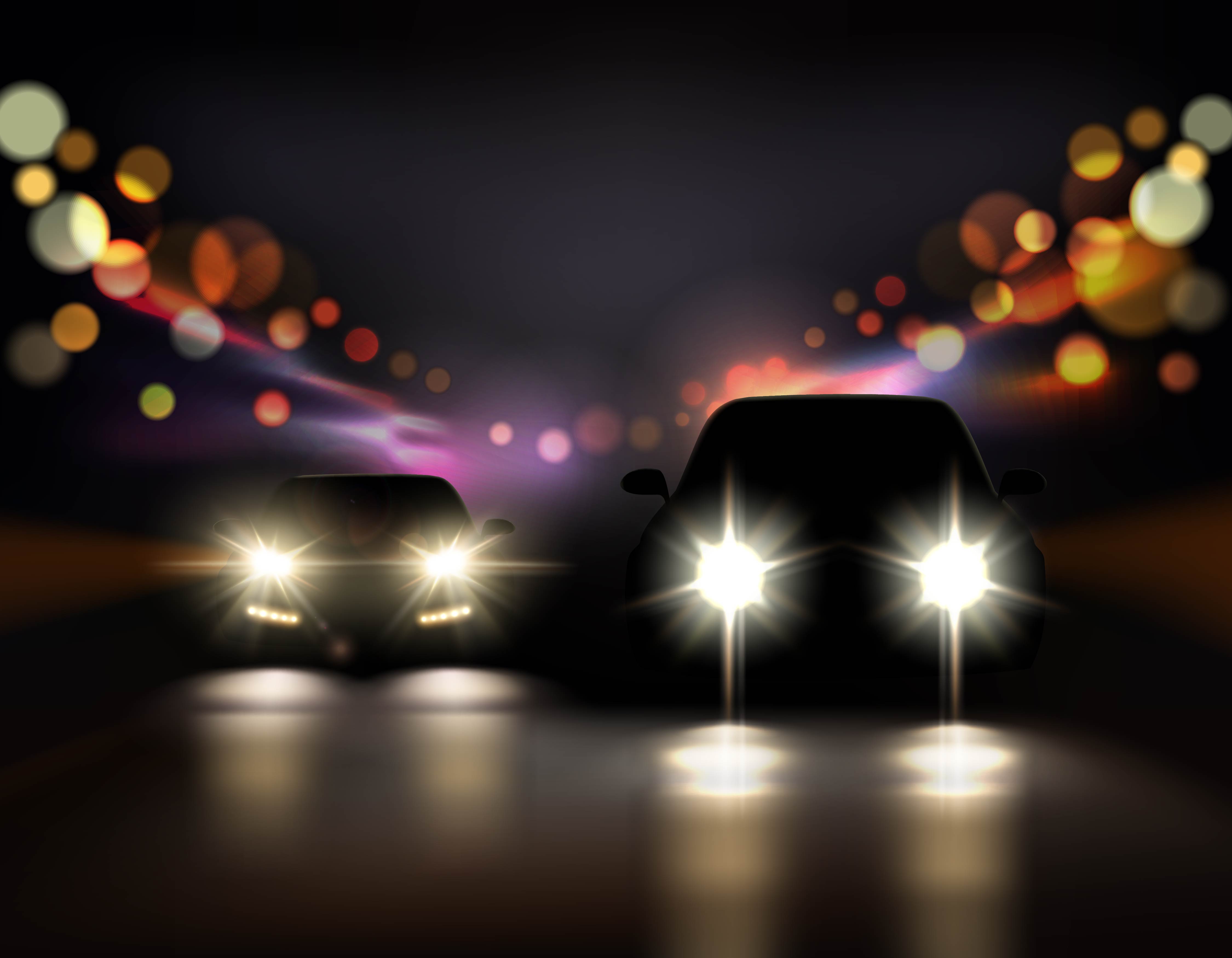 Ramesh Babu runs a car rental business that has been named as Ramesh Tour and Travels. His company rents out these high-end cars to rich clients, including some famous Bollywood actors like Salman Khan, Aamir Khan and Aishwarya Rai. He has also rented out these cars to politicians and rich industrialists.
What is the success story?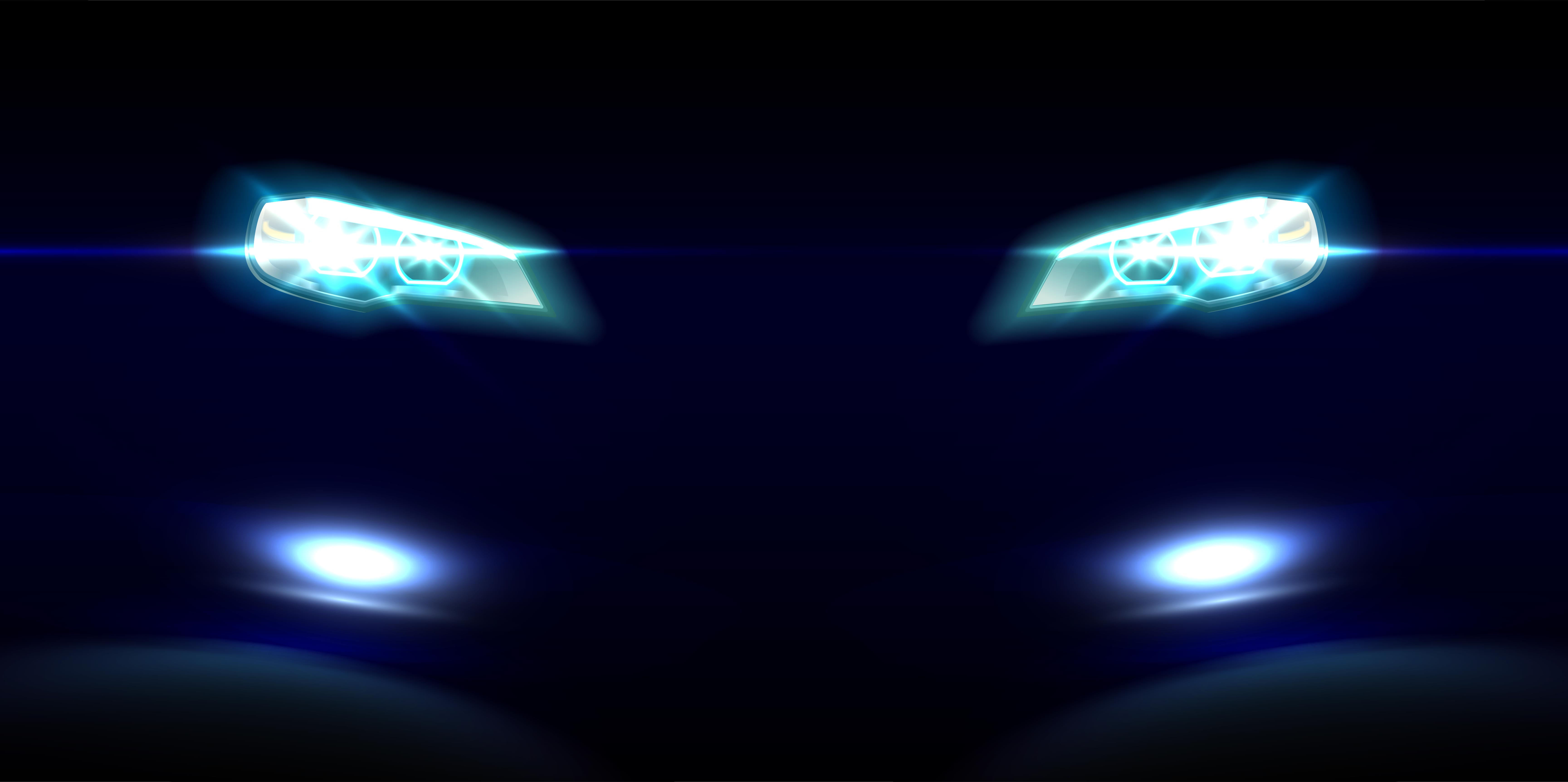 After the demise of his father, Ramesh Babu took over the hair salon. Once he was in charge, he cut down on expenditure and saved a lot of money. In the year 1994, Ramesh bought his first car ever – a humble Maruti Omni. He used the Omni as a rental car, which, in turn, helped him make more money. By 2004, Ramesh had seven cars in his garage and all of these were for rental purposes. Today, the number of cars in his company's garage have multiplied to 200. Of course, Ramesh Babu's company charges a huge sum of money for renting out the high-end cars. For example, the rental cost of the Rolls Royce Ghost is Rs. 50,000 a day. Oh, by the way, Ramesh can still be found offering haircuts for just Rs. 100. This one's a really inspirational story, no?