There are many rags-to-riches stories that we get to hear in our life but this one is rather inspirational. We often see high-end luxury cars passing us on the street and we think about how we cannot ever own such vehicles. The life of Ramesh Babu, a barber with a smart business mind tells us how anyone can become super rich in life and own an array of such cars. Mr. Ramesh has given TEDx speeches and is humble enough to still cut hair, just as he used to do before becoming a millionaire. Let's find out more about the Indian barber who owns a wide range of luxury cars including a Rolls Royce Ghost.
What's in his garage?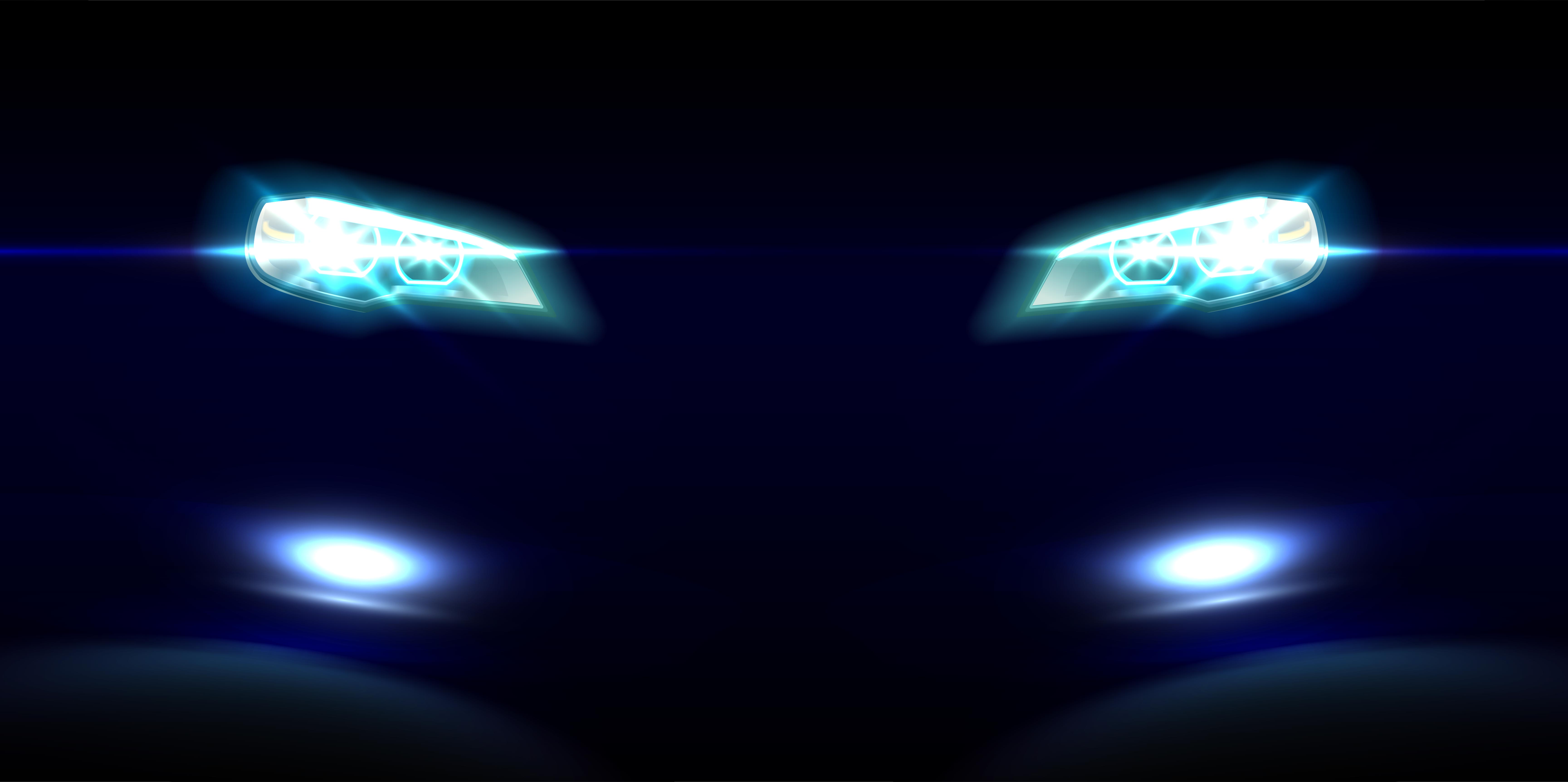 The fleet of cars includes top of line luxury vehicles like BMW 7-Series, Mercedes-Benz S-Class, Mercedes-Benz E-Class, Mercedes-Benz Viano, BMW 5-Series, Toyota Camry, Honda Accord, and the Honda CR-V in multiple numbers. But the most prized possession of Mr. Ramesh is the Rolls Royce Ghost that he often uses to reach his hair saloon daily. He owns more than 200 vehicles out of which most cars are from luxury brands such as BMW and Mercedes-Benz.
What is the use of so many cars?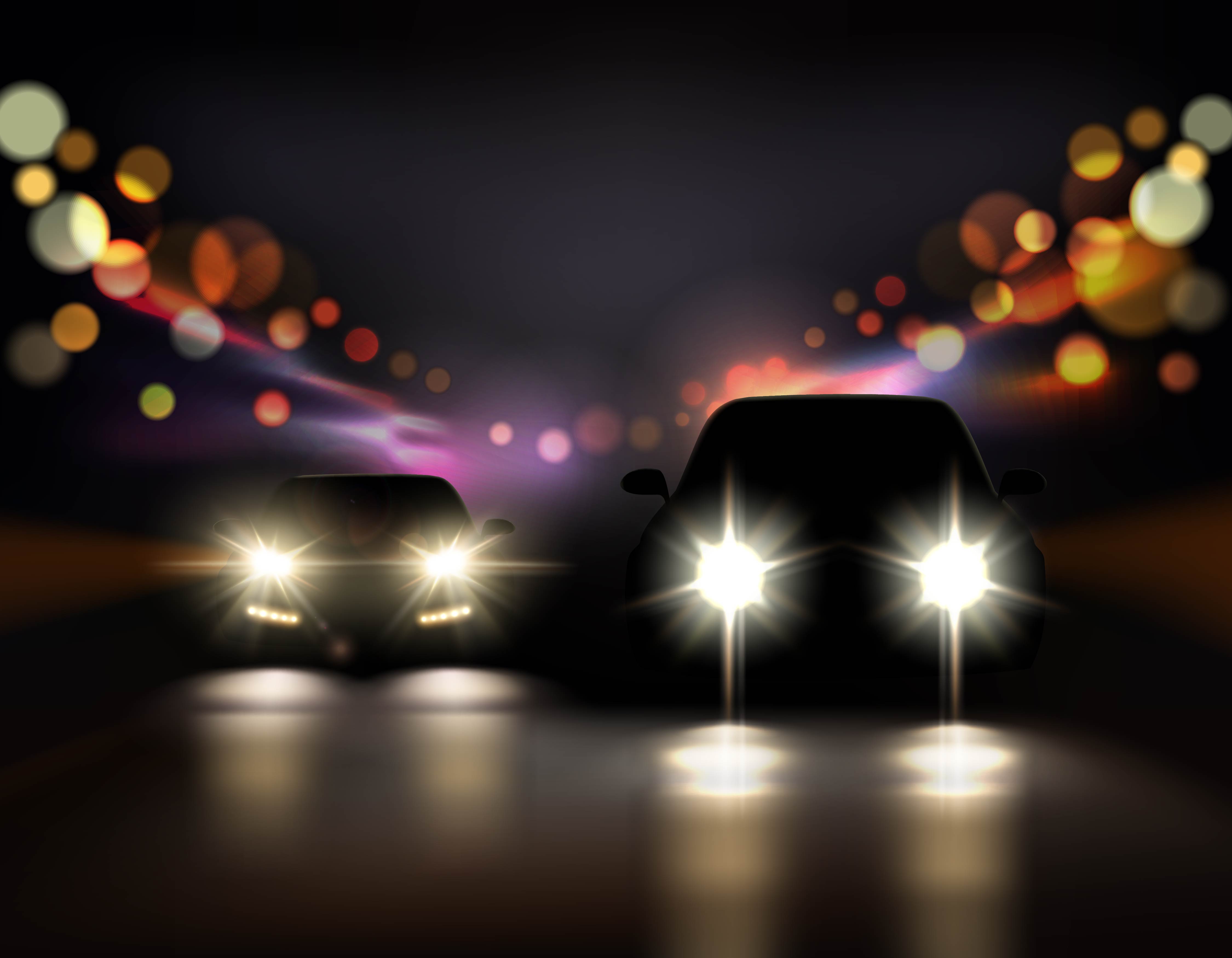 Mr. Ramesh has a business called Ramesh Tour & Travels where most of these cars are rented out. The company has a very high-profile business clientele including famous Bollywood personalities like Salman Khan, Aamir Khan, Aishwarya Rai, along with many politicians and high-ranked military officials.
What is the success story?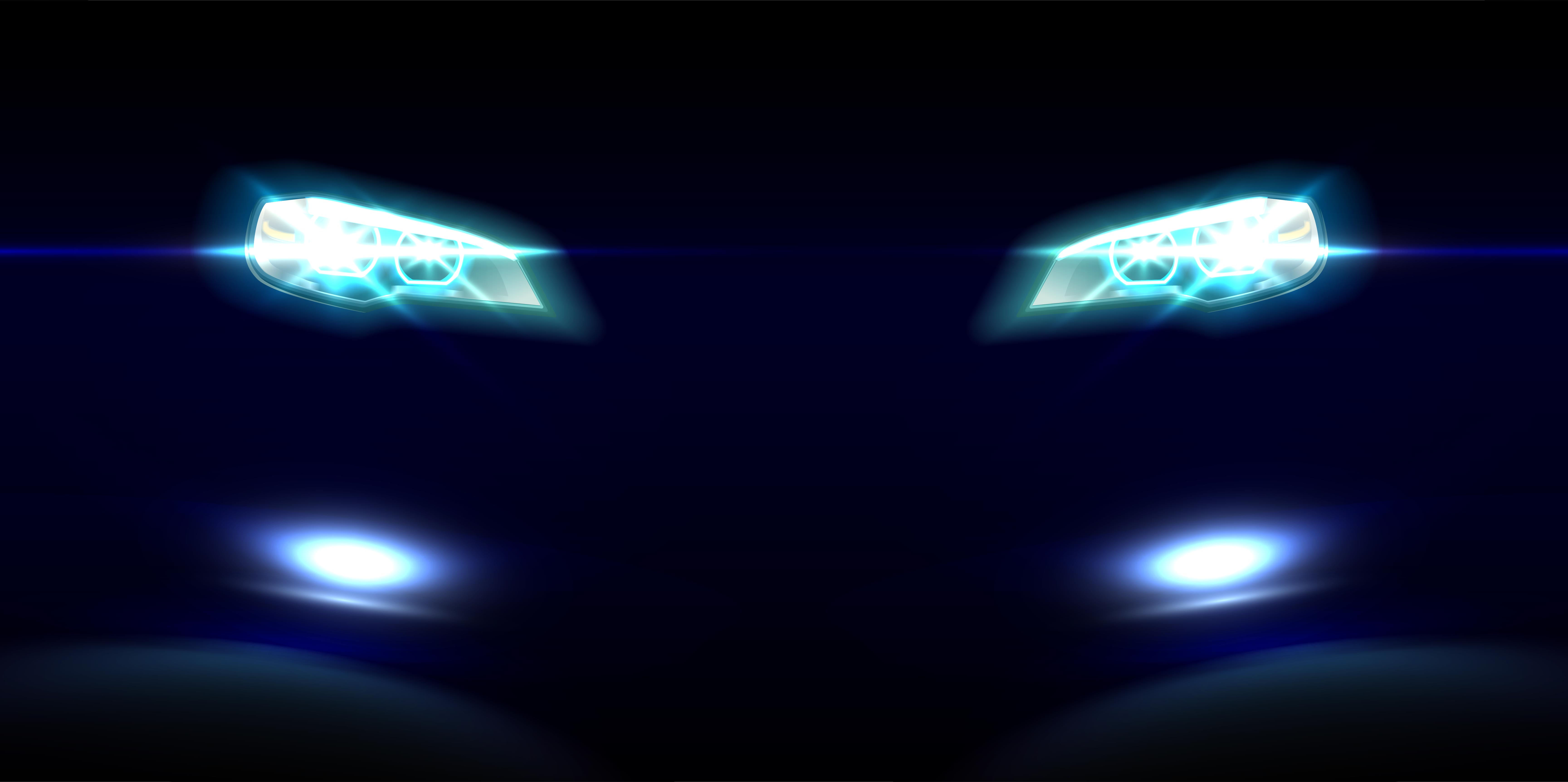 After his dad died, leaving his barber shop behind, Mr. Babu took over. He then started saving his hard-earned money. In 1994, he bought his first car with the savings – a Maruti Omni. This car painted the success story of Mr. Ramesh. The Maruti Omni was used as a rental car which brought in more money and by 2004, Mr. Ramesh had seven cars that has now multiplied into a fleet of 200 cars. The company also takes premium charges for the services. The rental cost of the Rolls Royce Ghost for one day can set you back by Rs. 50,000. Mr. Ramesh Babu has not stopped doing what he used to do before becoming rich. The man still charges a mere Rs. 100 per haircut.
This is one realistic story that inspires us to reach the heights we dream of.