When you ask her this..
And she responds with this…
And you answer with this.
Be confident when you walk into the showroom.
Looking for your car model
How you start the negotiation
When bargaining gets too much, don't lose hope, and remember this..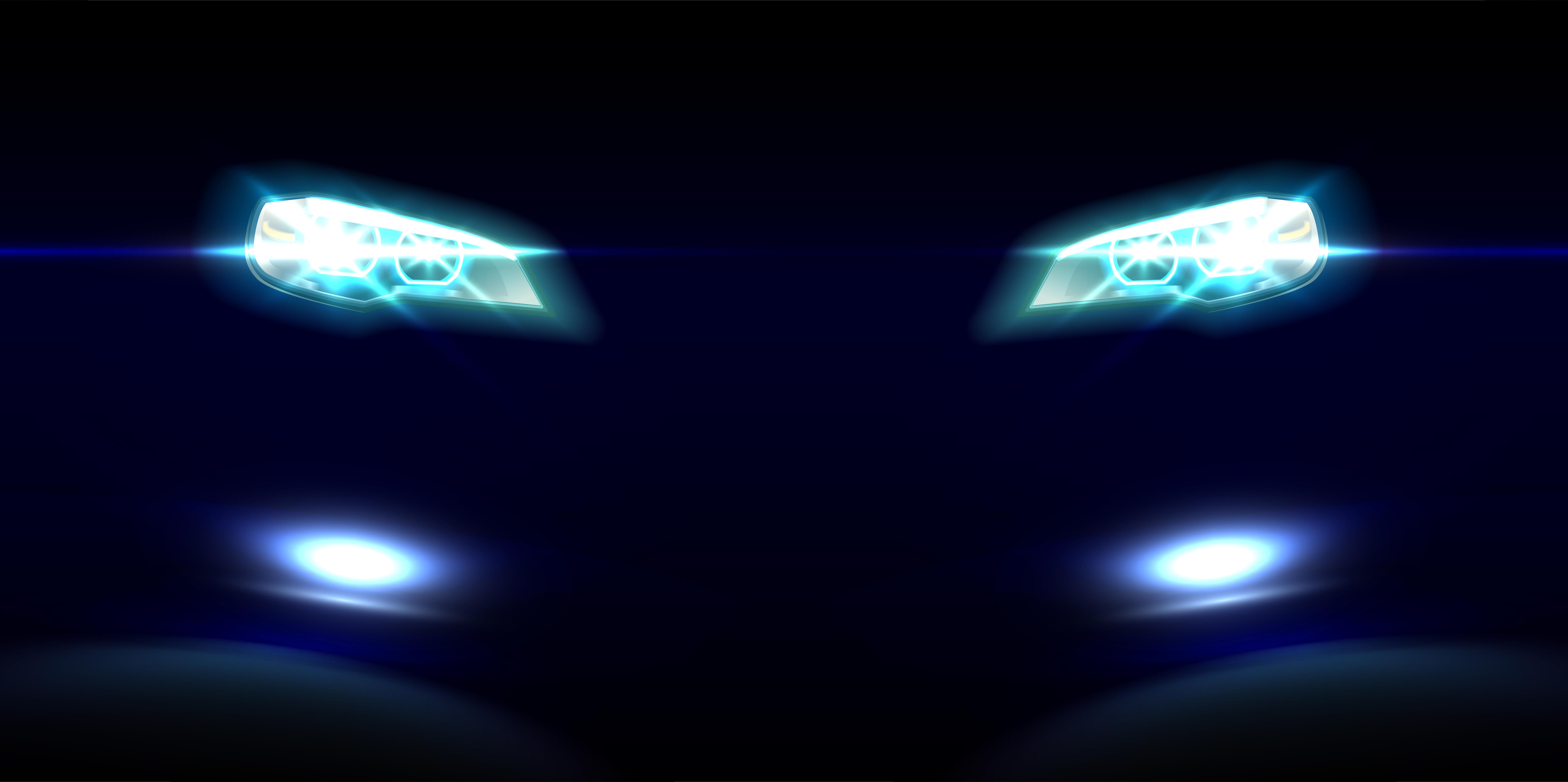 If salesman tells you his final, honest offer price…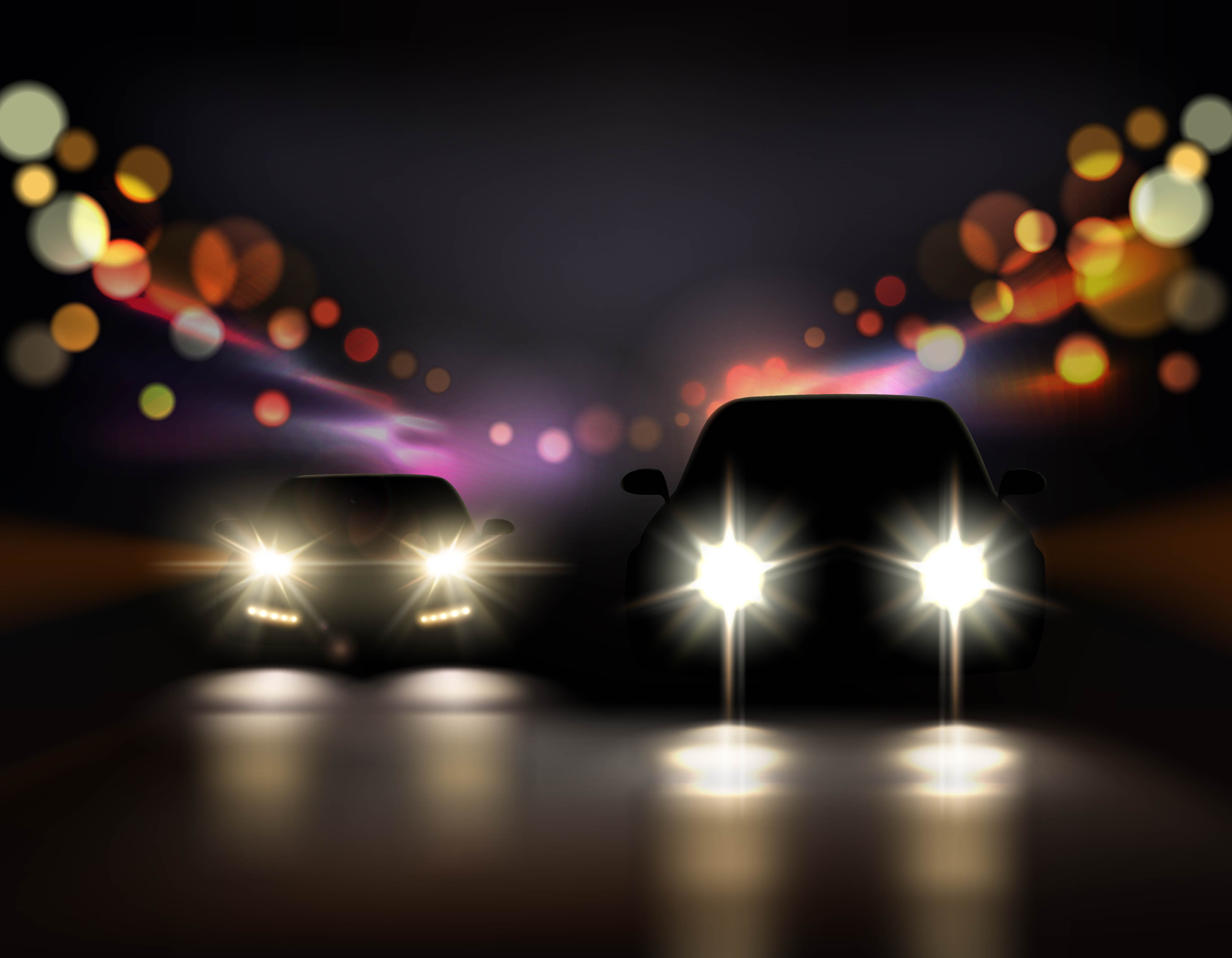 When the salesman's final offer is not satisfactory…
When salesman adds car mats as free accessory, you respond with..
You have succeeded if you can make the salesman say this…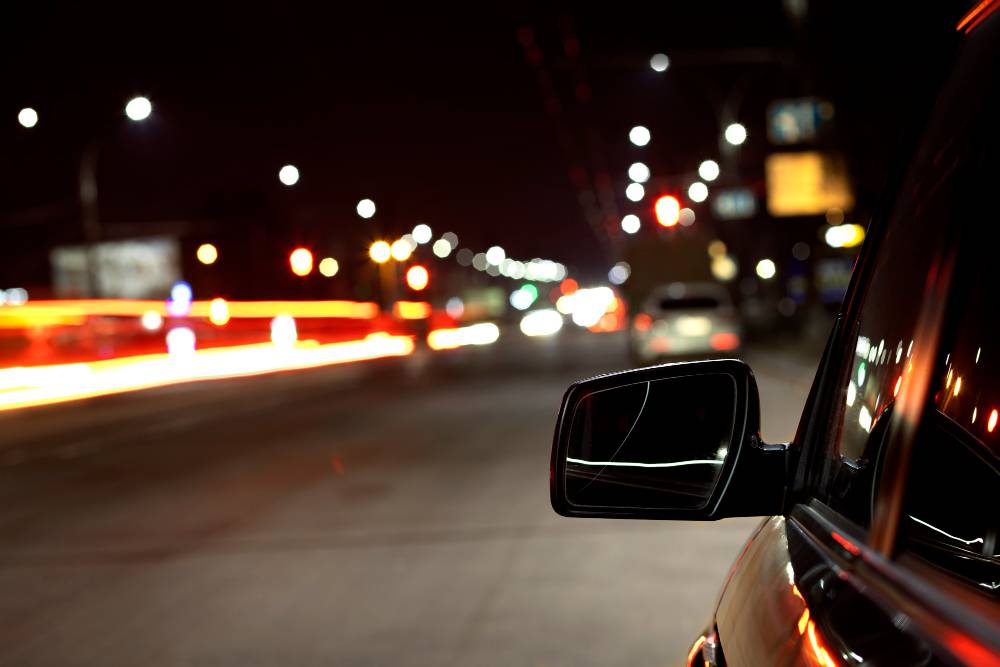 When the salesman finally meets your budget, but you don't want him to know you are happy…
After you book the car and walk outside the showroom…