Raod rage incidents are sadly very common in India. We often come across videos where people are seen fighting on public roads for even a small issue. Road rage is not a trend that must be encouraged. There have been incidents where things have got out of hand and people get seriously injured. To put a stop to such incidents, Acko insurance has come forward with a new ad campaign. The video shows how to deal with small accident and road rage incidents.
The video has been ACKO India on their YouTube channel. The advertisement features actor Vijay Varma in it. The actor was sitting inside a car which looks like a Hyundai Creta. The car was stuck in a traffic jam with other vehicles. As the driver was waiting for the vehicles to move, a biker comes from behind and hits the rear bumper of the car. The driver got out of the car and starts walking to the rear of the car to inspect the damaage. The couple sitting on the bike that hit the car are now nervous as the chances of a conflict are pretty high.
Also read: Old-gen Hyundai Creta & Mahindra Scorpio in a drag race (Video)
The driver takes his phone out and clicks a picture of the dent on his rear bumper. The couple is still worried about the accident and suddenly the actor turns towards them and assures that they don't need to worry about it. Acko India is now offering super-fast claim settlements and hassle-free claim processes. The aim of this ad campaign was to encourage people to not get involved into conflicts on public roads. The ad even shows how people should react in case of an accident. He asks if the couple of the bike are safe rather than shouting or getting into a fight with them.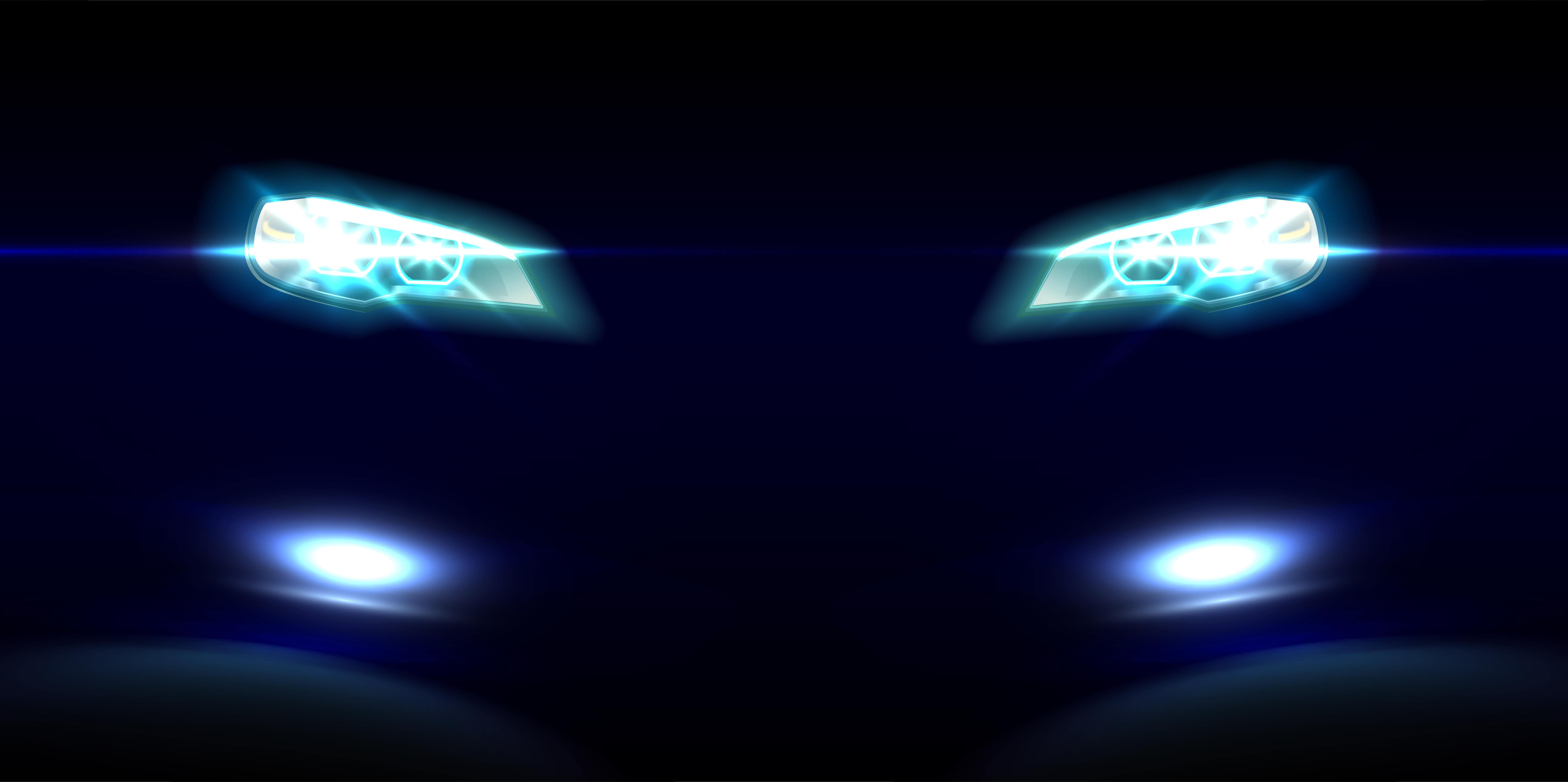 The advertisement is promoting their hassle-free claim process in this video and also sending out a message that road is not the place to start a fight. The advertisement has been conceptualised by Leo Burnett Orchard agency. The ad takes audience to a world where there is no more road rage. Talking about the new campaign, Ashish Mishra, executive vice president – marketing, Acko, said, "We want to educate customers that if they have insurance from Acko, there is no need to get into risky altercations on the road as their claim gets approved and settled quickly."
We have seen owners of luxury cars getting into fight after their cars brushed against each other. Similarly, there have been road rage incidents earlier this year, where a Scorpio driver hit a Royal Enfield biker who was riding with his group. In another incident, an ex-army man pulled out gun and beats up a bus driver in Uttar Pradesh. Not just common people, even celebrities have found themselves in such situation. Actor Kunal Kemmu had shared a post on Instagram where a recklessly driving Lamborghini driver got into a fight with him. Similarly, Cricketer Ambati Rayudu also got into a fight with a senior citizen few years ago. In case, you find yourself in such situations, call police and do not involve with the other person as things can get worse any moment.
Also read: Modified Royal Enfield Thunderbird 500 motorcycle from Eimor Customs look beautiful