Getting your car wrapped or done in a new paint shade is a very common activity now. Most of the enthusiasts go for either of them to give their car a new look. Of lately, wraps have continuously been gaining popularity because of their relative ease of application and removal. Exterior protection layers too have been gaining popularity now and the most popular among them is hydrophobic coating. Hydrophobic coating is very easy to apply and anyone can do that by themselves too. Today, we bring you a video about the same, courtesy Modify Car And Bikes, which shows how to hydrocoat your car easily.
Hydrophobic coating, as its name suggests, is a layer applied to a car so that the exterior surface which is coated becomes liquid repellent. A coated surface lets most forms of liquids like water, slush etc to slide off it without sticking or leaving marks. It is especially useful in areas with heavy rainfall or for off road enthusiasts, who regularly take their cars through wild conditions. however, it can be applied by anyone and on any vehicle without any issue. Moreover, a hydrophobic coated vehicle is much easier to clean and results in water saving.
Talking about the video, it shows a car which is about to be applied with a hydrophobic coat. Before application, the car has to be cleaned properly. Therefore, in the video we see that the car is thoroughly washed to ensure there is no dirt etc on the surface. Then the whole car is cleaned and dried of using a cloth. After that, it's finally time for applying the hydrophobic coat. Ideally, one should use foam to apply the coat evenly. In the video, we then see that the hydrophobic coat solution is poured onto the foam and applied on the surface of the car.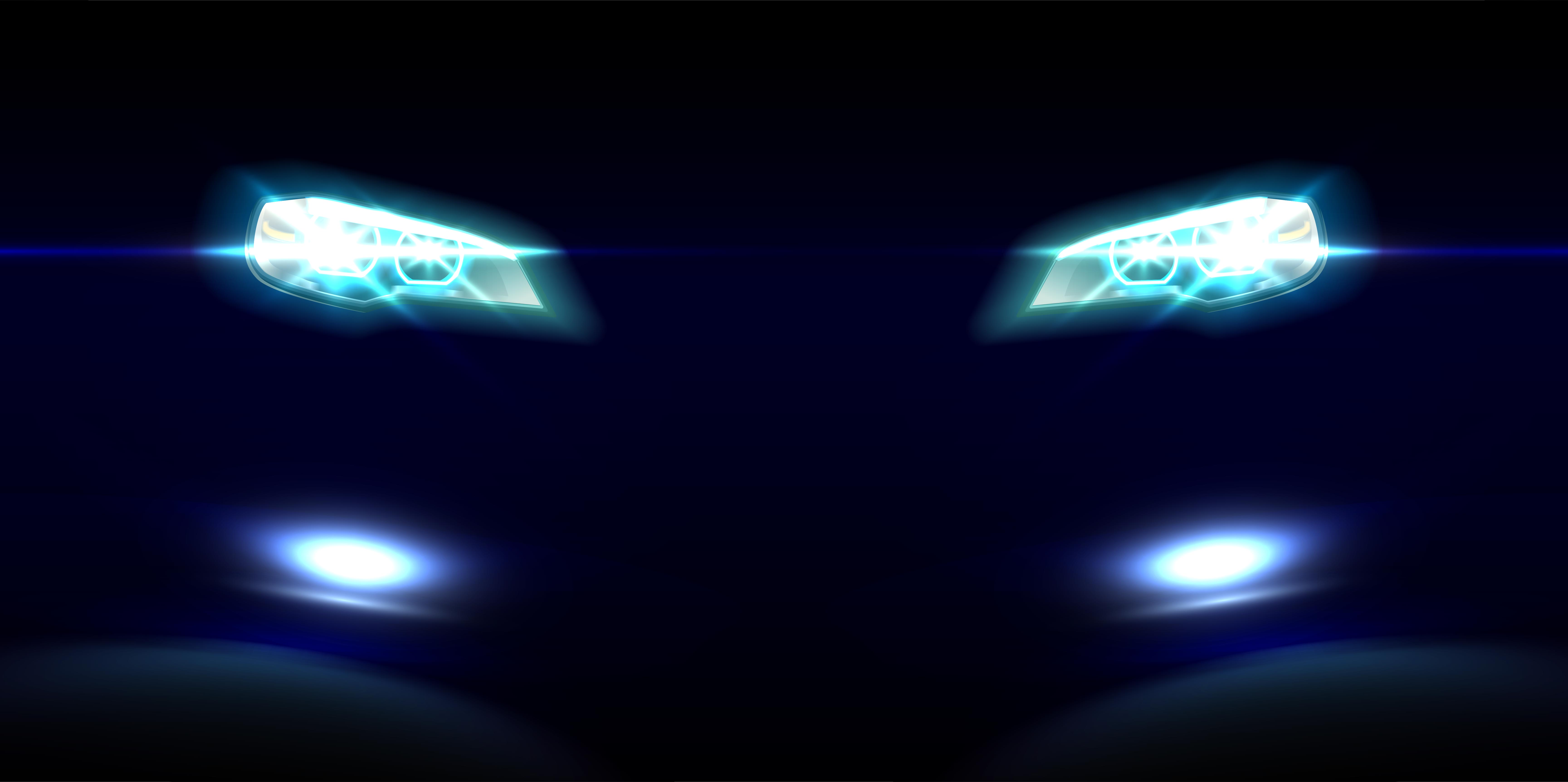 To test the product as well as to demonstrate the effectiveness of the coat, the solution is only applied to half portion of the front bonnet while the other half is left untouched. After that, muddy water is poured onto the bonnet, firstly on the coated surface and after that on the non coated surface. The results are quite evident, as expected. While the coated surface let's the dirty water run off over it without having any stains, the non coated surface retains some dirt along with a big stain on the surface.
Next, when clean water is poured over the coated surface, it runs off freely and takes any little remainder of dirty water with it. same happens with the un-coated surface too, which, however would not have been the case had the muddy water remained on the surface for some more time and left a more strong stain.