How do you make more power and torque on an internal combustion engine? You add more fuel, and more air to burn that fuel. More fuel and air burnt usually translates into more Bhp and Nm. Modifications begin from making the combustion process more efficient. Ported and polished heads, high lift camshafts to allow for more charge in the combustion chamber, and the list goes on. Such engine modifications, when carried out by someone who knows his art, will boost power and torque by a few dozen ponies at best.
Image courtesy Pinterest
What do you do when you want to double your car's horsepower effectively. You hit the force induction button. Well, the button here means adding either a supercharger or a turbocharger to your engine. These contraptions will add more air to the engine, that will burn fuel more cleanly for more power and torque. Depending on the boost that the turbocharger is set to, you can control the amount of fuel and air that is combined inside your engine to make it output more than double the horsepower that it produces in stock form.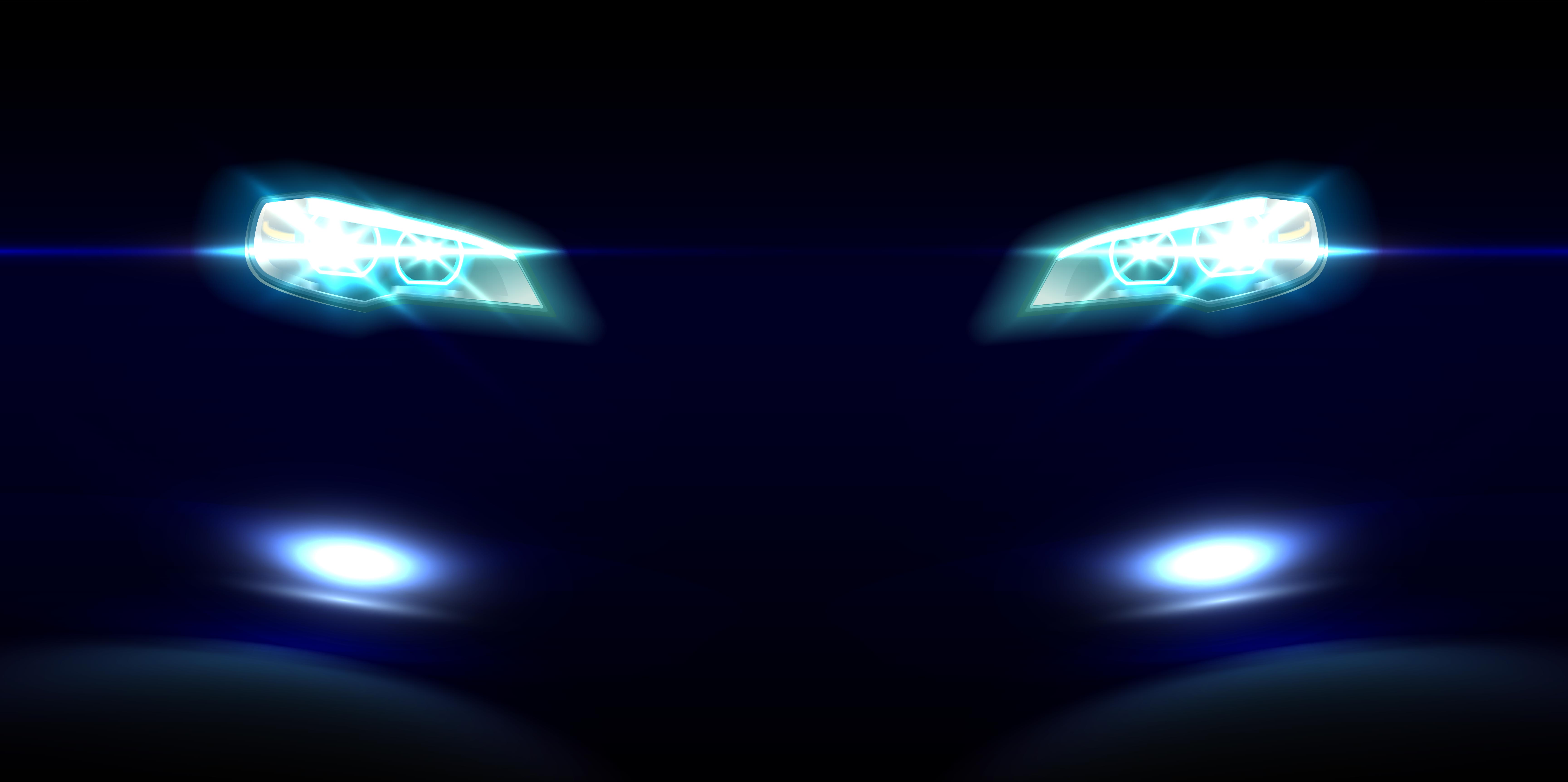 Image courtesy UPPTurbo
Turbo kits are now available to suit many stock cars in India. Red Rooster Performance is one such reputed outfit among many similar set ups, with dedicated, bolt on turbocharger kits for a range of cars sold in India. The asking price for such kits is about 2.25 lakh rupees, and that's for starters. So, going the turbo route doesn't come cheap. But if you want to double your car's horse power, the turbo still remains the best-bang-for-the-buck option. Need inspiration to allay your trepidation?
Image courtesy QuarterMile
Here are five cars that have taken to taken to turbocharging to more than double the output of their stock engines.
Maruti Suzuki Swift Turbo
The first generation Swift with the naturally aspirated, 1.3 liter G13 petrol motor did about 85 Bhp at the crank, and around 53 wheel horsepower. And that was nothing to really get excited about. Taking the forced induction route and around 2.25 lakh rupees later, the Red Rooster Turbo kit that this car is equipped with gives is muscle where it counts – at the wheels. 123 Bhp at the front wheels is more than a 125 % jump in power. To handle these excesses, the car comes shod with wider rubber, a TIEN super street suspension kit, upgraded brakes with Mintex pads, and then of course there's that Exedy Stage I clutch.
Via QuarterMile
Mitsubishi Cedia Turbo
The Mitsubishi Cedia, even in stock form is a seductive car for the petrol head. Armed with a 2 liter naturally aspirated motor that likes its revs, the car is a hoot to drive. When the rally honed genes of the Cedia meet a turbo, combustive acceleration is the result, the kinds of which enthusiasts liken to a cargasm.
This example puts out 310 wheel horse power, which is more than triple of what the stock engine makes at the wheel. Under the skin, an Exedy 8 pack clutch and TEIN super street suspension allow for a measure of sanity in between the madness.  And the best bit about this car is its sleeper looks.
Via QuarterMile
Maruti Suzuki Baleno
Did you know that the Baleno was a Honda City killer by the sheer dint of its gearing? Yes, this car could hit a 100 Kph in second gear. While that gives the Baleno rapid acceleration, how much power is enough power is a question that some owners never tire of asking themselves.
So, here's a Maruti Suzuki Baleno that goes to RaceDynamics and Tvara, and comes back with 256 wheel horsepower to show for, which is more than a triple of what the stock 1.6 liter motor makes. 8,000 rpm is what this Baleno gets to and has clocked a 12.9 second 400 meters run, showing its behind to a certain Mercedes Benz GL63 AMG. And with all this, the car's streetable.
Via Team-BHP
Honda Civic Turbo
A plain vanilla Honda Civic with its 1.8 liter-4 cylinder i-VTEC petrol engine pushes out about 138 Bhp at the crank. At the wheel though, after all the transmission losses, the 138 Bhp is more like 108 Bhp. A Red Rooster Turbo kit comes to the picture and the Civic is transformed into an uncivilized mass of metal and rubber.
How does 190 wheel horse power sound. That's about more than a 70 % bump up from stock. Apart from the increased boost and bhp, the owner of this Civic has focused on civilities that make the car nicer to drive, and these include suspension from TIEN and a TMD braking kit.
Via Steeroids
Honda City Turbo
One look and this car and you're likely to dismiss it off as yet another Honda City with a big fat pipe on its behind. Once you're strapped into this sleeper of a sedan, you'd perhaps hear Deep Purple go, 'ooh it's a killing machine'. Widow maker, that's what this car is, with 430 wheel horse power.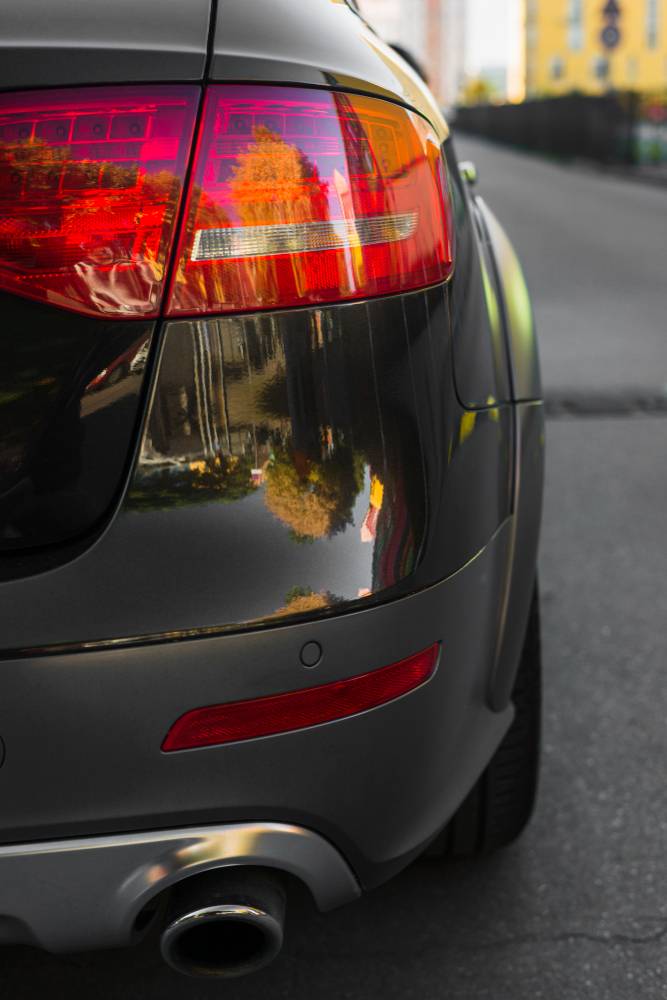 An engine swap to a 1.6 liter-4 cylinder B16A VTEC unit that makes about 140 wheel horse power is the starting point of this build, which culminates into three times more horsepower. This engine is capable of spinning itself into a 9,250 rpm frenzy. Yes, you're reading right. Fatter rubber and DMS suspension help keep this car stick to tarmac.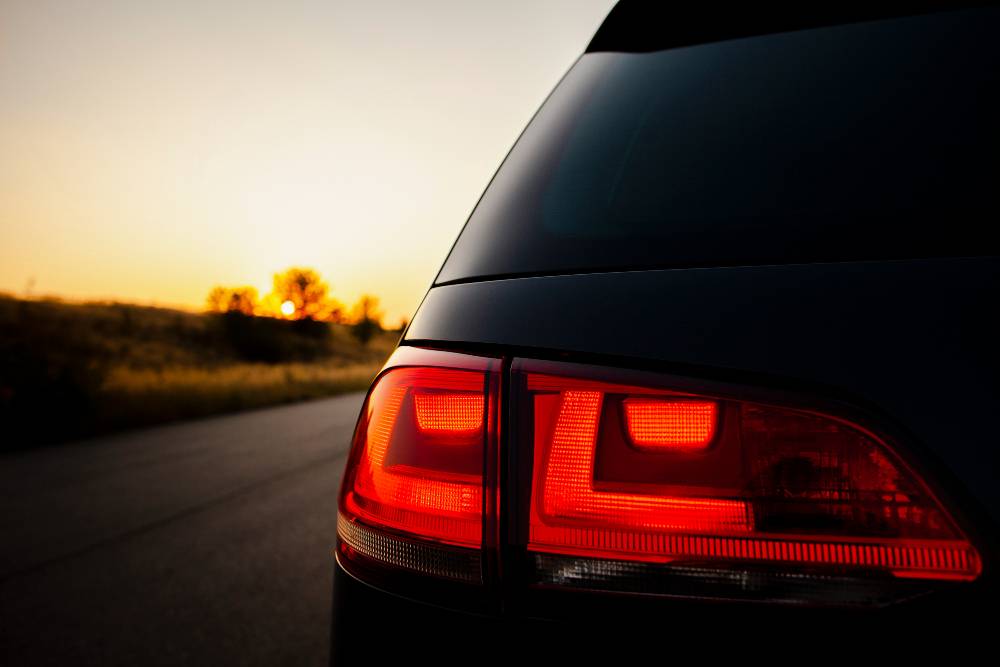 Via Team-BHP