There are some people in India who wants to become a professional racer. However, the issue is that there is not enough awareness in India related to this because of which many people are not able to fulfil their dream. Here, we have a video in which the person explains how can a person enter racing.
The video is uploaded on YouTube by Car Girls India. The name of the host is Aditi and she is on the MMRT Racing Track located in Chennai. TVS Racing has a program called "New Rider Development". TVS Racing will provide training, motorcycle, racing suit, helmet, gloves and much more to the new rider. If you are a woman then you just need to show and TVS Racing will take care of the rest.
We also get to see Mr. H K Pradeep who is the Deputy Manager of TVS Racing. He explains the process of joining a racing academy. They also provide the certification which in return helps in getting you the license. Once, you have the license you can participate in the races hosted by TVS Racing. You can get in touch with TVS Racing by contacting +91 9632253833.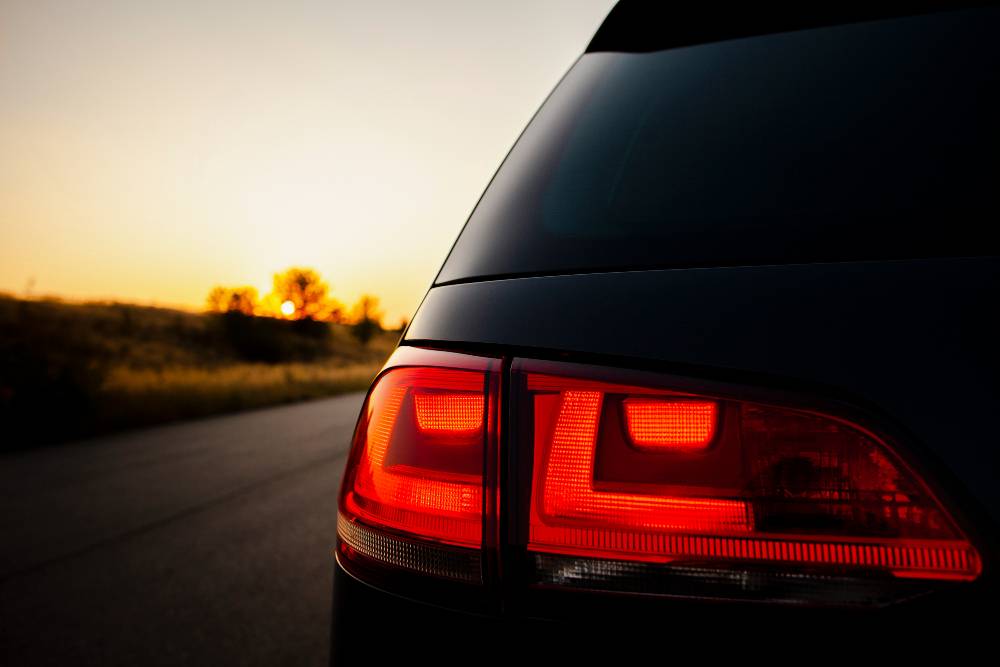 There are multiple categories of racing. For instance, Rookie Class, Women's Category, Pro Stock 165, Pro Stock 300-400 and the One Make Championship. In the One Make Championship, all the motorcycles are equal and they are from the same manufacturer which in this case is TVS Racing. In this, a special version of TVS Apache RR 310 participates which has been specially set for track racing.
Also read: TVS Apache RTR rider filmed with woman sitting on the fuel tank facing him: Video goes viral
The difference between the race-spec bike and stock Apache RR 310 is that the race-spec weighs 30 percent less. This has been done by using FRP body panels. The stock alloy wheels have been replaced by Racing Boy alloy wheels. The stock disc brakes have been removed and replaced with high-performance disc brakes that are lighter and there are also aluminium footpegs. The motorcycle is also running on a special set of tyres that are made by Eurogrip.
The engine also produces 30 percent more power than the stock Apache RR 310. For reference, the stock motorcycle produces 34 PS of max power and 27.3 Nm of peak torque. These figures are for the Sport and Track riding mode. In Urban and Rain riding mode, the power output is decreased to 25.8 PS and the torque output is decreased to 25 Nm.
TVS launches Performance Kits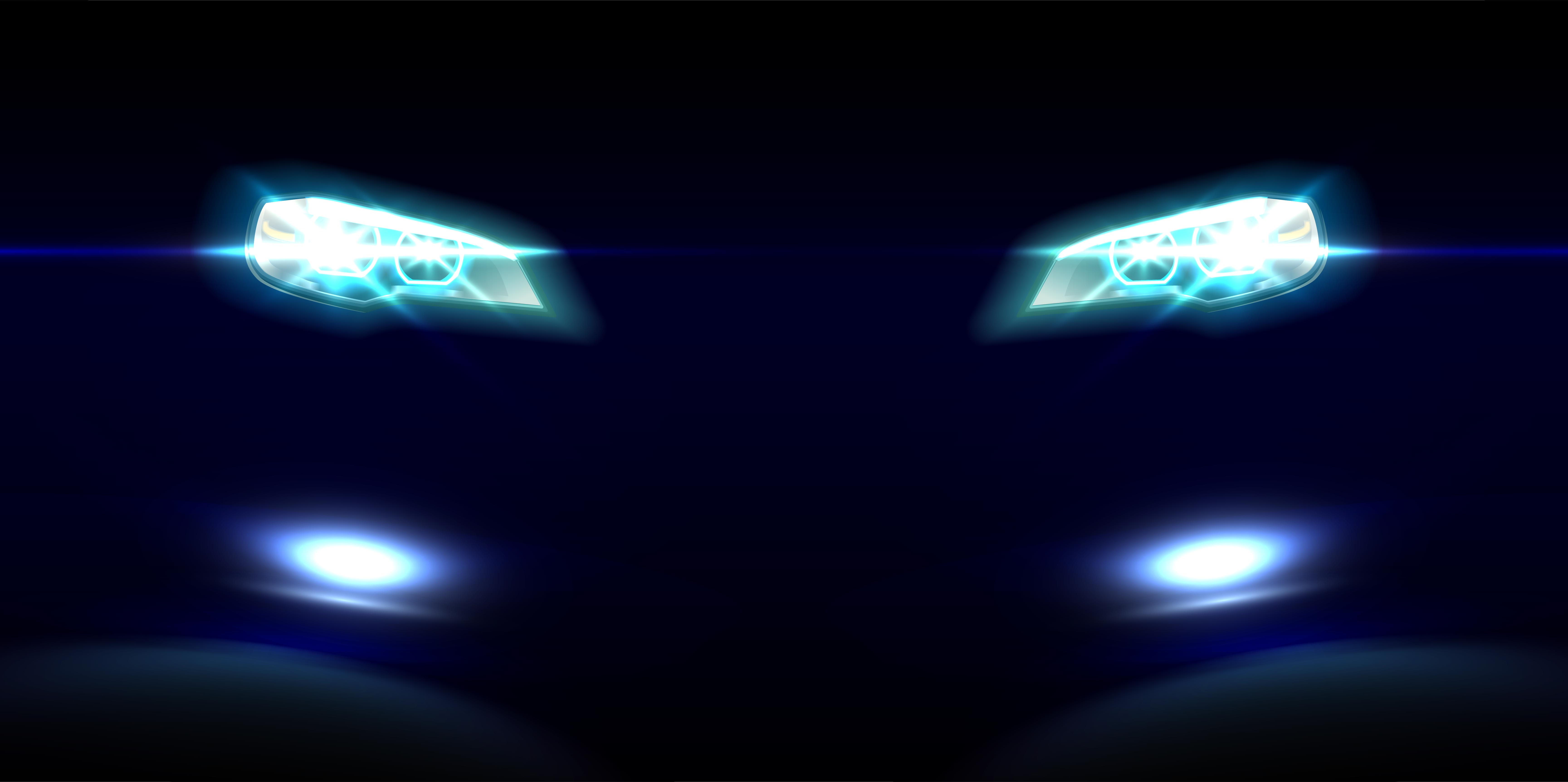 Last year, TVS launched Performance Kits on their Built To Order platform f0r their RR310. BTO offers factory-fitted customization options for the motorcycle. There is a Dynamic Kit and Race Kit. The Dynamic Kit gets you fully adjustable KYB front suspension, fully adjustable rear suspension and anti-rust coating on the drive chain. It costs Rs. 12,000. The Race Kit is oriented towards people who will be using the motorcycle on the track more. It comes with lowered clip-on handlebars and taller knurled footpegs for better leaning angles. It costs Rs. 5,000.
Also read: Modified Royal Enfield Thunderbird 500 motorcycle from Eimor Customs look beautiful