It is often the features of luxury cars that set them apart from the budget cars. What if you get fit few of those features which are only available with the cars above Rs. 50 lakh or more. Here are 5 such accessories that you can put in your car to experience the luxury of exorbitantly expensive cars.
Leather seats with temperature control
Price for leather seat covers – Rs. 4,229 onwards
Price for temperature control pad – Rs. 6,100 onwards
You can either get premium leather seat slip-on covers or can the leather of your choice stitched around the seats. In addition to leather seats, you can add embedded thermo-electric heater or cooler to the seat to control the temperature during extremely hot or cold days. You can also get external cooling pads which can be plugged into your car's 12 V socket for cool or hot air whenever required.
Seat massager
Price – Rs. 2,000 onwards

After a long day at work, a cozy massage is always welcome. What if you can get that right in your car while driving back home? This luxury would not cost you much and will make you comfortable. You can put this above your seat and plug it in the socket. There are many different massage programs to choose from if you get a good one from the market or online.
Heads Up Display
Price – Rs. 1,475 onwards
The Head-Up Display or HUD is a common feature among high-end luxury cars. It is a very helpful feature and can be easily set-up in any car you want. It reflects your speed on the windshield in a subtle way so that you can keep an eye on your speed without removing your eyes from the road. Advanced ones can also show the tachometer or the engine rpm, and navigation on the windshield.
Portable Fridge
Price – Rs. 3,900 onwards
Keeping your drinks cold can be very refreshing. You do get cooled glovebox in some cars but they are not as much effective. A portable fridge inside your car can sort out all your hot-day problems. The small fridge can fit anywhere in the rear of your car and can be plugged into the 12 V socket of your car. A decent fridge can keep few litres of your drinks cold and ready for you whenever you want it.
360-degree camera
Price – Rs. 29,900 onwards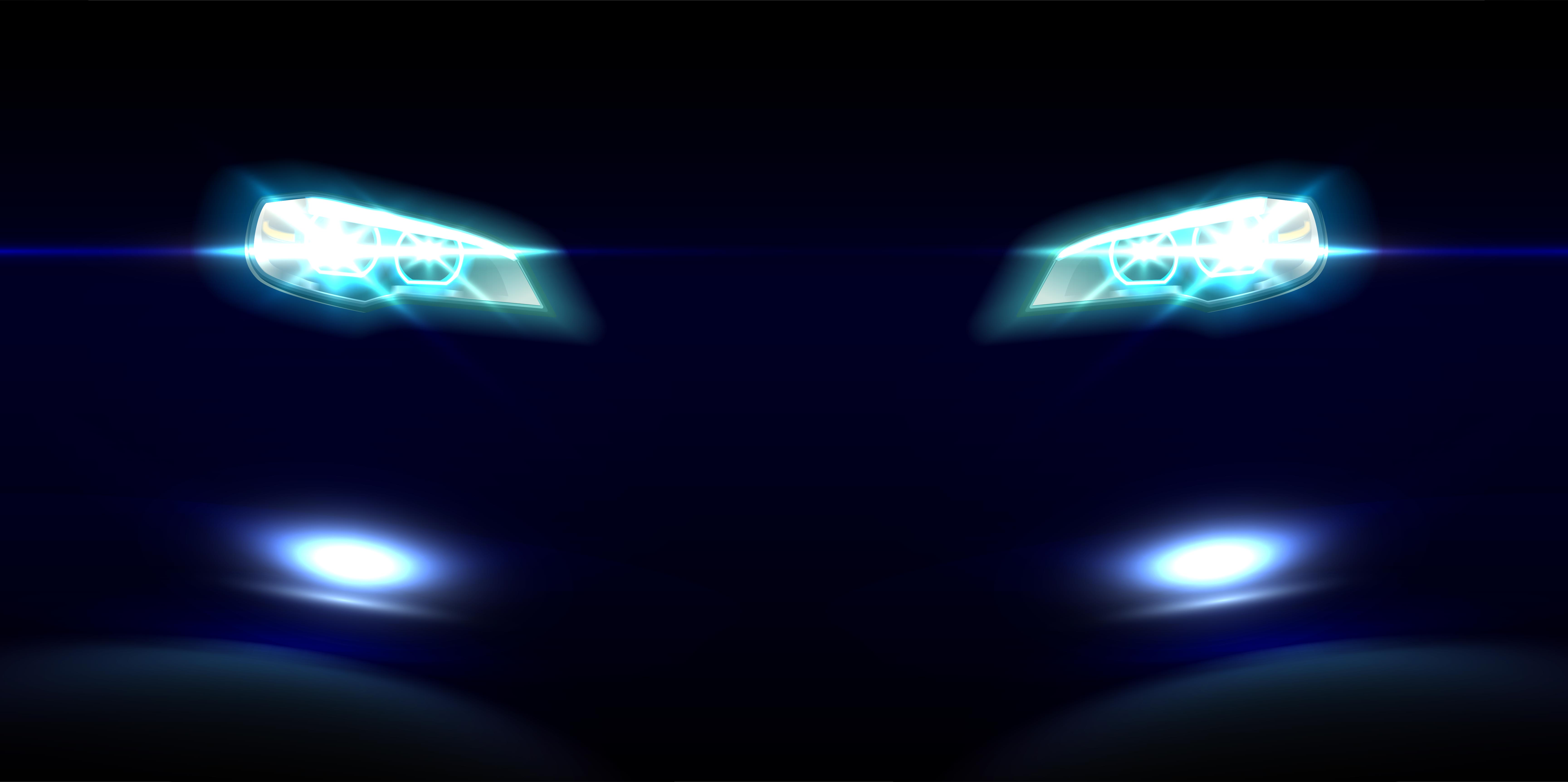 The four camera system mounts on your car and gives you a bird's eye view of your surroundings. This can be a great asset when driving through narrow roads or parking the car. It is one of the best features to have in the car if the visibility of your car is not very good. The system is not very expensive too.
Source:
Leather Seat
Thermoelectric pad
HUD
Portable Fridge
Seat Massager
Bird's eye view of car camera