Holi is a festival of victory of good over evil, colours and enthusiasm. But often, the colours of Holi does leave colours on cars which can be a bit of a pain to remove. The situation gets even worse when the interiors and upholstery get soiled with Holi colours. Here, are some tips on how you can protect your car/motorcycle from getting soiled with Holi colours.
Avoid using your car or motorcycle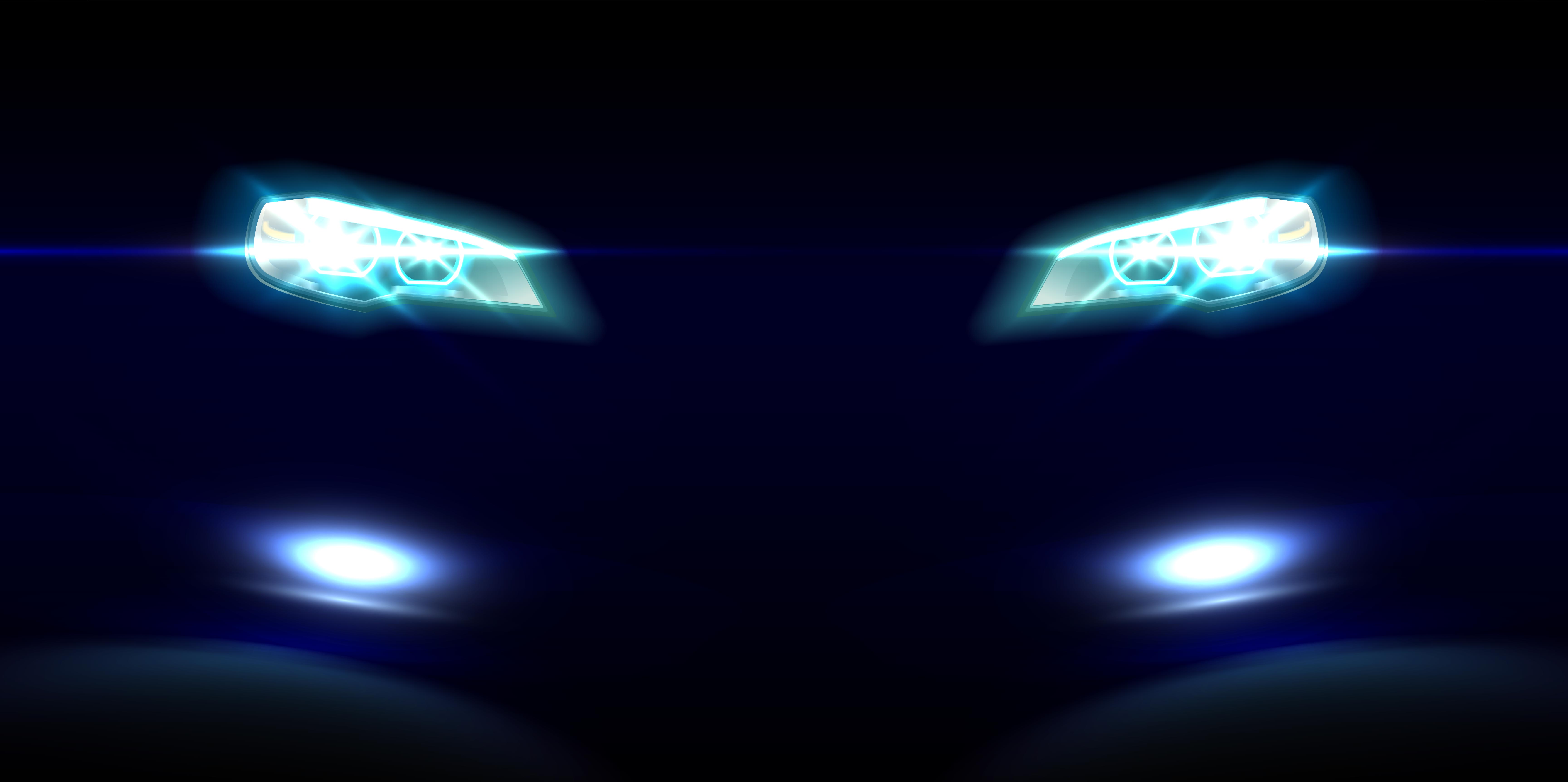 The best way to protect your motorcycle or car on Holi is to not use it. Instead, you can use a cab like Ola or Uber. This will ensure that your car stays totally safe because it will be parked at your place. Even if someone hits the car with a balloon or colours, it would be a taxi that you go in so you would not have to clean your vehicle.
Also read: Modified Royal Enfield Thunderbird 500 motorcycle from Eimor Customs look beautiful
Cover your vehicle 
Simply covering your car with a cover would make a shield between the colours and the paint of the vehicle. So, your paint would not be damaged. Moreover, it would also prevent scratches and minor dents that people can cause while playing Holi. Also, your car would stay safe from dust and debris that can be caused by trees and birds.
Use cling film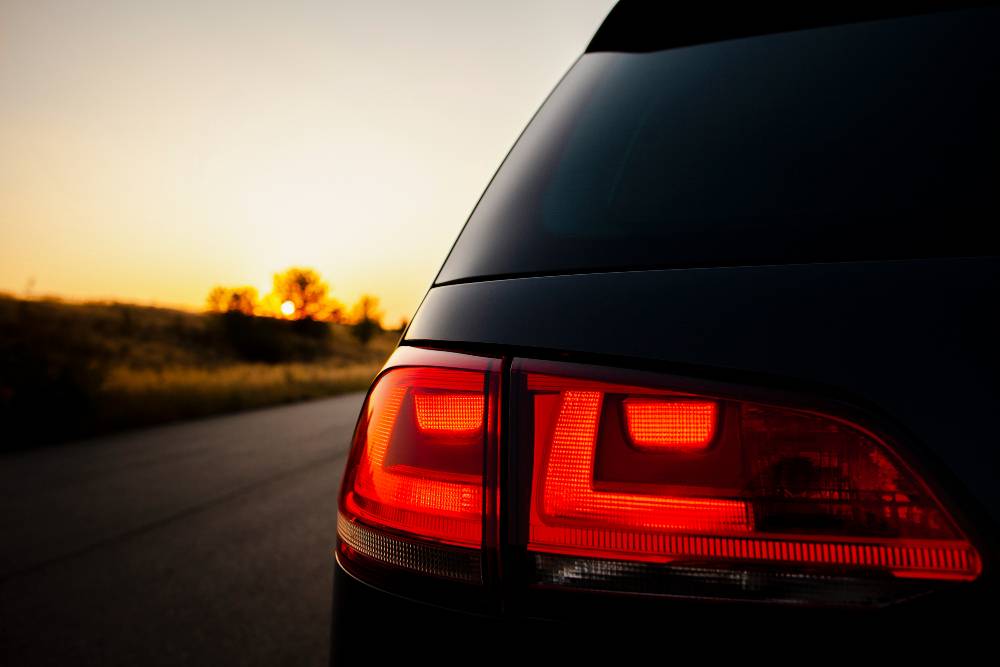 If you do not have a cover for your vehicle then you can use cling film. You can wrap up some of the vulnerable areas that you think can get damaged easily. For instance, door handles, fenders, doors, bonnet and boot. Yes, this will make your car look ridiculous but it will do the job of protecting your carr from colours.
Apply wax polish before Holi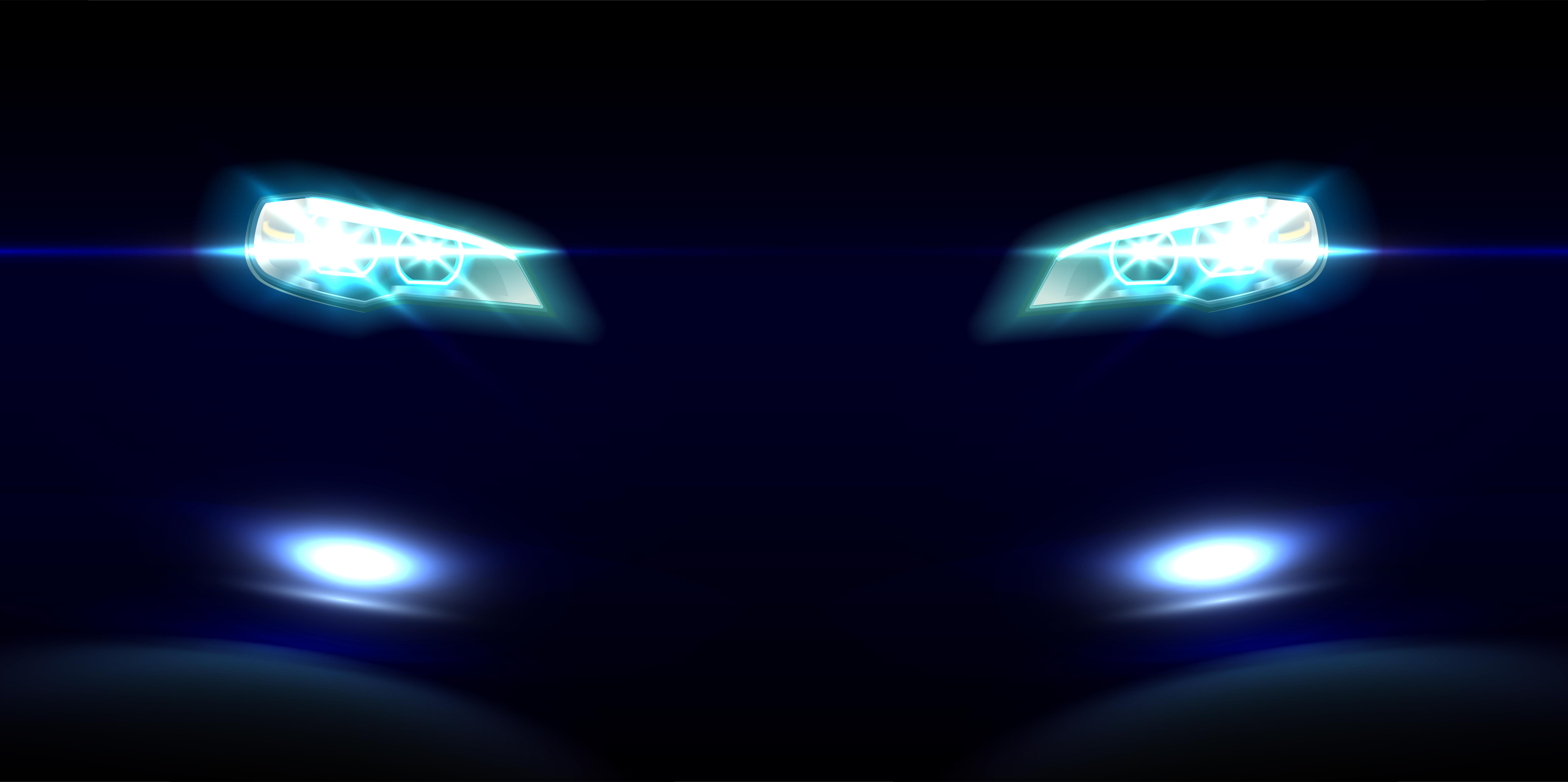 If you have a shared parking space, then there is not much that you can do to protect your car. You can apply a coat of wax polish to your car. What that would do is create a protective coating between the colour and the top paint of your car. So, it would make it easier to remove the colour from the bodywork.
Protecting the cabin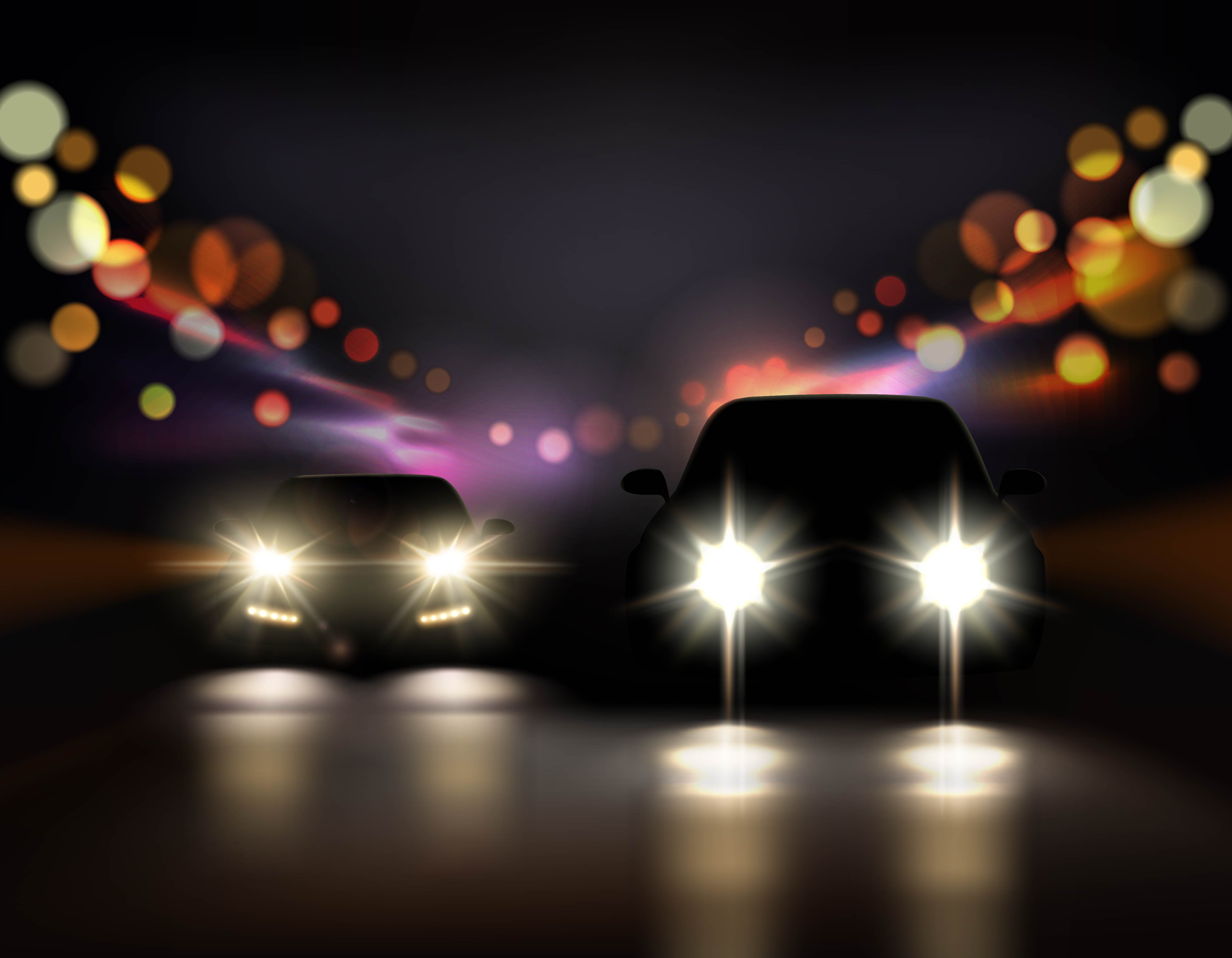 When it comes to the interior, there are very limited things that you can do to protect it. You can use very large polythene bags to cover the seats, if you cannot find large enough polythene bags then you can cover the seats with thick towels or old curtains which would prevent colour from touching the seats. Also, wrap touchpoints with cling film so that they do not get dirty. Touchpoints include door handles, AC controls, gear lever and steering wheel.
How to remove Holi colour stains from the car
If your car does get colours from Holi, then you should first wash it with a good quality mild shampoo.  If the colour does not get off then use a rubbing compound gently. Then buff the spot with a dry cloth. Once the stain is removed then wash the vehicle with clean water, dry it and apply thick wax polish. If it is the interior that has been stained then you would have to dry clean your vehicle. If your car comes with leather upholstery then the process it different and it is better that you get it cleaned from a professional.
Also read: BSA Motorcycles unveil Gold Star 650: Will Rival Royal Enfield 650 Twins