The world's rich and famous people are known for their exotic tastes especially when there are cars involved. Bill Gates, for example, purchased the Porsche 959 supercar from the 1980s despite it being illegal to get into the US and a younger Elon Musk, totalled his brand new McLaren F1.
However, there are also quite a few people among the world's richest who prefer to avoid the limelight as much as possible, especially when driving to work every day. In this post, we take a look at 10 such people and the amazingly humble cars.
Mark Zuckerberg – Honda Fit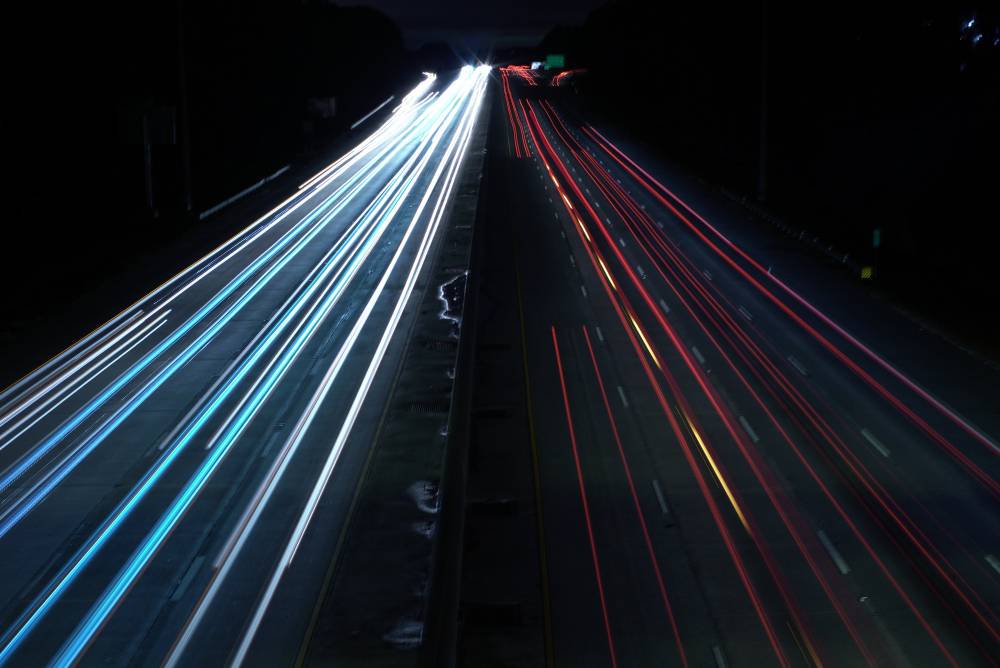 Facebook CEO Mark Zuckerberg is still considered to be one of the richest people in the world with a net worth of $59.7 Billion despite losing nearly $10 billion after his infamous hearing in front of the US Senate and Congress.
Despite the amount of money at his disposal, Zukerberg's driver is a previous-gen Honda Fit which is sold in India as the Jazz. Zuckerberg's Fit is powered by a 1.5-litre petrol engine that produces 117 bhp. The Facebook CEO has also been spotted behind the wheel of VW Golf GTI and an Acura sedan, both of which are more expensive than the Fit but are still quite affordable compared to the exotics you usually find in super rich garages.
Warren Buffett – Cadillac XTS
The world's third richest man, Warren Buffet has a net worth of $86.4 Billion. However, this American business magnate and investor is known for love of fast food from McDonald's and for driving his own cars. Buffet's car of choice is a Cadillac XTS sedan, which he purchased in 2014 by trading in his old 2006 Cadillac DTS.
The XTS sedan, which Buffet purchased with the help of his daughter is priced at around the equivalent of Rs 34 lakhs and is powered by a 3.6-litre V6 engine that produces either 304 or 410 Bhp depending on the variant.
Steve Ballmer – Ford Fusion Hybrid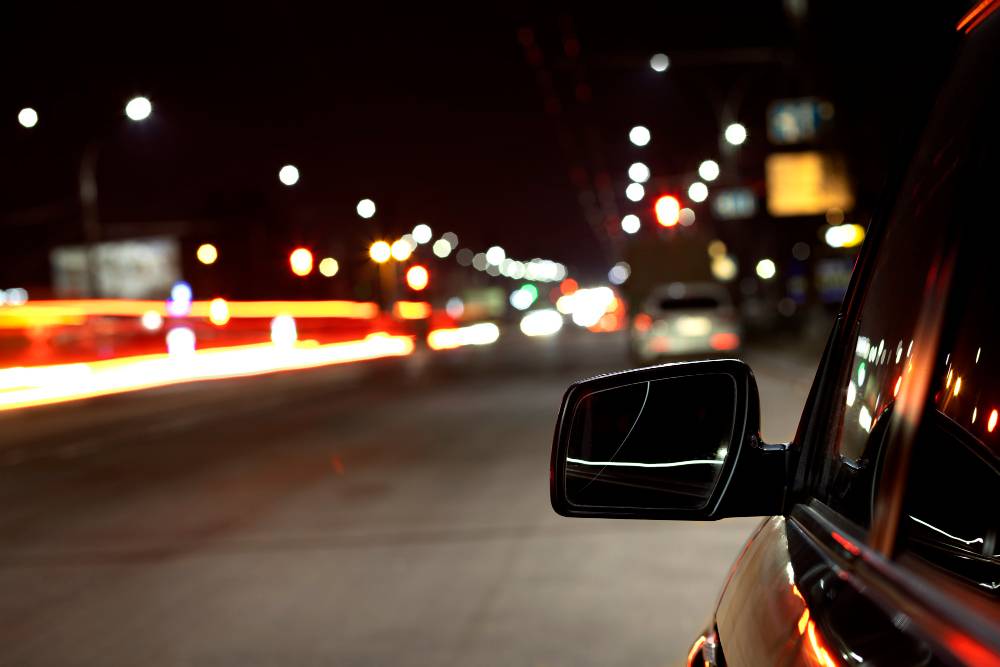 Steve Ballmer, the former CEO of Microsoft and the owner of the LA Clippers NBA franchise is worth $41.7 billion. Balmer may be the 14th richest person in the world but his daily drivers is something rather normal in the form of the Ford Fusion hybrid.
The Ford Fusion hybrid is powered by a 2.5-litre petrol engine with 156 Bhp on tap and an electric motor which ups the combined power output to 191 Bhp.
Roman Abramovich – Electric car/buggy
The Israeli-Russian businessman was once considered to be the richest Israeli citizen in the world today. The owner of Chelsea Football Club, who has a net worth of $11.7 billion is known for his extravagant yacht, named Eclipse which measures in at 533 feet. However, on dry land, especially on holidays, Roman Abramovich is often spotted driving the electric car/buggy pictured above.
Steve Wozniak – Chevrolet Bolt
Steve Wozniak, the co-founder of Apple alongside the late Steve Jobs is best known for designing and building the Apple 1, the first ever product sold by the company, which is now said to be worth over $1 trillion.
Wozniak who is known for his philanthropic work uses a Chevrolet Bolt EV as his daily driver. The Chevrolet Bolt hatchback uses an electric motor for power generation which produces 200 Bhp and 360Nm of torque.
Anand Mahindra – Mahindra TUV300 Plus
The Chairman of the Mahindra Group, Anand Mahindra is said to be worth over $1.5 billion. However, unlike other big bosses, Mahindra prefers to promote his own cars on social media and recently took possession of a steel-grey Mahindra TUV300 Plus, an SUV whose prices start at Rs 9.59 lakhs, ex-showroom (Delhi).
Ratan Tata – Tata Nexon
The Chairman Emeritus of the Tata group is known for his love for cars and has an extensive collection of sports cars and other exotics. However, the former boss of Tata Motors has driven around in many of his own company's car with the latest being the Nexon compact SUV. Prices for the Nexon range between Rs 6,23 and 10.67 lakhs and the compact Tata SUV is offered with both petrol and diesel engine options.
Nandan Nilekani – Toyota Innova
Nandan Nilekani was the CEO of Infosys between 2002 and 2007 and is also known for setting up the UIDAI, the agency in charge of issuing aadhar cards. Nilekani's daily drier is a previous generation Toyota Innova. The Innova MPV from Toyota is known for its legendary reliability and is powered by a turbocharged 2.5-litre diesel engine with 101 Bhp and 200 Nm of torque on tap.
N.R. Narayana Murthy – Skoda Laura
N.R. Narayana Murthy is one of the best know IT czars in the nation. Murthy was described by Forbes as the Father of the Indian IT sector and is best known for being the co-founder of Infosys.
The billionaire businessman's daily vehicle of choice is the Skoda Laura. Murthy prefers to be chauffeured around and also owns a Mahindra Scorpio.
Savji Dholakia – Toyota Fortuner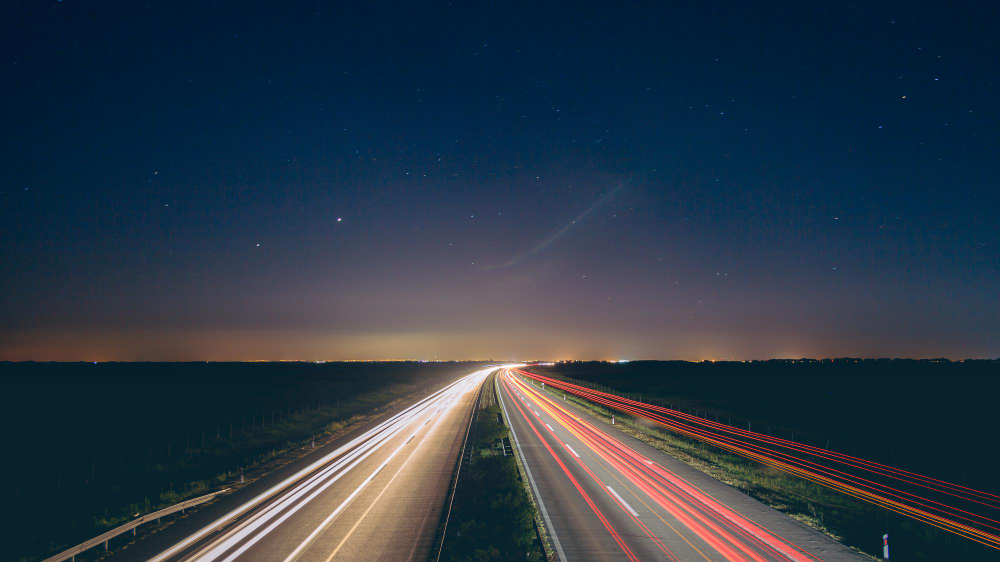 Savji Dholakia, the super-rich diamond trader from Surat is known for his extravagant bonuses to his employees especially during festivals. This year, he gifted employees with 600 Altos and Celerios to his employees. Despite his immense wealth, trading one of the most precious gems, Dholakia prefers to use a Toyota Fortuner as his daily driver.