We all think that rich people must own super expensive exotic vehicles like Rolls Royce, Bentleys, Ferraris or Lamborghinis. However, there are some billionaires who would not like the attention that these vehicles grab. So, they use regular vehicles to avoid unwanted attention. Here are some of the billionaires that use humble cars to travel.
Mark Zuckerberg
Mark Zuckerberg is one of the most well-known rich personalities in the world. He is the founder and CEO of Facebook. It is still the largest social media platform and now Facebook also owns Instagram, Oculus and WhatsApp. He owns a Honda Fit which is sold as the Honda Jazz in our country. It is not even the latest generation of Jazz, it is the older generation of Jazz. He also owns an Acura TSX which is another humble and regular car. It is finished in black colour and Mark says that he like the Acura because "safe, comfortable and not ostentatious." Mark also owns a Volkswagen GTI. According to the reports, he also owns a Pagani Huayra.
Also read: Honda cars" December discounts up to Rs 2.5 lakh: City to WR-V
Steve Wozniak
Steve Wozniak was one of the original co-founders of Apple. He was alongside Steve Jobs and helped him create the first Apple Computer. He is not as famous as Steve but is one of the most respected personalities in the world. Wozniak also worked for Facebook once but left the organization because he found the Facebook lifestyle too addictive. He owns a Tesla Model X but drives his humble Chevrolet Bolt EV more. He says that he has developed a love-hate relationship with his Tesla.
Warren Buffet
Most people have known the name of Warren Buffet from their childhood. He is the CEO and chairman of Berkshire Hathaway. According to Forbes, his net worth in 2021 was 10,160 crores USD. He has made billions of dollars from Wall Street and is known to spend very little money. For instance, he will not spend more than $3.17 on breakfast and he is still living in the same house that he bought in 1958 for $31,500. When converted, the value of his house alone is now $260,000. If he wanted he could have gone for a bespoke Rolls Royce but he drives in a Cadillac XTS. He bought the sedan in 2014 when his daughter told him that his 2006 Cadillac DTS was embarrassing. The XTS cost him $45,000 which, when converted is around Rs. 30 lakhs.
Roman Abramovich
Fans of the football game might be able to recognize Roman Abramovich. In 2019, his net worth was $12.9 billion. He is the second richest person in Israel and the eleventh richest person in Russia. He owns a lot of super exotic vehicles like Aston Martin Vulcan, Rolls-Royce Corniche, Ferrari FXX, Pagani Zonda R, Maybach 62 Limousines, Maserati MC12 Corsa, Lamborghini Reventon and a lot more. He was seen driving in a humble electric car quite a few times. He also bought 20 Tesla cars to gift to his friends and business partners.
Jeff Bezos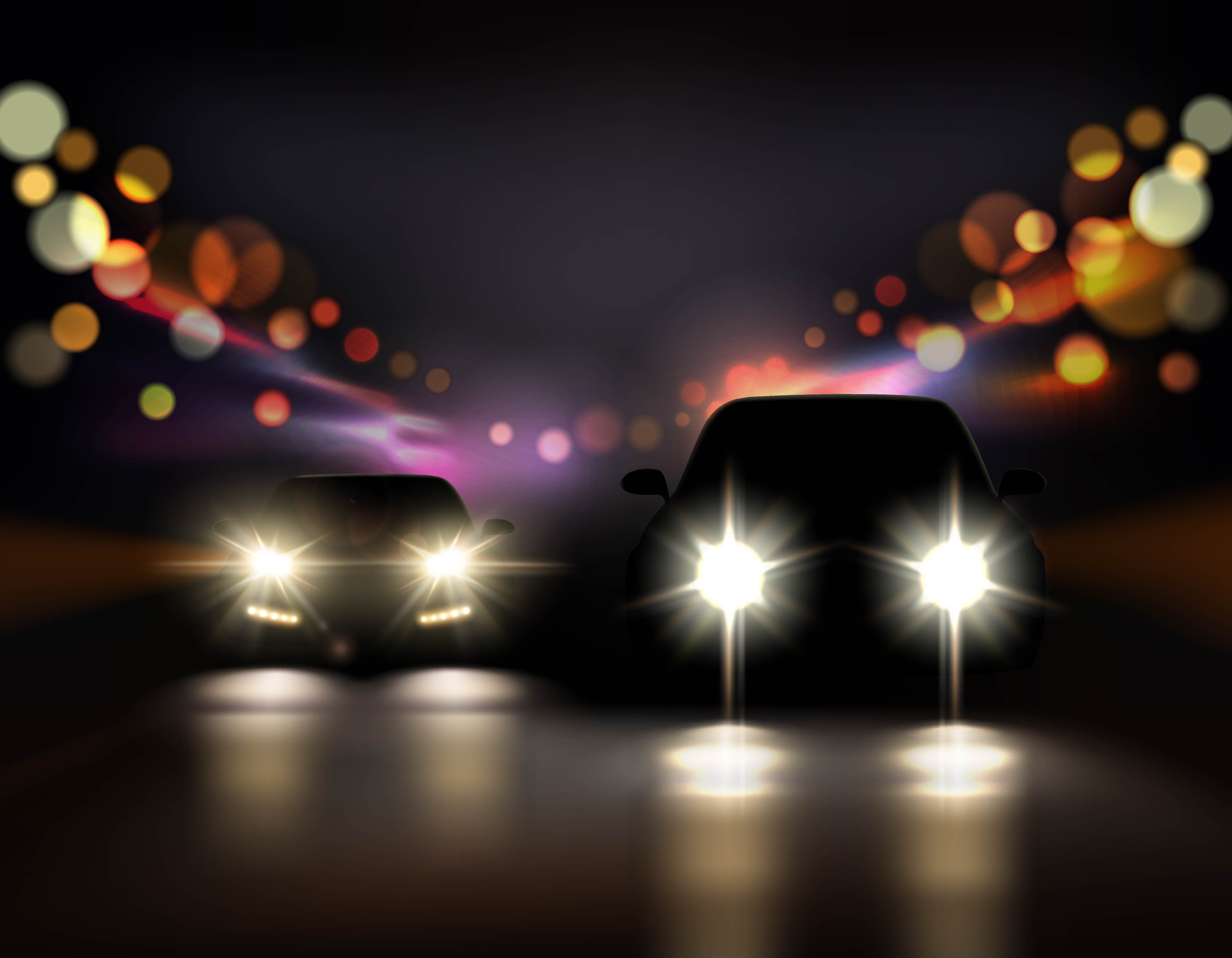 Jeff Bezos is one of the richest people in the world. He is the man behind Amazon and has a net worth of 19,140 crores USD. Jeff owns a Honda Accord that he bought in 1997 and he still uses it. Before this, he used to own a 1987 Chevrolet Blazer.
Also read: India"s first Maruti Baleno with "air suspension" looks gorgeous (Video)