Bollywood celebrities are well known for their affection for cars from premium European brands like Mercedes-Benz, Audi, BMW, Jaguar Land Rover, Lamborghini and Ferrari. However, there is a section of celebrities who are happily contended with mainstream SUVs from mass-market carmakers, which are usually driven by the upper middle class of India too. Following are the celebrities who own some of the humble SUVs for themselves:
Nushrat Bharucha
Mahindra Thar
Actress Nushrat Bharucha was once seen arriving at a restaurant to meet her friends in her Mahindra Thar, which she was driving at that moment. This Mahindra Thar was in a shade of Rocky Beige, which Mahindra has discontinued along with the Mystic Copper paint shade.
Also read: Ford Endeavour wrapped in matte military green is understated menace
Shraddha Kapoor
Maruti Suzuki Vitara Brezza
Actress Shraddha Kapoor is a proud owner of a Mercedes-Benz GLE, Audi Q7 and BMW 7-Series. However, she also owns a humble-looking white coloured Maruti Suzuki Vitara Brezza. Shraddha has been seen being chauffeured in her Vitara Brezza a couple of times while heading to her gym.
Nana Patekar
Jeep CJ4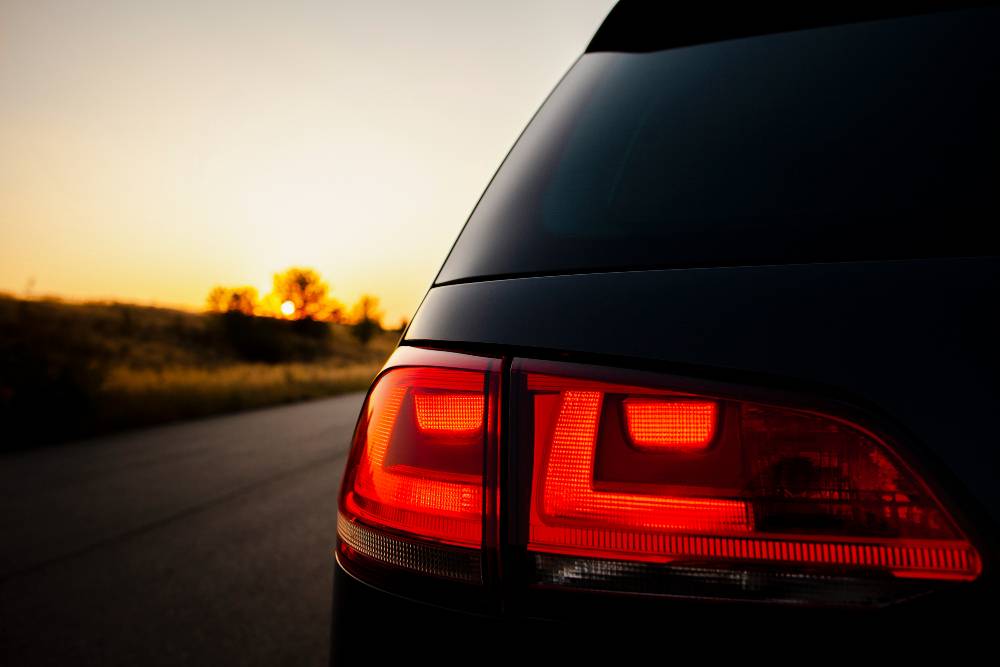 Nana Patekar is a renowned actor in Bollywood. Patekar is a humble person and stays off the camera during social events. Apart from his regular cars, Patekar also owns a Mahindra CJ4A. The CJ4A is quite versatile and had an extended wheelbase. The car shared the engine with CJ3B, which is a 2.2-litre petrol engine developing around 72 Bhp and 154 Nm. It gets a three-speed transmission and 4-wheel drive system.
Esha Gupta
Ford Ecosport
The Ford Ecosport might no longer be on sale in India, though the current owners are still holding it for its excellent driving dynamics. Bollywood actress Esha Gupta also owns a blue-coloured Ford Ecosport which she often drives herself on the streets of Mumbai and to her gym.
Jacqueline Fernandez
Jeep Compass
While the Jeep Compass is one of the most premium midsize SUVs available for the common masses, it is a mainstream SUV for celebrities who usually prefer premium European vehicles. Jacqueline Fernandez owns a red-coloured Jeep Compass, which she bought back in 2018.
Sara Ali Khan
Jeep Compass
Sara Ali Khan might be the daughter of Nawab of Pataudi, but she opts for mainstream vehicles as her daily drives. Apart from the Honda CR-V, in which she is seen most of the time, she is also seen in a blue-coloured Jeep Compass owned in the name of her father Saif Ali Khan.
Rhea Chakravarthy
Jeep Compass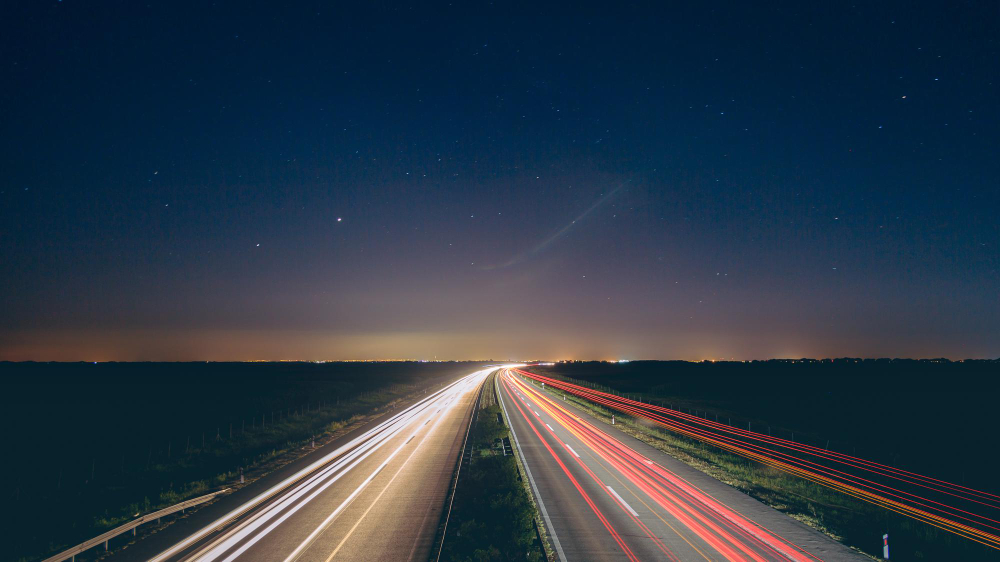 Rhea Chakravarthy is another Bollywood actress who is a proud owner of the Jeep Compass. The actress, who came under fire and a lot of hate during Sushant Singh Rajput's death case, owns a grey-coloured Jeep Compass. The actress is seen arriving at her gym and salon sessions in this SUV.
John Abraham
Isuzu V-Cross
John undoubtedly has the most extravagant collection of motorcycles in Bollywood. But when it comes to his choice of cars, he has kept it simple. Apart from the mighty Nissan GT-R, the Bollywood hunk also owns a black-coloured Isuzu V-Cross, which is one of the best vehicles on sale in India for off-road ventures.
Kunal Khemu
Mahindra Thar
Like John Abraham, Kunal Khemu is also an avid motorcycle lover, who has owned motorcycles like Ducati Scrambler Icon and BMW R 1250 GS. While the Bollywood actor's wife Soha Ali Khan owns a white-coloured Ford Endeavour, he has acquired a red-coloured Mahindra Thar.
Hema Malini
MG Hector
When the MG Hector first came out in 2019, it instantly became a hit among both common people and well-known personalities for its bling and extensive list of features. Veteran Bollywood actress and MP Hema Malini own a silver-coloured MG Hector too.