In India, a car is more than just a transportation device to take you from point A to point B. It also acts as a status symbol for the person who owns it. Due to this many of us on the sub-continent, prefer to get a pricier car, despite not really needing to do so. At the top end of this car owner spectrum in India are the rich and famous – actors, directors, and business people, whose multi-car garages are the envy of many an Indian. However, while these personalities can be seen in their flashy and blingtastic vehicles, there are some who prefer to slip in through the back in their humble SUVs that most paparazzi wouldn't want to put a camera near. So here is a list of India's rich and famous and their rather humble SUVs.
Anand Mahindra – Custom Mahindra TUV300 
The Chairman of the Mahindra group is estimated to be worth around $1.55 million but is a consummate connoisseur of vehicles from the brand that bears his family name. Mr. Mahindra was earlier known to travel around in a Mahindra Scorpio and a few years ago gifted himself a Mahindra TUV300. However, Mr. Mahindra's TUV300, which is a little tank of an SUV is not quite the regular one you get from the showroom. The olive-green beauty is a customised version of the TUV, which looks quite similar to the TUV armour, a version of the SUV, modified by Mahindra's in-house team of tweakers. The TUV300 comes with a 1.5-litre diesel engine and is offered with both manual and AMT gearbox options.
Ratan Tata – Tata Nexon
The chairman emeritus of Tata Sons, Ratan Tata is a car guy through and through, and while his collection includes cars like the Ferrari California and Maserati's Quattroporte sedan, Cadillac XLR along with classics like the Chrysler Sebring, he is a fan of his own company's cars. While he has owned cars like the Indigo Marina, the latest Tata car in his collection is the stylish Tata Nexon compact SUV, which competes with the Ford EcoSport and the Maruti Brezza, and comes in both petrol and diesel guises with manual and AMT gearboxes on offer.
Aamir Khan – XUV500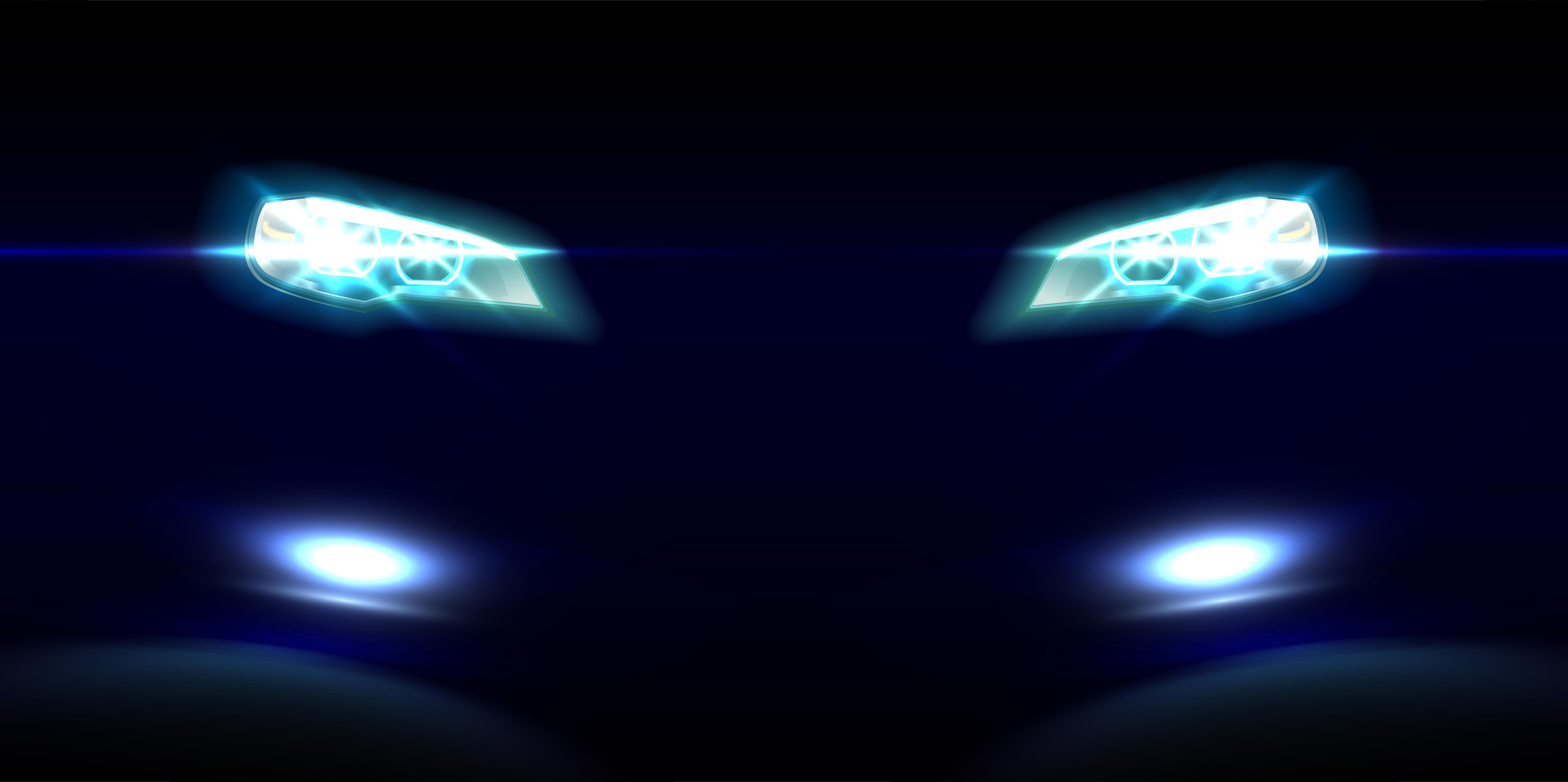 The Khan of Bollywood, whose movies are worth waiting for, is usually seen travelling around in a bomb-proof S-Class Guard luxury sedan following threats to his life after his remarks on his TV show, Satyamev Jayate. However, this Khan of Bollywood is a fan of popular SUVs like the Toyota Fortuner and the Mahindra XUV500, which he uses to discreetly avoid the lens of the paparazzi. The XUV500 is offered with 2.2-litre petrol and diesel engines along with manual and automatic gearbox options.
Akshay Kumar – Jeep Compass
One of the most dependable actors in terms of box-office revenue without the name Khan to his name, the actor who is now also a Canadian citizen, has quite the car collection that includes a Porsche Cayenne, Rolls-Royce Phantom, Bentley Continental GT among many other exotics. He also owns more affordable SUVs, such as the Honda CR-V and the popular Jeep Compass. The Compass is the most affordable vehicle in Jeep's current SUV line-up for India and is offered with a 1.4-litre petrol and 2.0-litre diesel engine. Gearbox options include manual gearboxes for both petrol and diesel and a DCT automatic for the petrol.
Anil Kapoor – Tata Safari Storme
Anil Kapoor has been an actor for over 40 years now and the man who first caught the eye of the public or rather disappeared in front of your eyes in Mr. India, is best known for his collection of flagship luxury sedans from Mercedes, BMW and Audi. However, an oddity in his garage is the Safari Storme SUV from Tata Motors, which was gifted to him by the carmaker to promote a TV series. The Safari Storme in Mr. Kapoor's garage uses a 2.2-litre diesel engine paired with a manual gearbox.
John Abraham – Maruti Gypsy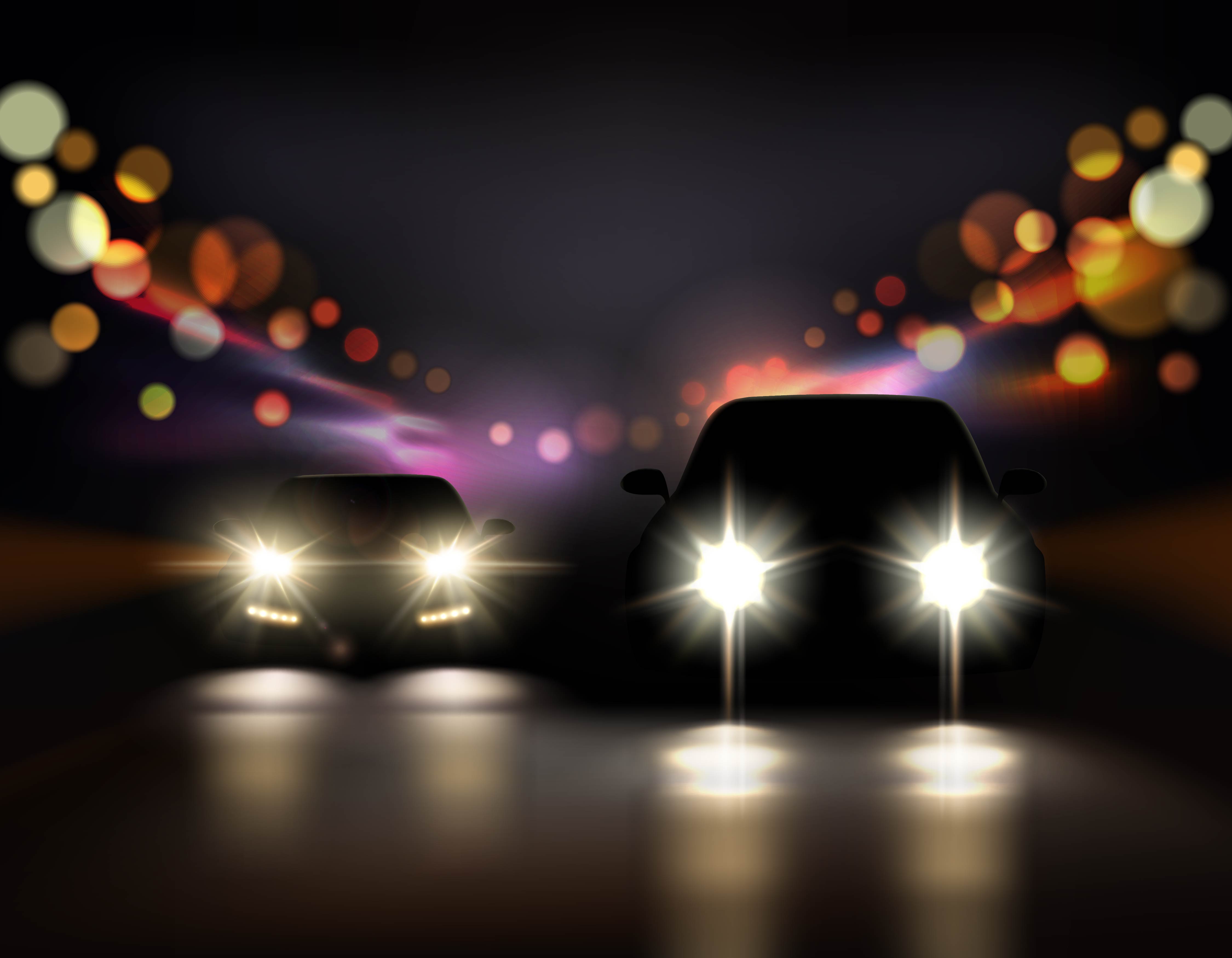 The actor who made superbikes the coolest thing for Indian moviegoers with Dhoom, is best known for his bikes owning superbikes, such as the Hayabusa and the Yamaha V-Max. He also owns a customised Royal Enfield by Rajputana customs. His car collection is less known, with the actor formerly owning a Lamborghini Gallardo before the arrival of the Nissan GT-R. While Abraham has other luxury SUVs in his collection as well, perhaps the most surprising vehicle in his garage is the humble Maruti Gypsy, a legend in the armed forces due to its reliability. The Gypsy when it was on sale was offered with a 1.3-litre petrol engine and a manual gearbox.
Nana Patekar – Mahindra Jeep CJ4B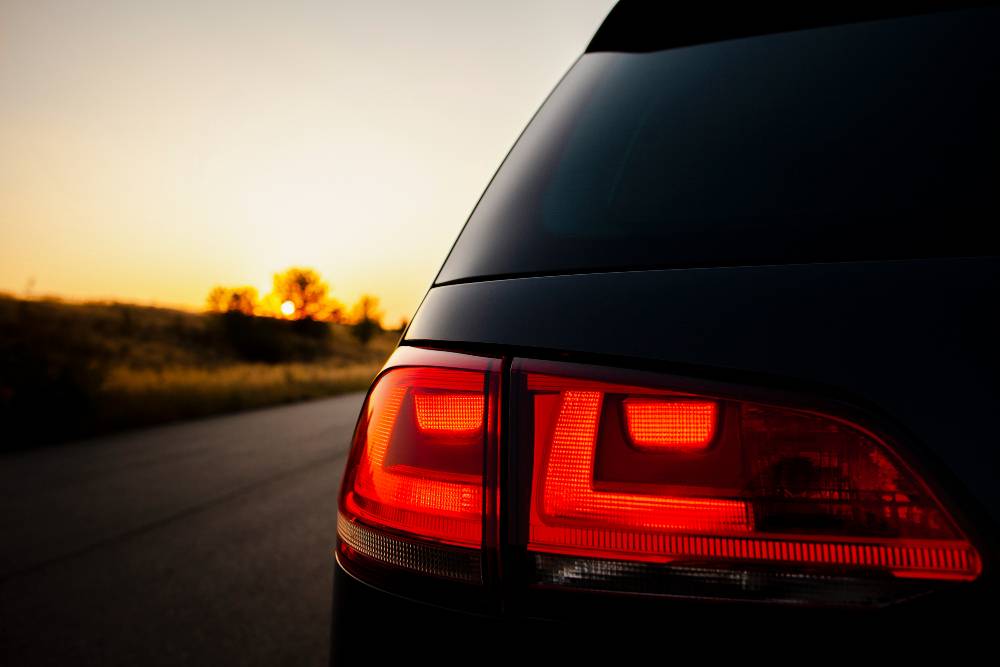 Best known to the masses for his role as Inspector Sadhu Agashe in Ab Tak Chhappan and as the villain Tabrez Alam in Apaharan, this is one Bollywood actor that shuns the limelight when not in front of the camera. His best-known vehicle, at least the one the public knows of is a Mahindra Jeep CJ4A. The CJ4A is one of the most versatile Jeeps built by Mahindra and featured an extended wheelbase. It shared its 2.2-litre petrol engine producing 72 bhp and 154 Nm of torque with the CJ3B. The engine was paired to a 3-speed manual gearbox and sent power to all four wheels.
Gul Panag – Custom Mahindra Scorpio Getaway
Gul Panag is a former beauty queen who juggles time between acting, modelling, social activism and politics. She is also known for her love of bikes and cars and is a licensed pilot. While better known for riding Bullets, and the proud owner of a Triumph motorcycle, Panag drove to the frozen heights of Ladakh and back for her  "Off Road with Gul Panag" programme for Discovery Channel in a customised Mahindra Scorpio Getaway. The SUV was modified by Sarbloh Customs, Mohali to help it and its occupants survive the harsh climates and terrain of Ladakh and it did its job damn well. The regular Scorpio Getaway uses Mahindra trusted 2.2-litre turbo diesel engine and is paired to a manual gearbox.
Bipasha Basu – Toyota Fortuner

Image Source
Bollywood actress Bipasha Basu is best known for her work in thriller flicks like Jism and Raaz in the 2000s, Bipasha's ride of choice is the Toyota Fortuner SUV. The white Fortuner owned by Basu and her husband Karan Singh Grover among other cars is a 3.0-litre turbodiesel model from the previous generation which came fitter with full-time all-wheel drive.
Dino Morea – Ford Endeavour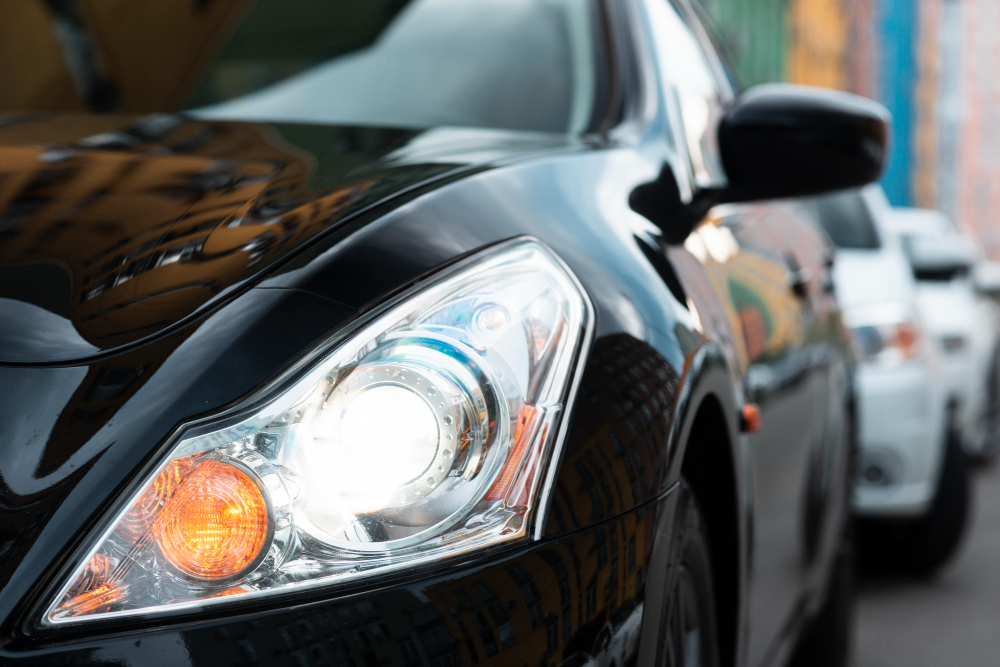 image source
Dino Morea is a half-Italian, half-Malayali model-turned-actor who rose to stardom in the early 2000s. Better known for his love of bikes, this Bangalore-born actor is also known to own a Range Rover. However, his SUV of choice is an older Ford Endeavour, which was sold in India with a a 3.0-litre turbo diesel engine paired to a manual gearbox and also featured four-wheel-drive.