For most, SUVs are truly SUVs only if they're mean and menacing. Here are 10 of them that can actually do that. Presenting, the hustler SUVs of India.
Mahindra Bolero
The Bolero is not even an SUV but Mahindra prefers to call it that, and most buyers of this MUV do find its macho looks very appealing. A fast-approaching Bolero can make for a scary sight in your car's rear view mirror, and don't forget, the Bolero has weak brakes. These reasons make it one of the top hustlers on Indian roads.
Mahindra Thar CRDe
The Thar CRDe is a form of the Bolero that looks very natty and appealing. A 2.5 liter turbo diesel engine with 105 Bhp-247 Nm sits under the hood, and this gives the Thar some serious legs. That's enough for the Thar to be pure menace for smaller traffic. And like the Bolero, the Thar doesn't have the best brakes around. So, do not get into the way…
Force One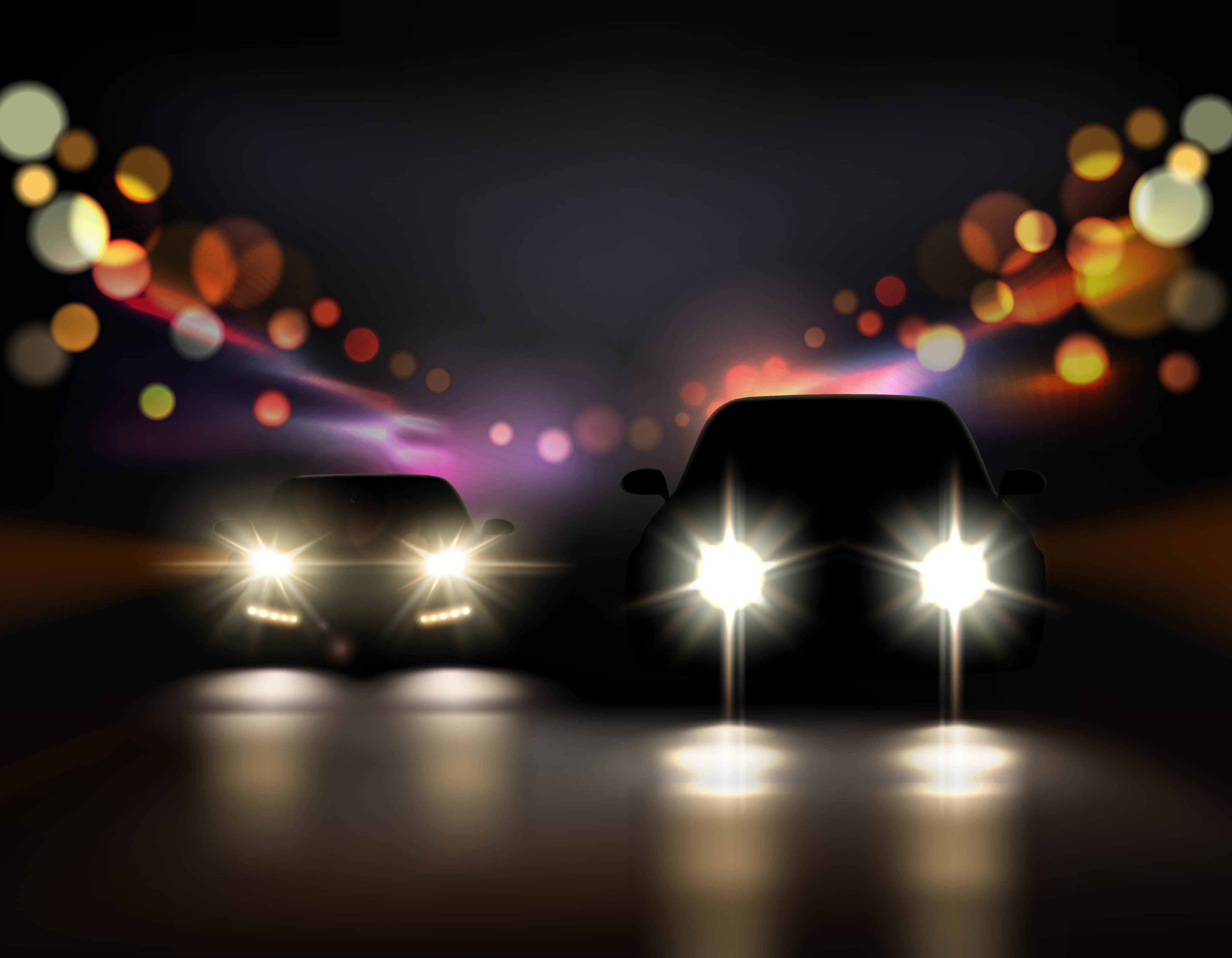 The Force One has a massive street presence. This is one 7 seat SUV that isn't just tall, but is also long and broad. Unlike the Tata Safari DICOR, the Force One doesn't smile at you. It's got a very powerful 2.2 liter turbo diesel engine (140 Bhp-320 Nm) that propels it to three digit speeds rather quickly.
Mahindra Scorpio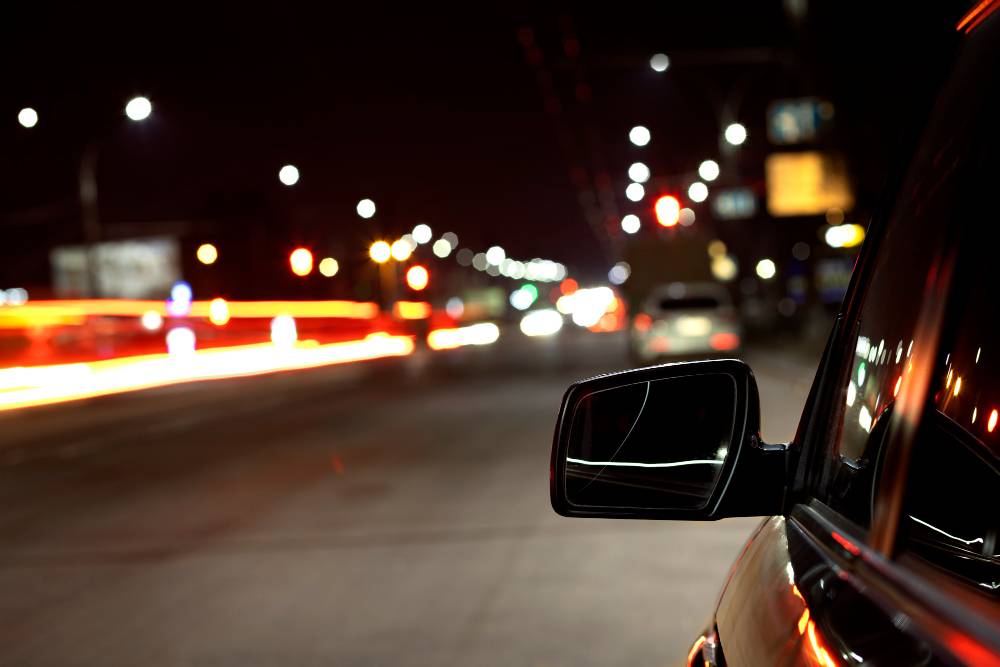 The Scorpio is the original thug of the hustler gang of India. This SUV's design is about pure menace and the movies in India have done the rest to make it a fearsome sight at high speeds. Rugged and masculine, successive generations of the Scorpio have only become more butch.
Tata Safari Storme
While the Tata Safari DICOR smiles at you, the Storme looks much more aggressive, even while standing still. Tata has now given their flagship vehicle a 400 Nm diesel engine. This makes the Storme quickest off the block, and none of the weight has been shed. So, the Storme at speed is a 2 tonner hurtling towards you.
Continued below: Hustler SUVs of India