The police forces from many parts of the country have become active on the social media platform and have adopted digital ways to issue fines to the motorists. This new way of issuing fines has caused the number of fines to go up in the recent past. The citizens have also started using social media platforms to report any wrongdoings of other motorists on the roads. The online platform has allowed the citizens to make sure that the other motorists on the roads also follow proper rules and this also goes true for the government officials and policemen.
A similar case happened with the municipal corporation commissioner in Hyderabad who had to pay fines after his vehicle was reported on social media. Even though the total amount of fine was only Rs 6,210, the commissioner and the municipal corporation faced a major embarrassment because of this issue. The pictures of his official white coloured Toyota Fortuner became viral on the Internet and a picture of pending fines was uploaded too.
All the violations are done by the vehicle were of overspeeding/dangerous driving. There were six instances on the official Hyderabad Traffic Police page that shows the vehicle with pending overspeeding challan. The vehicle with the official numberplate TS09FA4248 is used by M Dana Kishore, who is an IAS officer. As per the reports, Mr Kishore is driven around by his driver and he himself does not drive the vehicle.
Pending traffic challans against GHMC commissioner Dana Kishore's vehicle.@MDHMWSSB @AddlCPLOHyd pic.twitter.com/V3TpRMLNdB

— Mohd Lateef Babla (@lateefbabla) June 27, 2019
The Traffic Police also mentioned that the violations took place near Chennama Hotel, which falls under the Rajender Nagar traffic police. Two other violations took place under Shamshabad traffic police jurisdiction, Even Vanasthali Puram Traffic police issued a fine for overspeeding/dangerous driving near the Hyderabad's outer ring road. The car was last fined at Gachibowli junction. The commissioner paid the fines immediately after he learnt about it from social media. Each fine of Rs 1,000 comes out to be Rs 1,035 with user charges.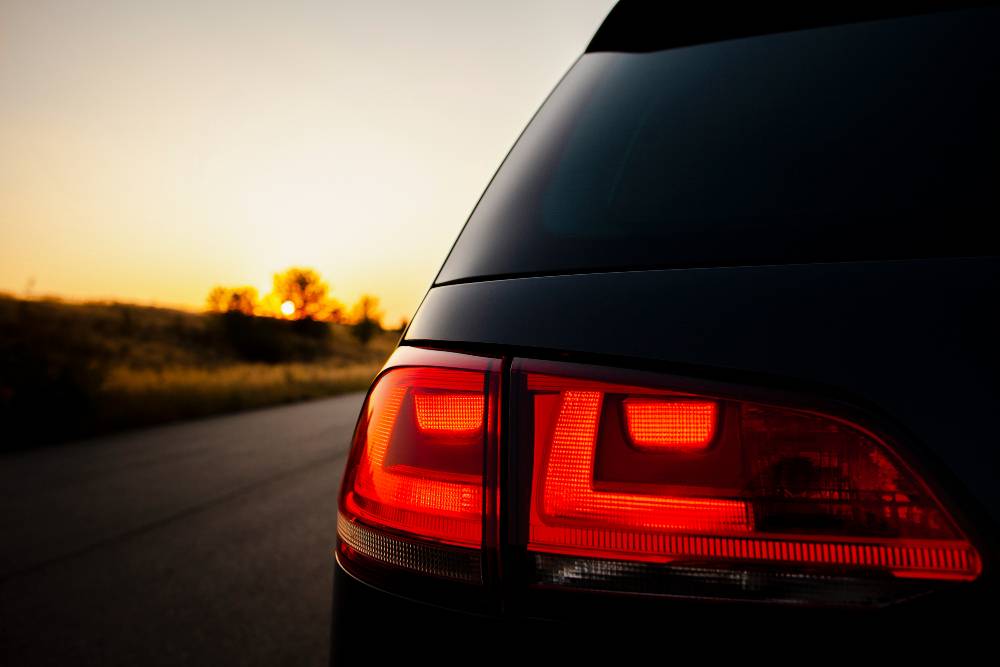 It should be noted that such pending fines can add up over time and the final amount can snowball into a large number. This is why the traffic police always advise the motorists to check for online pending challans every now and then. Earlier, many motorists got caught with hefty fine amounts of around Rs 1 lakh, which is a large sum. In case the vehicle owner does not pay the fine on the spot, the vehicle can get seized and a court challan is issued. Every now and then, the police officers at the junction of road randomly put in the registration number of the vehicles waiting for the signal to turn green. Any motorists with pending challan is stopped and is asked to pay the fine on the spot.