Shuttler PV Sindhu is all over the news for hew performance at the Tokyo Olympics. PV Sindhu created history as she is currently the first woman athlete from India to have two individual Olympic medals. Shuttler had secured a silver medal in 2016 Rio Olympics. Social media celebrated and praised PV Sindhu for her performance and historic win. Meanwhile, a man in PV Sindhu's city, Hyderabad, decided to do things differently. He designed a car that is shaped like a shuttlecock to celebrate PV Sindhu's historic win.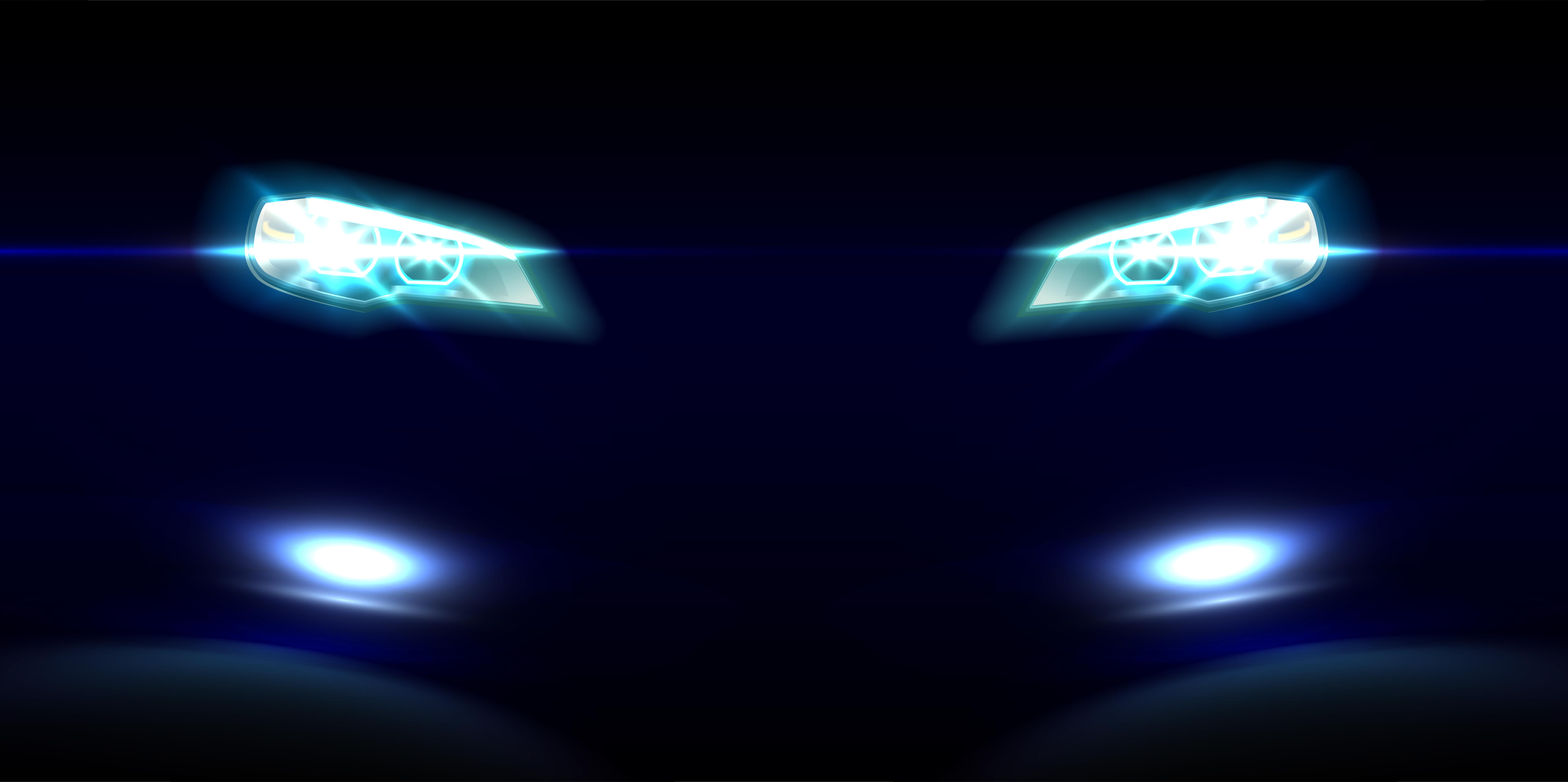 The shuttlecock shaped car has been built by Hyderabad-based inventor and entrepreneur K Sudhakar. This is not the first time, Sudhakar has done something like this. He is known for building unique looking vehicles and he even has a brand 'Sudha Cars' for it. He has a museum all his creations are displayed for the public. His new invention, the shuttlecock shaped car was unveiled at Hyderabad's country club.
The car looks exactly like a giant shuttlecock. Sudhakar mentions that he upcycled the scrap and used that to build his new creation. The inventor claims that he has build this car by using scrap only and it can do speeds up to 60 kmph. The shuttlecock shaped car uses a 150-cc, auto-rickshaw engine and the total cost of making this car was around Rs 40,000. Sudhakar said, "I wanted to cheer for our champion badminton player PV Sindhu and this is my way of cheering her. Earlier, I made cars shaped like a cricket ball, cricket bat, snooker ball and more whenever a significant match was scheduled and Indian players were contending."
Also read: Buying a pre-owned Mahindra Thar is better than buying a new one: 5 reasons
As mentioned above, K Sudhakar is a person who likes building unique looking cars. This is his 58th car and he mentions that his aim is to make 100 such unique looking cars. He has made cars to spread awareness about social issues in the society. he says this is his way of conveying message to the society. He made a helmet shaped car for creating awareness about road safety and he also designed a car recently that was shaped like Coronavirus.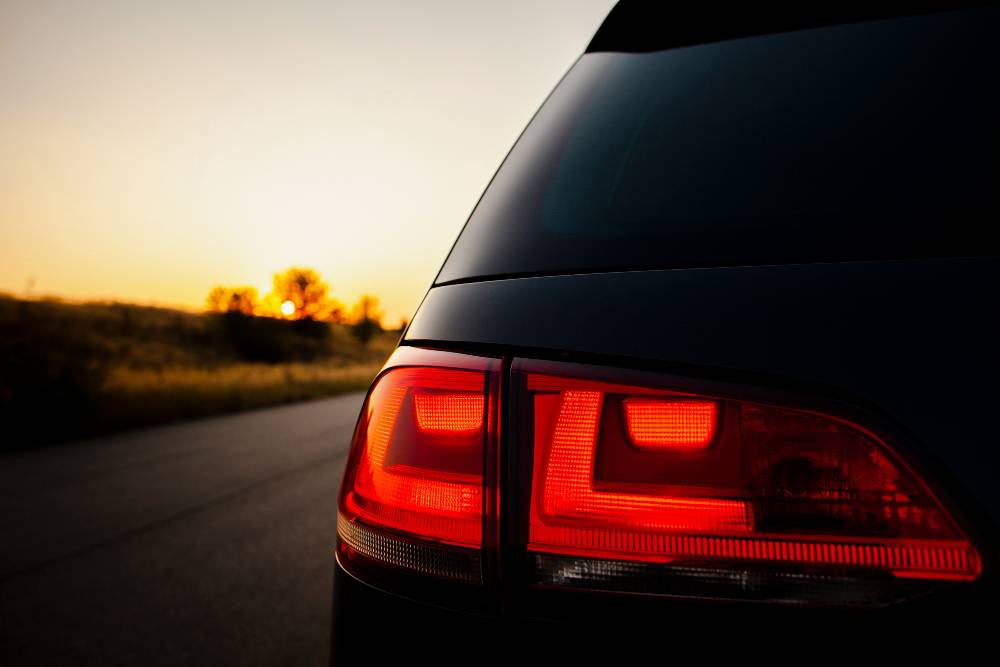 As mentioned above, Mr. Sudhakar has a museum where all these car have been displayed for general public. The ongoing pandemic has affected the number of visitors here as well. After second wave, the museum was opened for public last week and the number of people of people visiting the museum are increasing since then. The work done on the shuttlecock car looks very neat and it even has Sudha Cars museum branding on it.
PV Sindhu is second athlete from India to score two individual medal at the Olympics. Other athlete is wrestler Sushil Kumar. PV Sindhu defeated China's He Bingjiao to secure the Bronze medal. After her win at the Tokyo Olympics one Twitter user commented on Anand Mahindra's post and wanted her to be felicitated with a Mahindra Thar for per performance. Mahindra Group Chairman, Anand Mahindra responded to the same by saying that she already has one in her garage and shared the picture of the same.
Also read: All New Tata Safari: Can a tall adult comfortably sleep in it? (Video)