We have featured several stories in the past where motorists are fined for violating traffic rules. The amount of fine that must be paid by the motorist is decided on the basis of violation. In an incident, Hyderabad Traffic Police recently caught a two-wheeler rider who had pending challan worth Rs 35,000. The amount is actually not for a single violation. The rider has 130 challans pending for his two-wheeler. As per the report, Vijay who is an IT professional was caught during a routine inspection at Jubilee Hills check-post.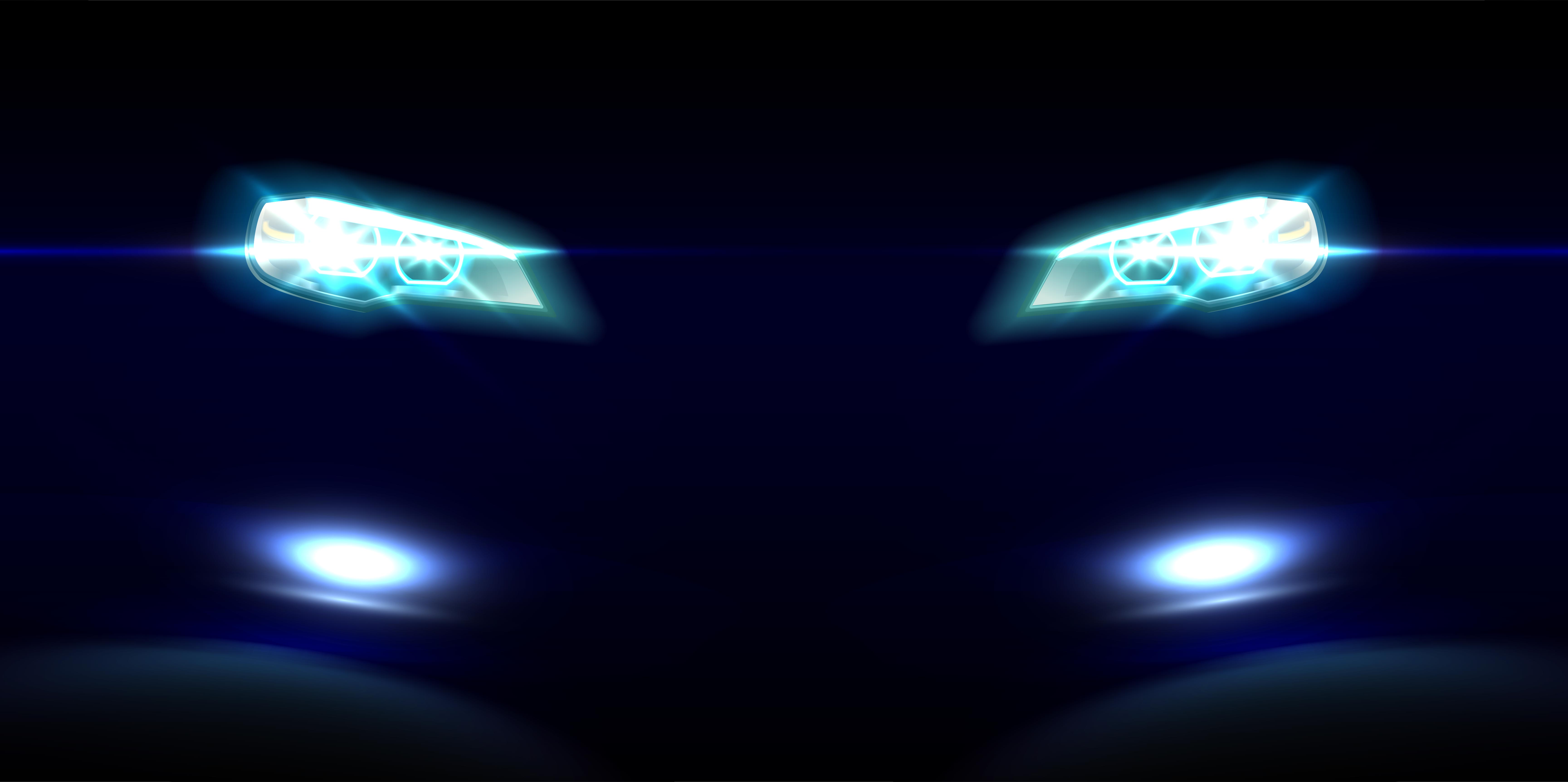 Hyderabad Traffic Police was conducting daily inspections at various places and that is when Sub-Inspector Prabhakar Reddy stopped a Honda Dio that was being ridden by Vijay. After checking the details of the vehicle officer found that there are 130 pending challans for violating several rules. For the past three years, Vijay was riding the scooter in the city without getting caught. Vijay has outstanding challans worth Rs 35,950.
Challans were issued for various traffic violations like speeding, wrong parking, riding a two-wheeler without a helmet. As per the reports, Vijay is working for a software firm in Madhapur, which is a busy corporate area in Hyderabad. After getting caugt, Vijay refused to pay fine and the Traffic Police has seized the Honda Dio scooter.
Also read: Honda Dio owner slapped with Rs. 42,500 fine: Walks away leaving scooter behind
Similar incidents have happened in the past in different parts of the country. There have been incidents where a motorcycle had burnt his motorcycle after he was fined by traffic cop. Similar incidents were reported when authorities had revised fines for traffic violations. There are several videos available online where riders shoot themselves being fined by Motor Vehicle Department for breaking traffic rules or modifications. Several two wheelers have been seized by the cops in the past for performing stunts on public roads as well.
Recently, Kerala Motor Vehicle Department also started inspection in Kerala to fine vehicles that are being parked illegally on road side or an foot path. They took action after they received an instruction from Kerala High Court regarding the same. They had named this inspection as 'Operation Clear Path' and they collected over Rs 5 lakh as fine from violators in a single day across Kerala. They had registered around 2012 cases and collected Rs 2.25 lakh as cash from the spot.
Coming back to the incident in Hyderabad, one must always follow traffic rules. In this case, it is not known whether the rider was totally unaware of all these fines or was he intentionally avoiding these fines. Most of the metro cities now have surveillance cameras on road placed by city police. They monitor traffic and violators through these cameras and usually you get a message on your registered number if a fine has been issued on you vehicle. If you are not sure whether there is a pending challan on your vehicle, you can simply check it online by entering details of your vehicle online. The best way to avoid such troubles is by following rules and driving in sane manner to avoid any accidents.
source: Telangana Today