With the car manufacturers lining up models for the Indian market, the competition is all set to rise. More often than not, it's a facelift version of an already existing car with some tweaks. Most of these tweaks are gimmicky in nature and manufacturers charge a hefty price for something that doesn't really make a substantial difference in your overall driving experience. This confuses the buyer and finally leaves the end user unsatisfied, as he didn't really get what they were expecting. While these features may make your life easy but these should not be critical when it comes to the choice of a car.
Keyless push-button start/stop
Yes, the technological advancement of a car running without you having to actually put and rotate a key through a keyhole, could very well sound appealing. But it's not like you get to operate it through a fingerprint, the key needs to be with you for the car to actually open and start. Also, it's an easier way for your car to be stolen, as you may become unmindful with your key. Therefore it's important to realize, that it will have no real impact on your driving experience.
Also read: 10 DC Design cars & how they look in the REAL world: Maruti Swift to Mahindra XUV500
Automatic Headlamps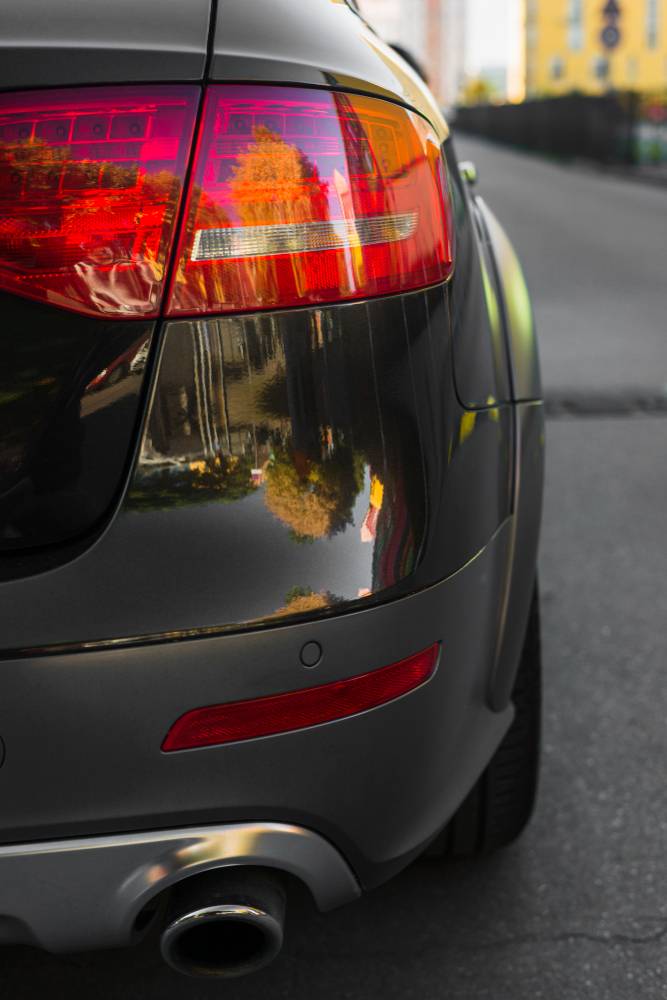 Yes, we agree there are people spotted on the road and even on highways, where the driver has forgotten to switch on the headlamps. But the percentage of those people is really low. It's an effortless action that is almost a reflex to what your eyes see, so why burn a huge hole in your pocket for this feature?
Sunroof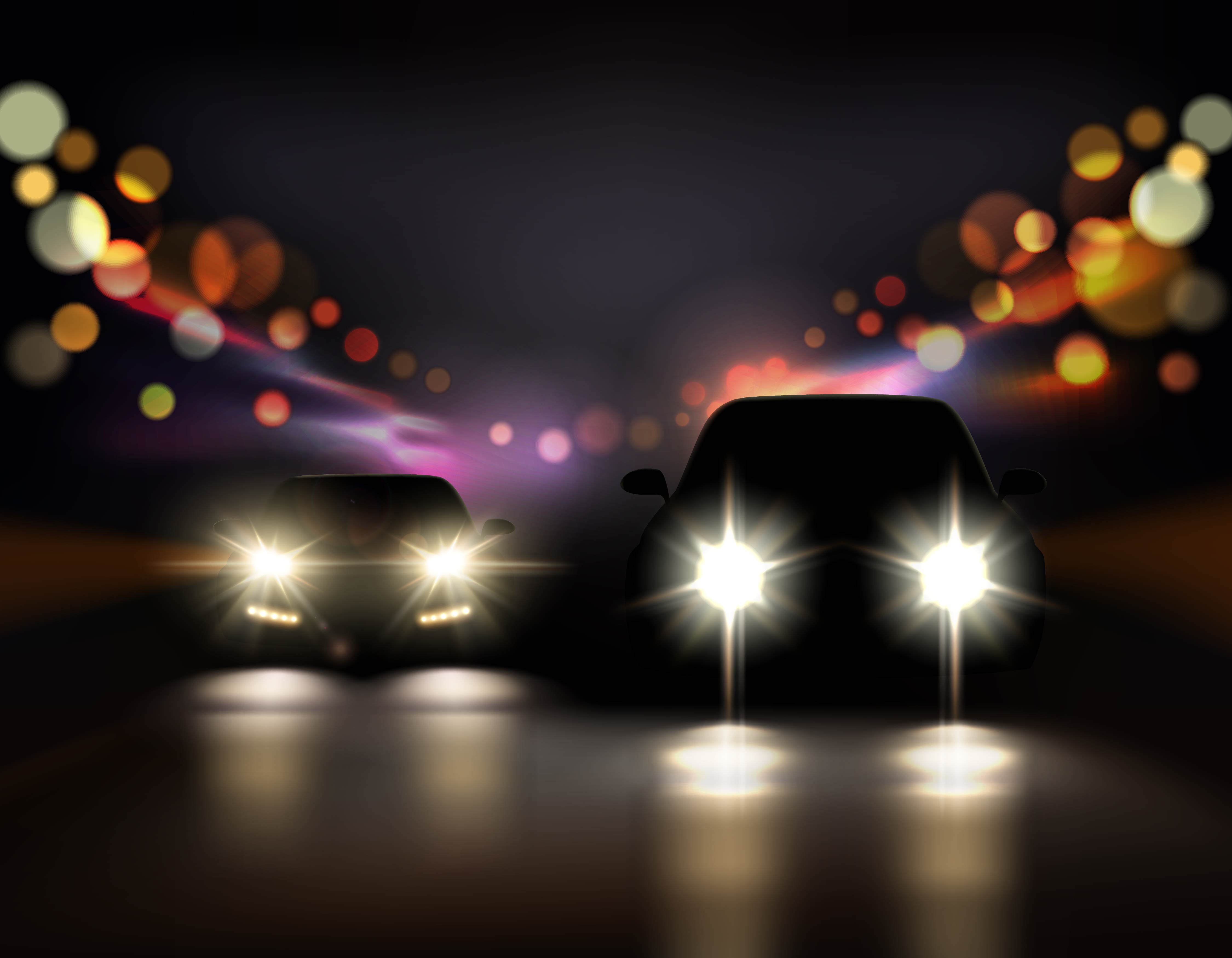 A sunroof's actual functionality is to recycle the cabin air, that is only if you're on a highway and the weather outside is really good. Both of which are a rare occurrence in our country. It also allows better aerodynamics compared to winding down your windows, but Indian roads are mostly so crowded with traffic that even that purpose is not fully utilized. In fact, most Indians like to use it to put their co-passengers in a potential risk situation wherein, once they are out from the sunroof, and the driver would apply the brakes suddenly, the co-passenger could incur grave injuries.
Beige Interiors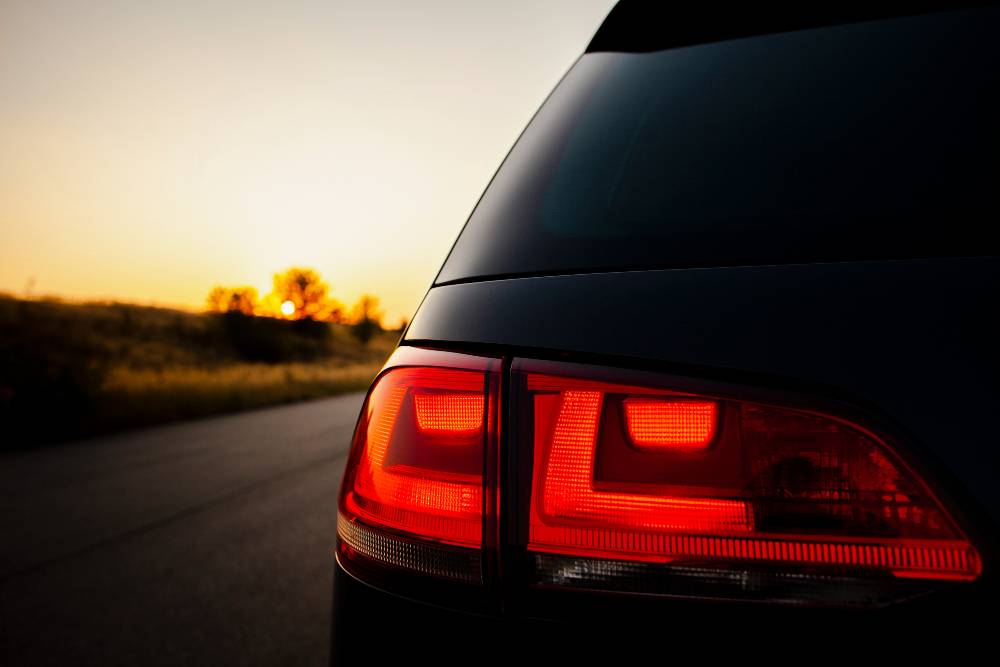 Yes, beige is the ultimate class for your car's cabin. However, it comes not just with the extra cost from the manufacturer but an extremely high maintenance cost. In a country, where there's so much dust and pollution, the beige would turn extremely dirty, very frequently. Hence, it's always advisable to have dark-coloured seat covers and interiors.
Capacitive Controls
Touch screens do add a lot of value, in terms of updating the technology around you from the age-old pressing of buttons. However, the touch screens wouldn't feel so nice if it hampers your concentration while driving. With physical buttons, you wouldn't have to worry about actually having to take your eyes off the road.
Proximity Sensors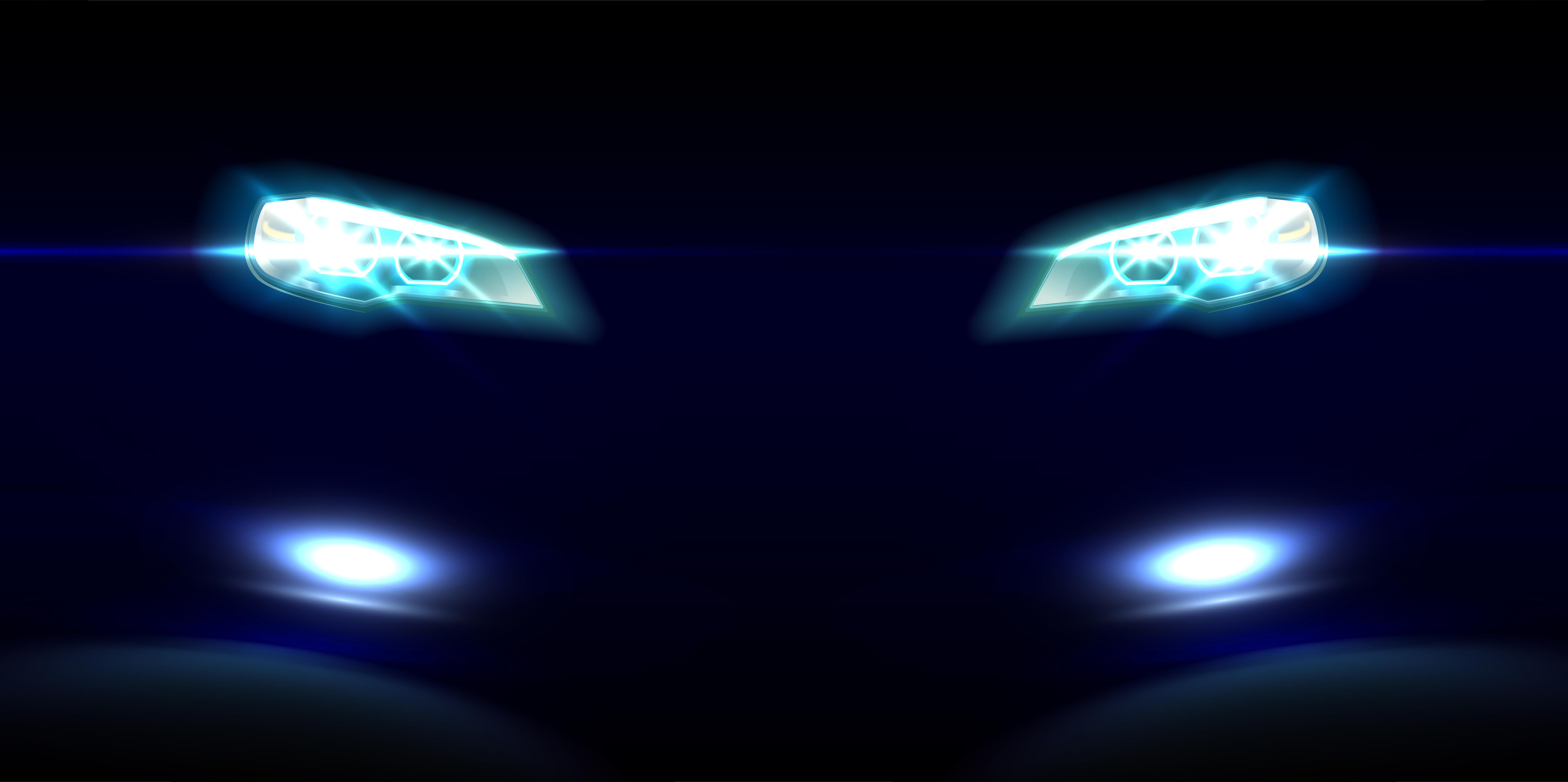 We personally feel, that this particular feature actually prevents your car from damages that could potentially burn a deep hole in your pockets. However, if you're living in a crowded city or a city with narrow roads, the sound of the proximity sensor will go off non-stop and would eventually be the thing you hate the most about your car.
Ambient Lighting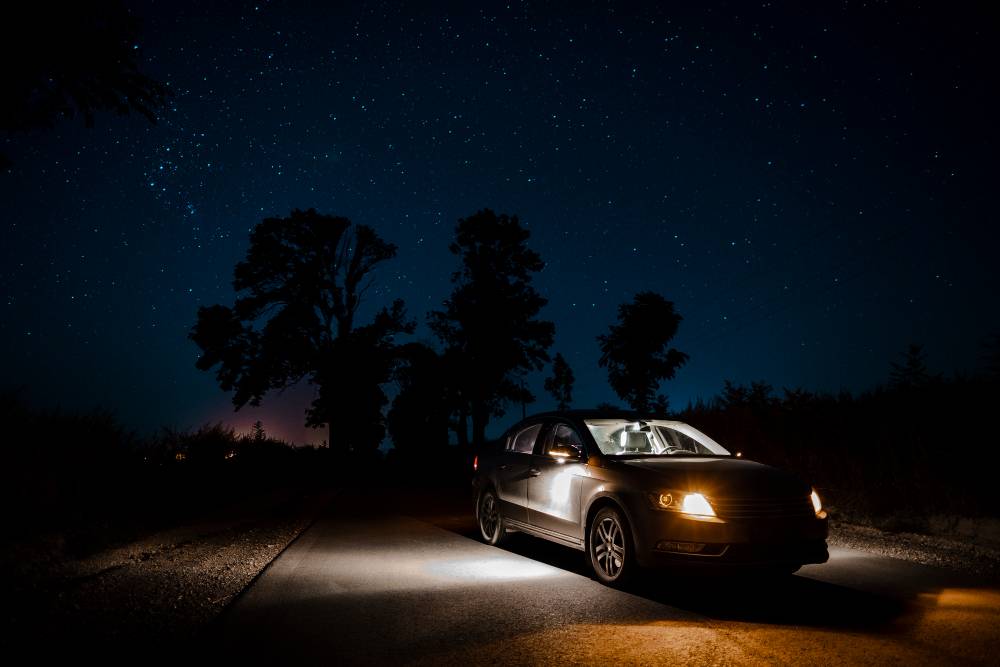 Ambient lighting does make you feel elevated and fixes your mood during those long drives. If your budget can accommodate this feature, by all means, please get this feature installed, however, if it's going out of your budget, you should refrain from spending on it as it will feel extremely regular to you after a few days.
Faux Roof Rails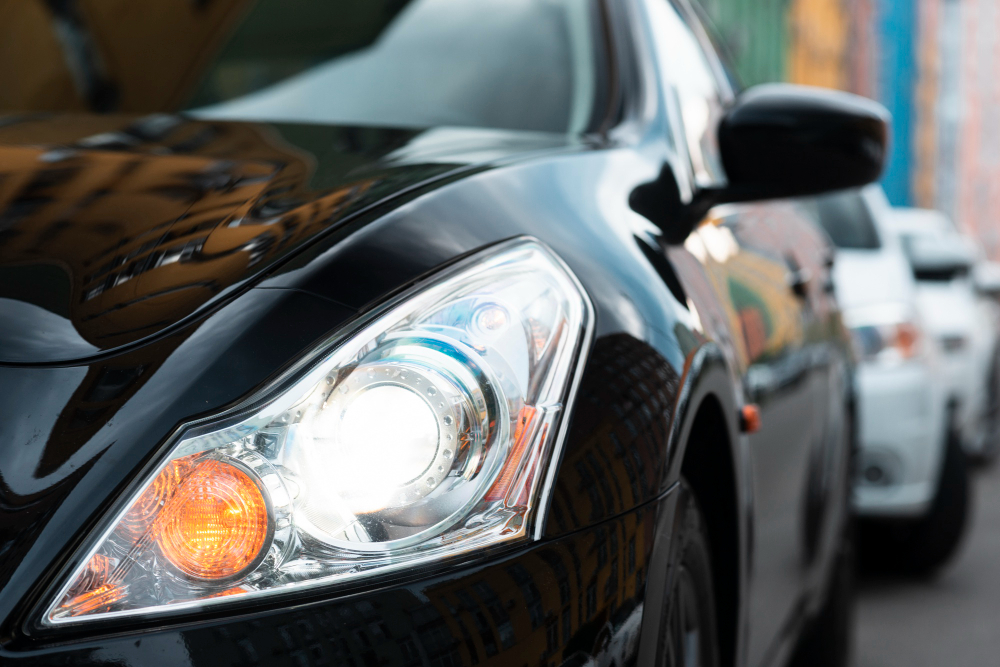 The actual purpose of roof rails was to help you accommodate the luggage that didn't fit in the boot of your car. However, nowadays, it's sold as an added feature to your car's design which makes your car look taller and bulkier. The manufacturers also charge a bomb for this feature, therefore you can safely skip this feature when you purchase a car next.
Voice Commands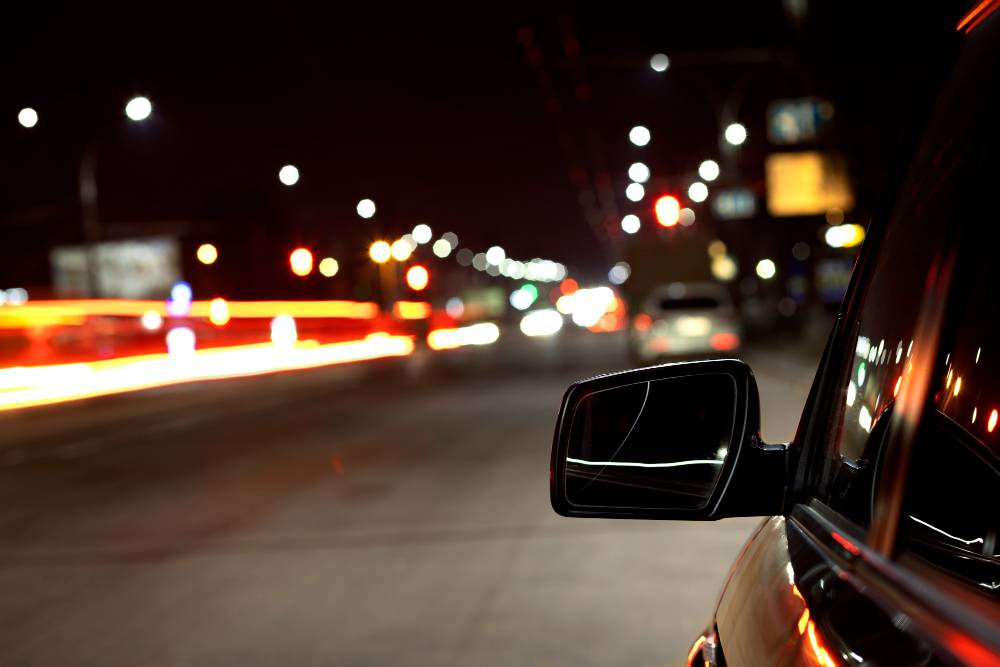 Voice Commands in your car are actually the best thing you could ever have. It could make your life way easier and allow you to concentrate on the road completely while driving. However, the cars currently offering this feature, have voice commands that actually work if you speak in a certain accent. Sooner or later, you give up, since your purpose is not solved and eventually you forget this feature even existed in your car.
Automatic Wipers
This feature is the same as automatic headlamps. Spending money on this feature will have zero value in addition to the performance of your car.
Also read: Upcoming 2022 Maruti Suzuki Vitara Brezza rendered