Choosing a car variant nowadays can become stressful. Most car models offer more than 10 variants that can truly confuse the buyers on which variant to choose. Many of these variants differ only by a few features and car buyers can get truly stuck on what they should choose and which features are most important ones. Well, many of these features are nothing more than gimmicks and you can safely ignore them if you want. Of course, a car with more features is always better but if your budget is stretching, these are the ten features that you can safely ignore and you would not miss them on the car, ever!
Keyless push-button start/stop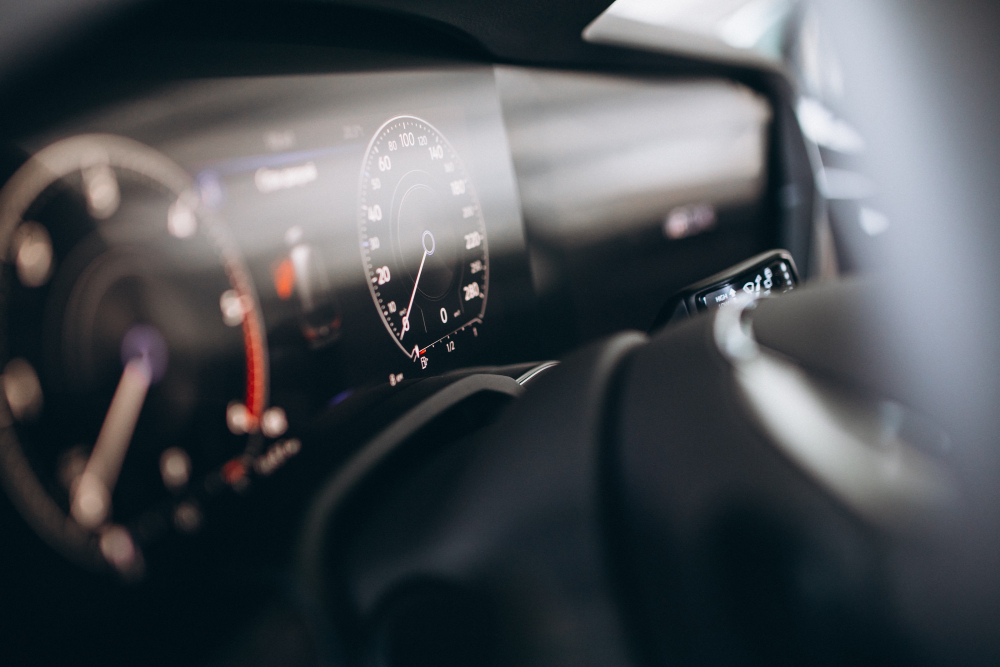 A fancy feature that lets you keep the key inside your pocket or even the bag that you're carrying and start the car without using it. While it may look quite cool to others and make you feel rich, it is something that is not a necessity. Most cars nowadays offer central locking and taking out the key and starting the vehicle does not take much effort. Also, keyless keys can be copied much more easily and can be used to steal the vehicle.
Automatic headlamps
Turning the knob by making a small muscle movement is not a big job, is it? Well, the car decides when you need to put the headlamps on and the feature can cost a lot of money. There is no better sensor in this world than our eyes and turning on the headlamps is the easiest job one can do while driving the vehicle.
Sunroof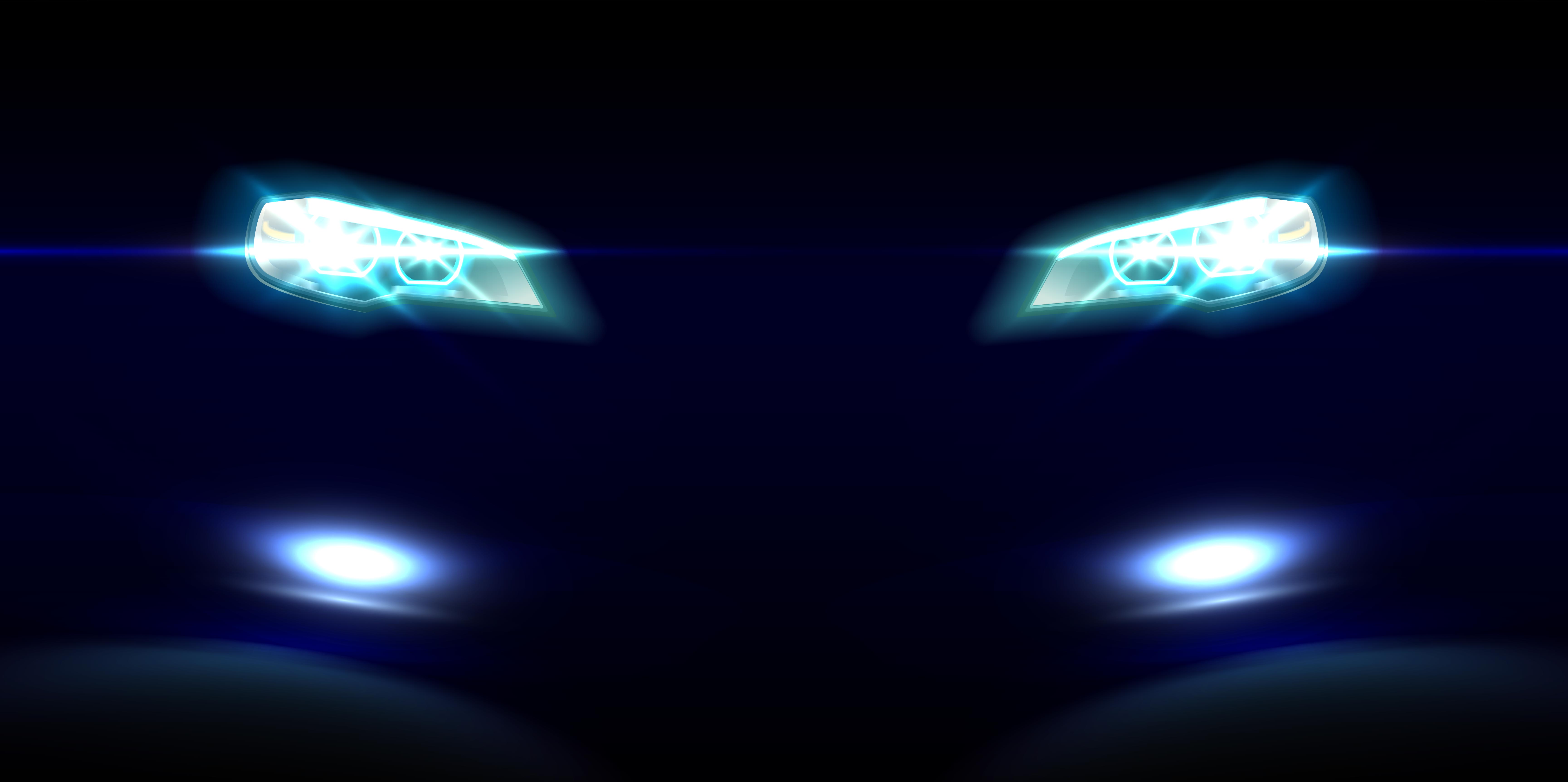 It remains in huge demand but sunroofs are as useless as it can be. Especially in India where it is very dusty and the weather is unforgiving round the year except for a few weeks. A sunroof is used to recycle the cabin's air on the highway when the weather is good. The opening on the top allows better aerodynamics than opening a window. However, in India, most people utilise the sunroof by dangerously dangling out from it. One gets bored of the sunroof and trust us, it is a pretty expensive, avoidable feature.
Beige interior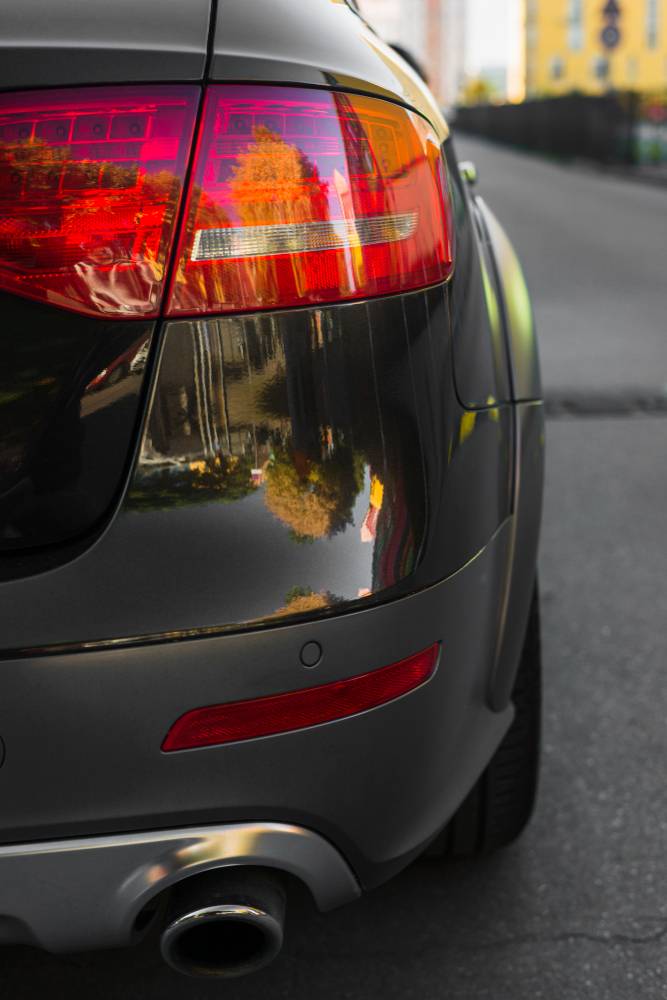 It looks luxurious, classy and premium but beige colour requires a lot of maintenance or it quickly turns into a darker shade, which no more beige. In the dusty and polluting environment like India, darker coloured interiors should always be a preference until you have dedicated people available round the clock to clean the vehicle.
Capacitive controls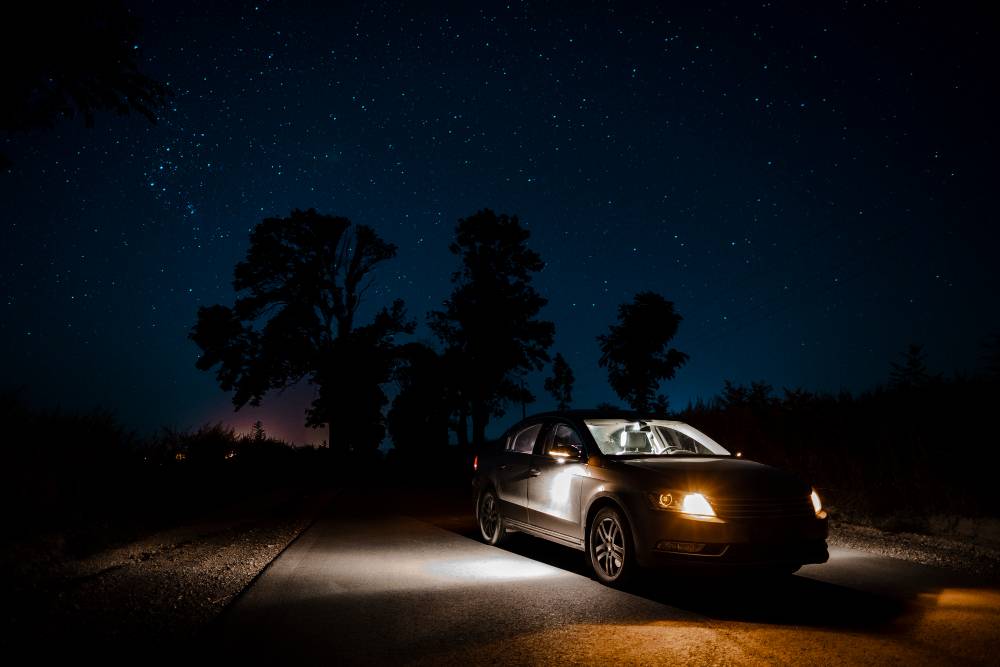 It looks super cool to have touch controls for various things including the climate control system. However, while driving, operating such capacitative controls can be extremely dangerous. Why? Because you need to move your eyes from the roads and see the buttons to operate them. Physical buttons can be felt and operated easily but not these ones. If you can, avoid them at all costs.
Proximity sensors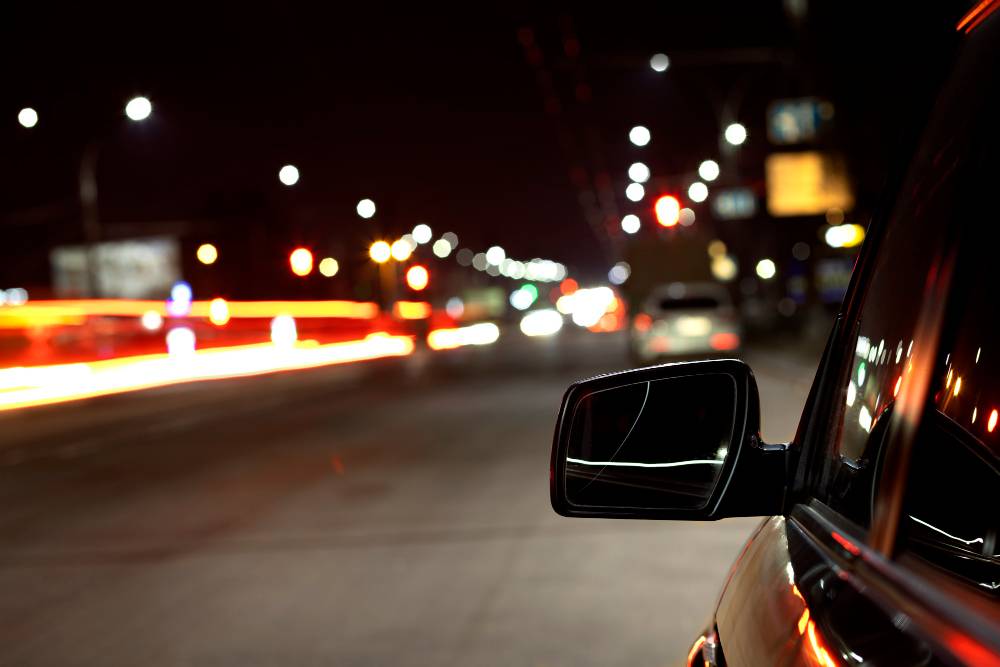 They are pretty good on the roads where the vehicles maintain the lanes and do not tailgate. Unfortunately, there are no such roads in India where the vehicles do that. Keeping the proximity sensors turned on in India means that it will keep on sounding the alarm at all the time, especially on the crowded roads. They are useful but not in India.
Ambient lighting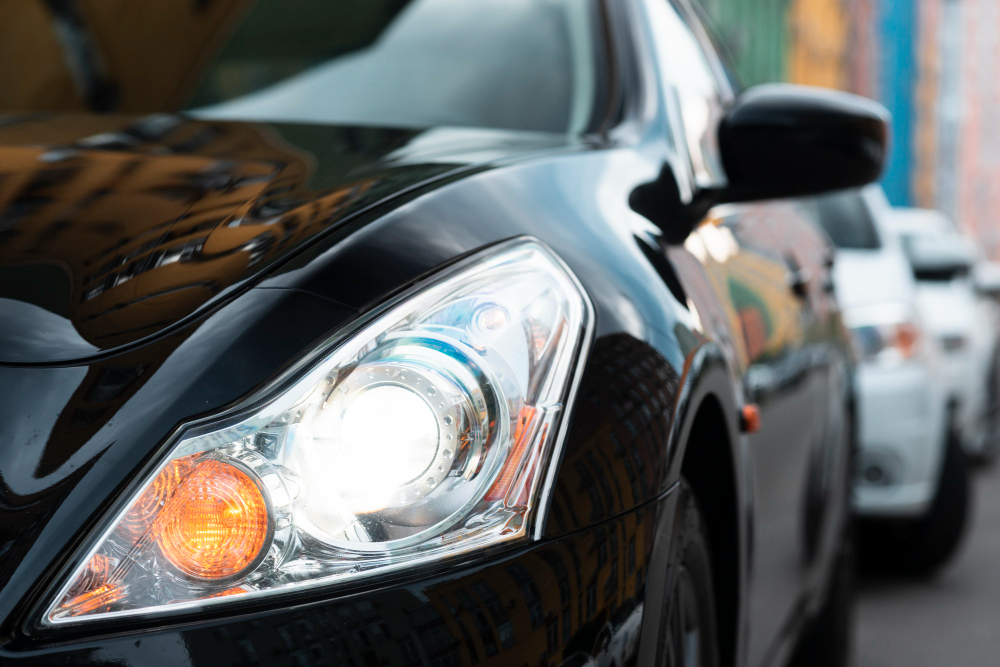 Ambient lighting is a feature that lights up the whole cabin through specially placed hidden lamps inside the vehicle. Well, they look good but they are not useful at all. They will make you feel good and if you have thousands of rupees lying extra, you can do that. However, people on a tight budget should know that it becomes old pretty quick you would not get fancied by it after a few months.
Faux roof rails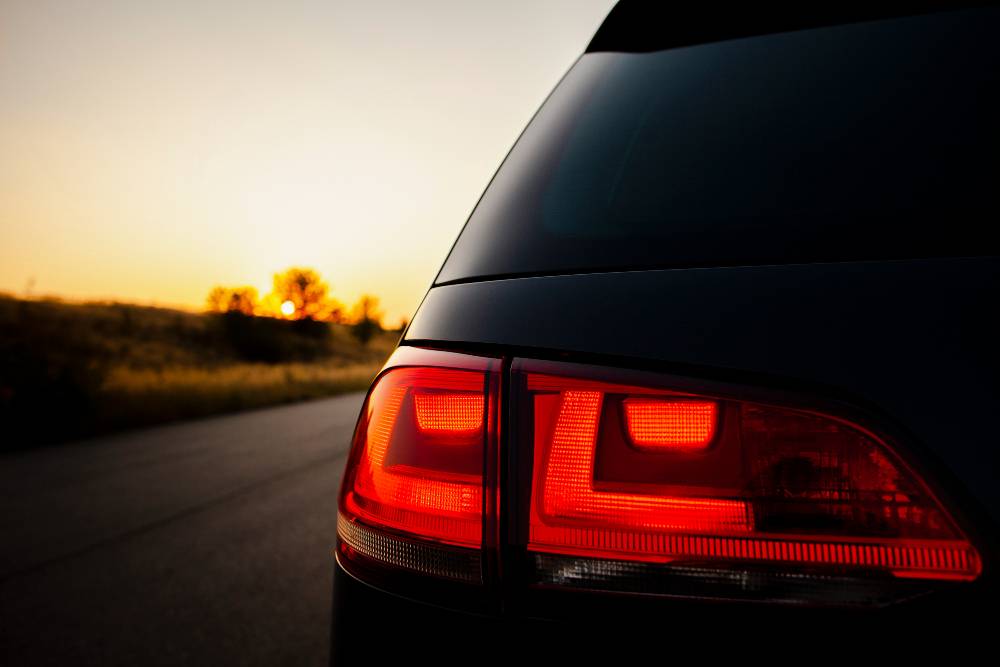 Roof rails have a feature where luggage carriers can be added to them. But with the rise of pseudo SUVs in the market, a lot of cars have started offering these fake roof rails that do not offer anything except for being present there and make the vehicle look bulky. These roof rails are not cheap and can be avoided to save money and use it for filling the fuel instead.
Voice commands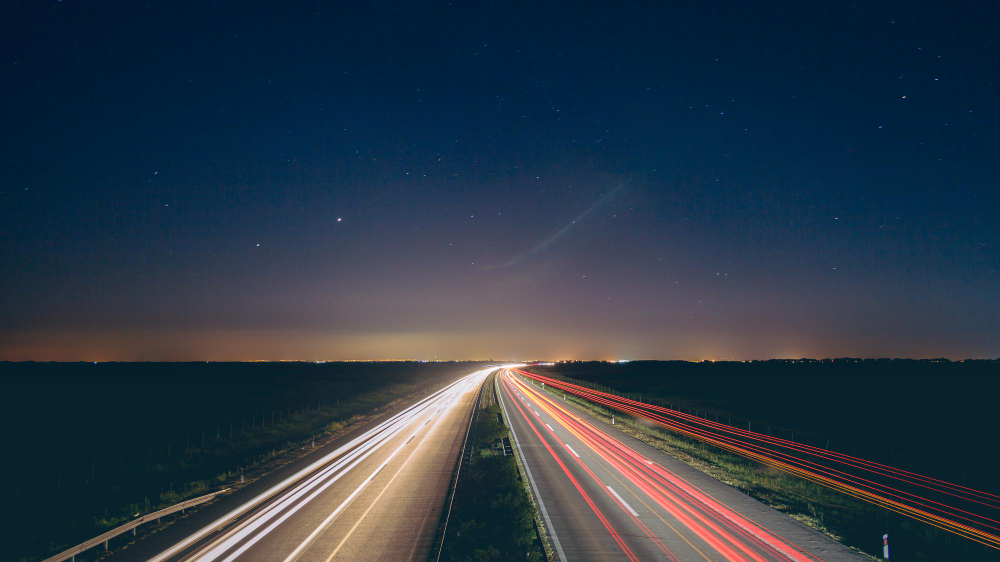 Voice commands are futuristic and they can be used to do a plentiful of things but most of the features do not work in India due to various reasons including our accent. This feature can be a hit or a miss and after it fails to recognise your commands for plenty of times, you will stop using it and forget about its existence in the car. New cars, however, do offer to understand Indian accents. Do check out the feature thoroughly before putting your money in it.
Automatic wipers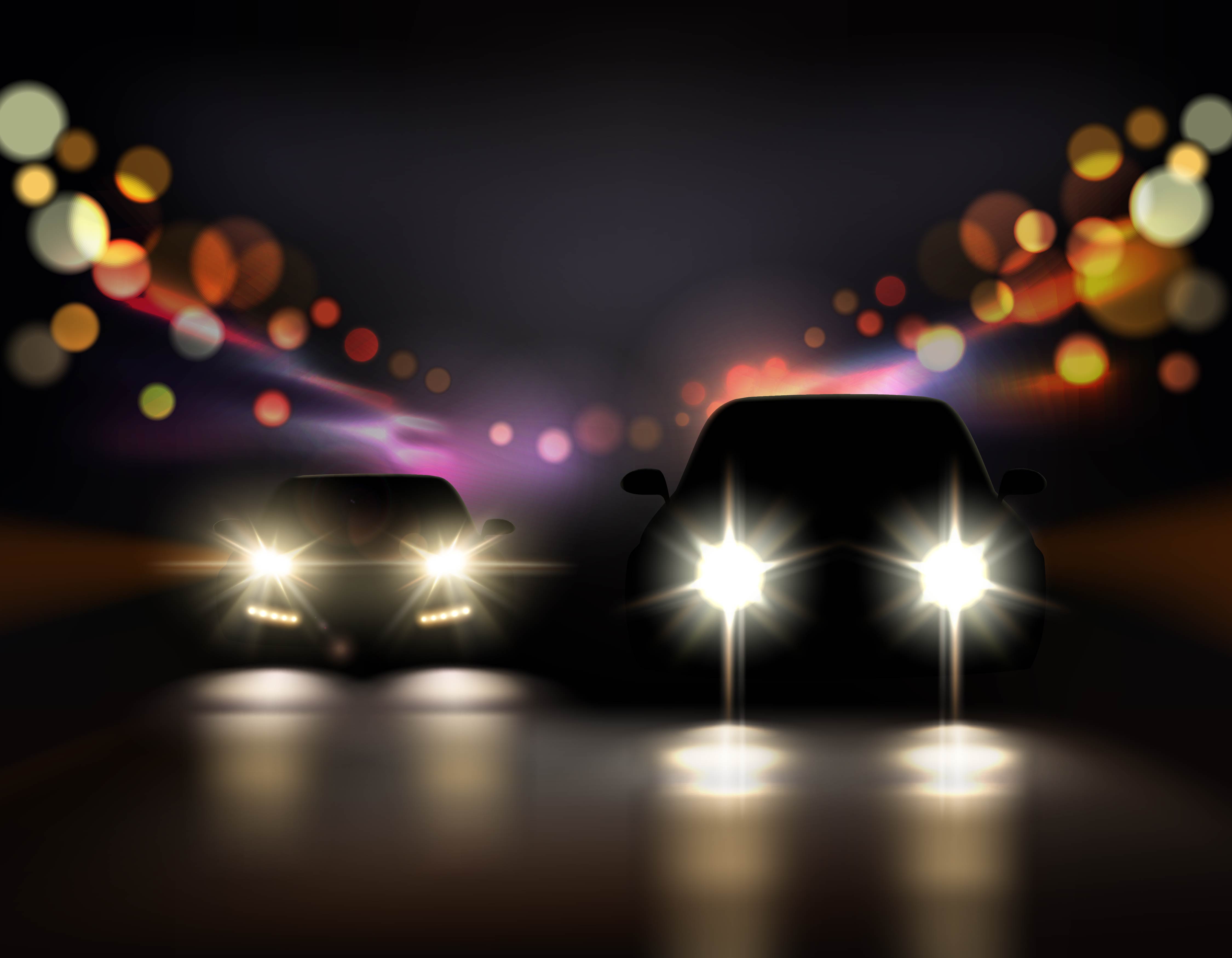 Just like the automatic headlamps, the automatic wipers can be extremely easy to use. It uses a sensor that detects the water and turns on the wiper. For such an easy task, manufacturers charge quite a lot! Well, if you do not have the spare money for this feature, avoid it and you will turn on the wipers involuntarily next time it rains!