Hyundai launched the Alcazar in the Indian market. Just like any other vehicle, there are also a bunch of accessories available for the Alcazar. Here we have a video uploaded on YouTube by Ujjwal Saxena. He shows us what all accessories are available with the Alcazar and their prices.
Hyundai offers chrome garnishing for the headlamps. These are basically headlamp surrounds that are finished in chrome. This enhances the premium-ness of the SUV. These cost Rs. 919. The chrome garnish is also available for fog lamps. The fog lamp garnishing kit will cost you Rs. 599. You can also get chrome garnishing for the outside rearview mirrors. These cost Rs. 699. Hyundai is also selling rear number plate garnishing which is made up of chrome. It costs Rs. 1,300. You can also get a body cover for the Alcazar. It is white in colour and costs Rs. 3,800.
Also read: Tata Hornbill HBX micro SUV: What its electric version will look like
Then there are mudflaps which are installed behind your wheels and they cost Rs. 199. Then there are floor mats. There are various types of floor mats to choose from. The basic ones cost Rs. 3,999 and if you opt for the dual-layer ones then the price is Rs. 8,999. You can also buy 3d mats with Alcazar branding for Rs. 2,999. The most affordable mats are the basic carpet mats that cost just Rs. 1,399. There are also all-weather mats that have a dual-tone theme and costs Rs. 2,799. The boot mat costs Rs. 499 and it helps in saving your boot space from dust and debris.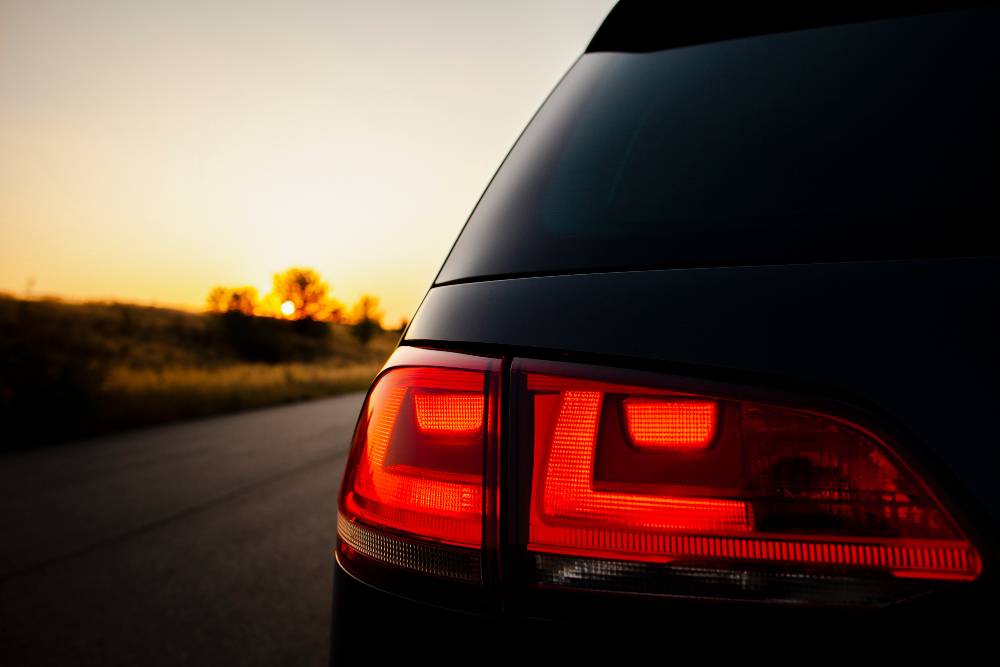 Accessory packs
Hyundai is also offering four accessory packs that you can buy with the Alcazar. The name of the packs are Dark, Elevate, Majestic and Supreme.
Dark Pack
The Dark Pack is priced at Rs. 12,715. It includes headlamp garnish, chrome door side moulding, number plate garnish, 3D floor mats and taillight garnish.
Elevate Pack
The Elevate Pack is priced at Rs. 15,502. It comes with cushion pillows, a 3D doormat along with 3D boot mat, chrome side moulding, headlight garnish, car perfume, tail lamp garnish.
Majestic Pack
The Majestic Pack costs Rs. 24,900. It includes everything that Elevate pack does plus it adds sunshades and a dual-layer mat.
Supreme Pack
The Supreme Pack is the costliest as it combines everything that other packs have to offer plus it also comes with premium seat covers. The Supreme Pack is priced at Rs. 30,898.
Variants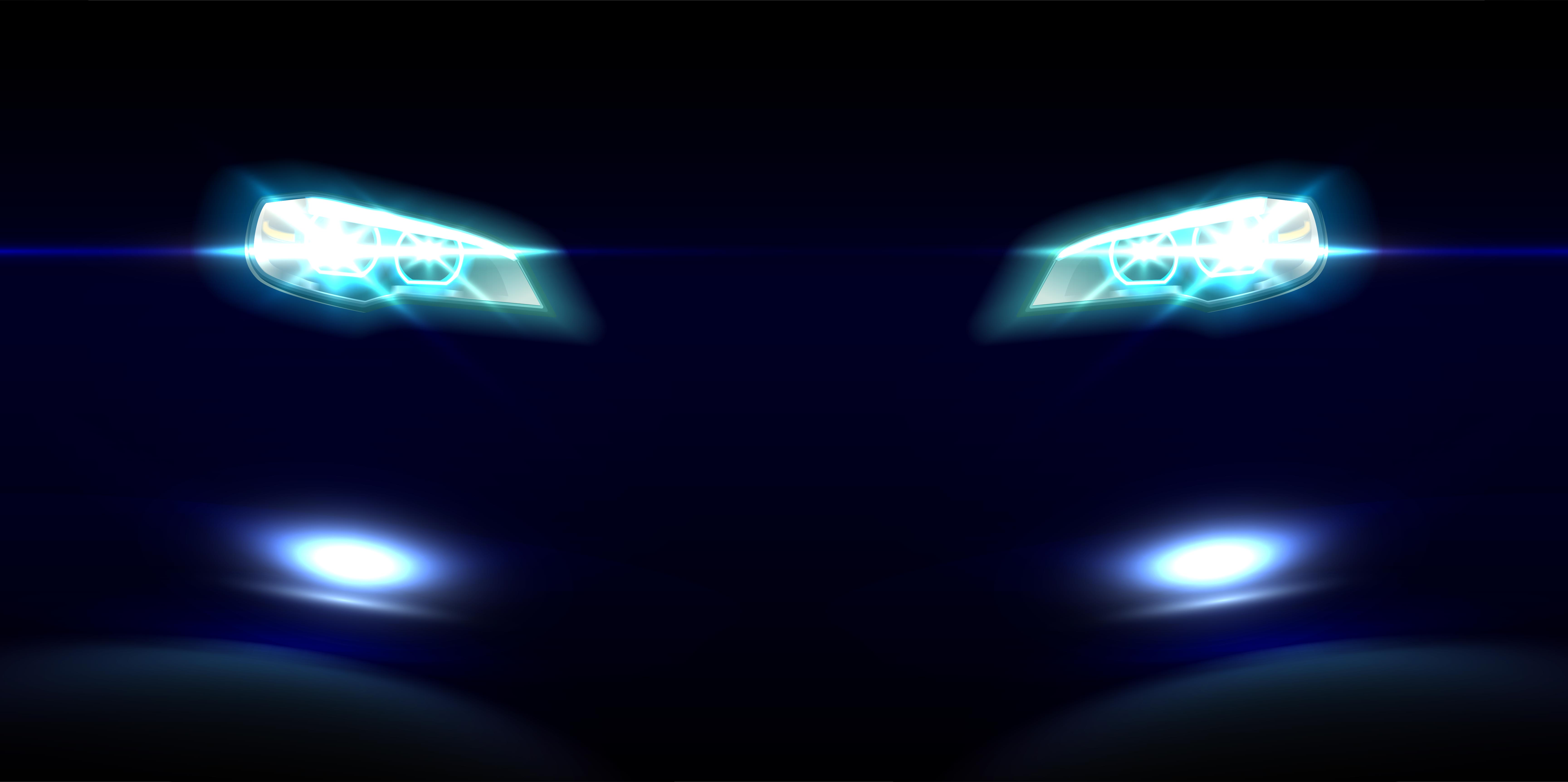 The Alcazar is offered in three variants. Unlike other manufacturers, Hyundai is not offering any base variant. Due to this, the price of the Alcazar might seem high at first but it does pack in a lot of equipment even for the lower variant. There is Prestige, Platinum and Signature.
You can get all three variants with an automatic transmission and petrol or a diesel engine. The Alcazar is offered as a 6-seater or a 7-seater. The 6-seater variants come with captain seatings for the second-row with a dedicated centre console. The Prestige costs Rs. 16.30 lakhs ex-showroom while the top-end Signature Dual Tone Diesel AT costs Rs. 20.14 lakhs ex-showroom.
Also read: Citroen"s 3 new cars for India DETAILED