Hyundai will soon launch the all-new seven-seater Alcazar in the Indian market. The new vehicle is expected to be launched by the end of this month but Hyundai is yet to comment on the development officially. Leaked information reveals that the all-new Alcazar will be available in six variants.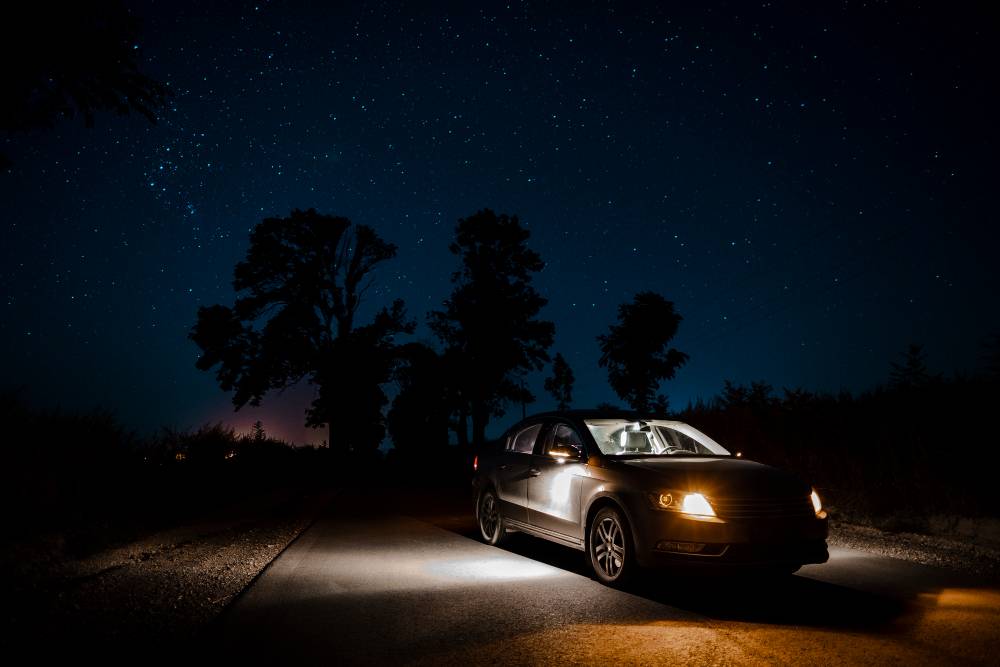 According to the information shared by Rushlane, the Alcazar will be available in six variants and both the six and seven-seater options will offer all the variants. The name of the variants are as follows – Signature, Signature (O), Prestige, Prestige (O), Platinum and Platinum (O). This is a new variant naming strategy that Hyundai has adopted with the Alcazar.
The leaked documents also reveal the colour options of the upcoming Alcazar. Hyundai will offer Typhoon Silver, Titan Grey, Taiga Brown, Starry Night, Polar White and Phantom Black with the car. The cabin will get a Cognac Brown theme.
Also read: 3 Volkswagen Touareg 4X4 Diesel V6 luxury SUVs selling cheaper than 2020 Hyundai Creta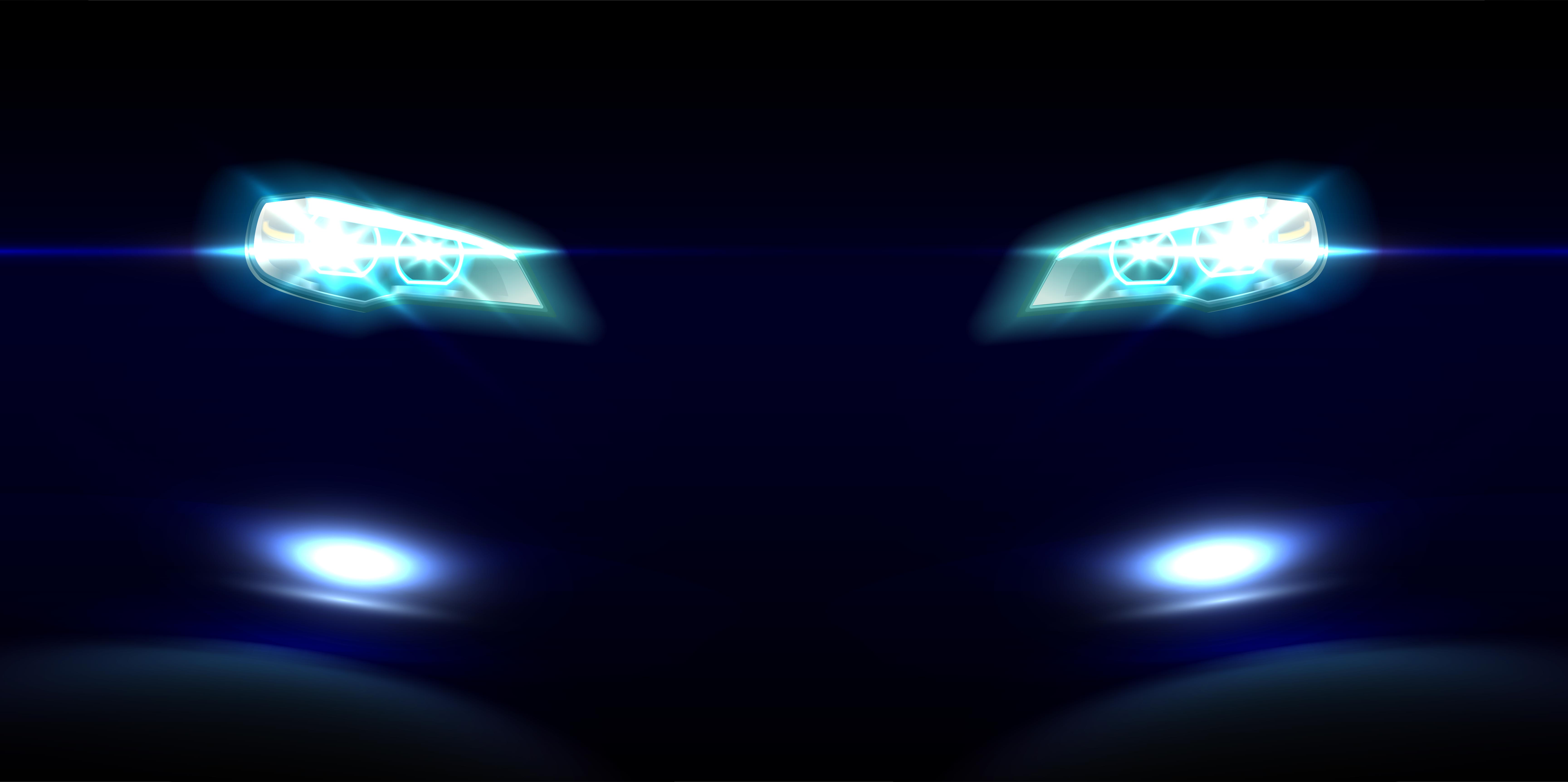 The leaked information seems to have come from the dealership booking panel. Even though Hyundai has not started accepting the bookings for the all-new Alcazar at the moment, we can soon get to hear from the manufacturer about the same. Hyundai currently offers all its car sales operation to be online.
Hyundai Alcazar engine options
The all-new Hyundai Alcazar will offer a powerful 2.0-litre Nu petrol engine. It is the third-generation engine from the Nu family that also powers the Hyundai Elantra. It generates a maximum power of 159 PS and a peak torque of 191 Nm. It makes the Alcazar much more powerful than the Creta.
Alcazar's petrol engine is extremely smooth and is powerful enough to push the massive vehicle to over 100 km/h in under 10 seconds. There will be a diesel engine option too. It will be the same 1.5-litre diesel that also powers the Creta and it will generate a maximum power of 115 PS and a peak torque of 250 Nm.
A full seven-seater
With an extra number of seats, the Hyundai Alcazar will be a perfect choice for the existing Creta owners. Garg also says that due to the pandemic, families tend to spend more time together and that how the Alcazar is likely to gain more popularity in the market.
Hyundai will also tap into the customers who like to travel around in chauffeur-driven cars. With the six-seater option of the Alcazar, which provides pilot seats in the middle row, the Alcazar will definitely entice the customers who love the rear seat of the vehicle. The Creta only offers a bench seat for the rear passengers. While the bench seat of the Creta is quite comfortable, the pilot seats of the six-seat version of the Alcazar will be supremely comfortable, especially for the individuals who work while commuting.
Also read: All New Tata Safari: Can a tall adult comfortably sleep in it? (Video)