Hyundai India has announced a price hike, ranging from Rs 2,889 and going all the way up to Rs 82,906. The increase in price is applicable across the range and is in effect from March 1, 2016.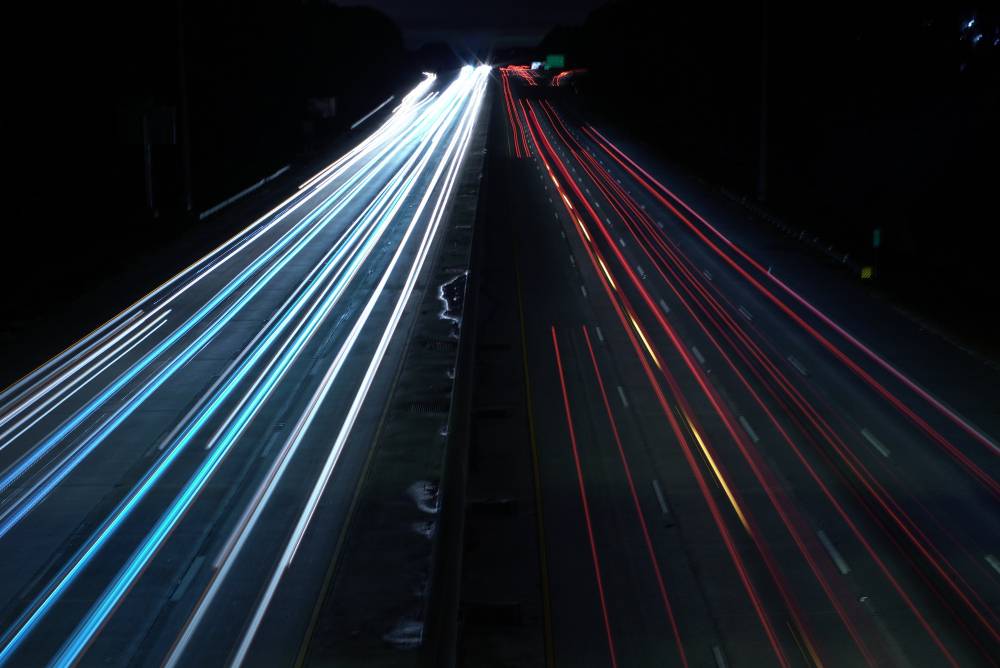 The reason behind the increase in price is the introduction of new levies in the Union Budget 2016-17. You can read more about the budget and how it's going to affect the new car prices in our detailed yet quick report here.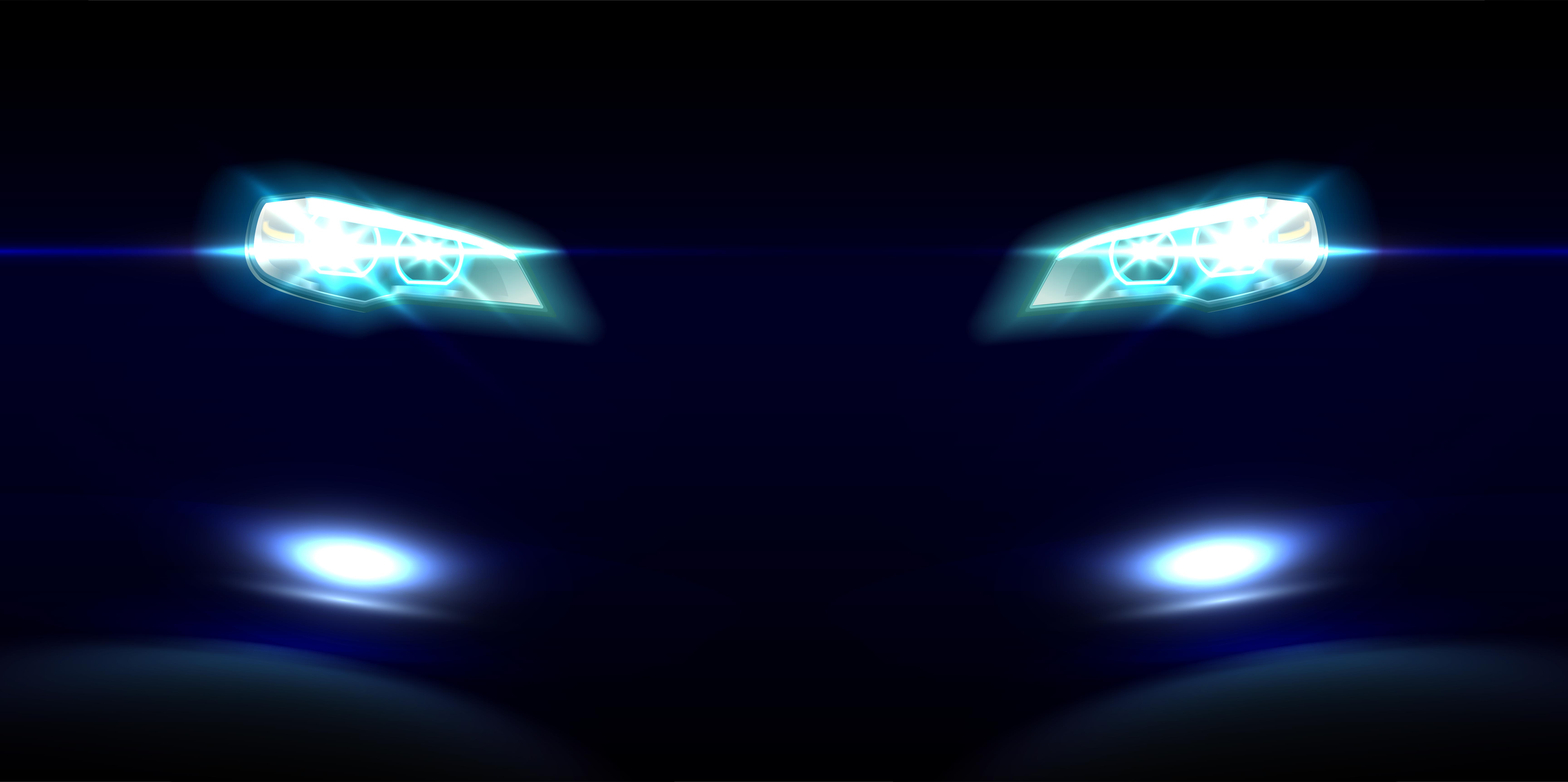 The new car prices will be increased by the following amount: Rs 2,889 for the Eon, Rs 3,848 on the i10, Rs 4,286 on the Grand i10, Rs 4,726 on the Xcent, Rs 4,886 on the Elite i20, Rs 5,857 on the i20 Active, Rs 5,677 on the Verna,  Rs 27,192 on the Creta, Rs 45,044 on the Elantra, and Rs 82,906 on the Santa Fe.