Hyundai Global has scored quite high on the JD Power's 2018 US Initial Quality Study (IQS). The study ranks Hyundai second-highest among non-premium brands. This means that in problems reported by new car owners, Hyundai comes second lowest.
Among all brands, Hyundai is in third position – the first two go to Genesis and Kia. All three brands are from South Korea. Hyundai owns the Genesis brand, while it has a share in Kia Motors.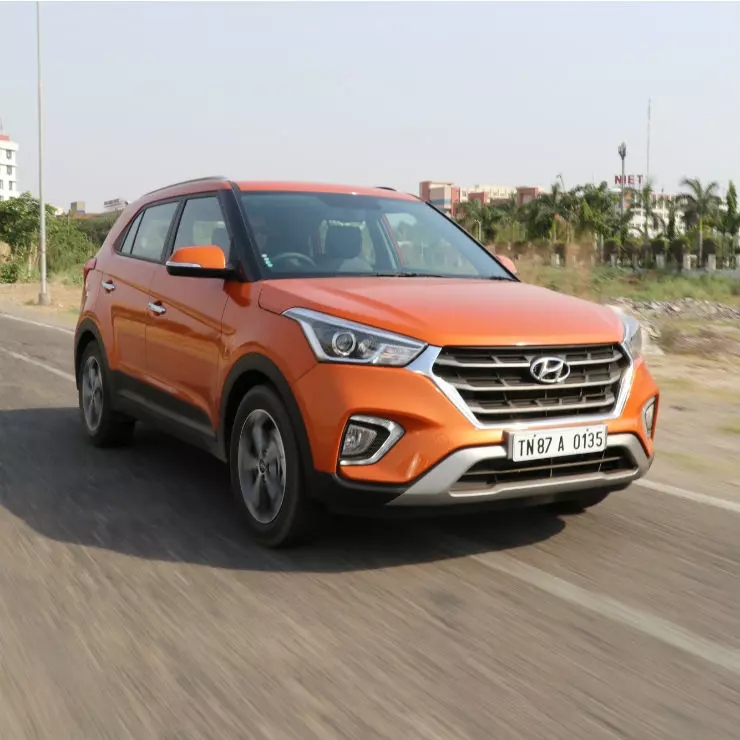 The survey depends on the reliability of the cars and the Hyundai customers reported a fewer number of problems during the first 90 days of ownership of the car than many other brands, including the luxury ones. Hyundai leads the list and is ahead of prominent brands like Porsche, Ford, Chevrolet, Nissan and BMW. The new study also claims that the new cars do not face as many mechanical problems as the old ones.
Dave Sargent, the vice president of the global vehicle research for JD Power, says that most people face issues with the infotainment system. The South Korean car manufacturers have kept the systems and interface simpler that ensures better understanding for the customer. Hyundai is the only brand from the top three ranking holders that is available in the Indian market right now. The Hyundai car owners reported 74 problems per 100 cars, which is five fewer than Porsche. Only 72 problems per vehicle are reported by the Kia customers, as per the survey.
Omar Rivera, Director, JD Power survey, said,
"Customers of the Hyundai brand can feel confident that they are selecting a new vehicle that has one of the best initial and long-term quality rankings in the entire automotive industry."
The report suggests that the number of problems per 100 vehicles has come down drastically over the years and the vehicles are much more reliable now. The Hyundai Tucson has also been awarded the highest-ranked small SUV in the InitialQuality ranking.