Hyundai India MD & CEO YK Koo is not happy with the government's decision to levy an additional 7 % cess on SUVs, and 2 % on sedans sold here. In a strongly worded statement released early today, Mr. Koo has criticised the government's frequent changes in tax rates.
Mr. Koo says that future investment in India could be adversely impacted due to the government's inconsistent policy decisions. He also questions the complexity of the various tax structures under GST, which was originally meant to be a simplified tax structure.
Here's his take on the additional GST cess,
Implementation of GST was to create single unified large market with simplified tax structure for auto industry. However the recent rolling back to multiple rates with Pre GST classification has come as a setback to industry shaking the confidence of Auto manufacturers. We expect the coming festive season will witness low customer sentiment on new purchase decision. Further in the absence of consistent and long term policy the investment for new products and new technology will be adversely impacted.
As things stand today, the additional cesses affect more than half of Hyundai's Indian portfolio. Prices of the Verna, Creta, Elantra, Tucson and Santa Fe will see an upward swing due to the additional cess. The CEO is worried about the price hike hitting demand in the crucial festive season.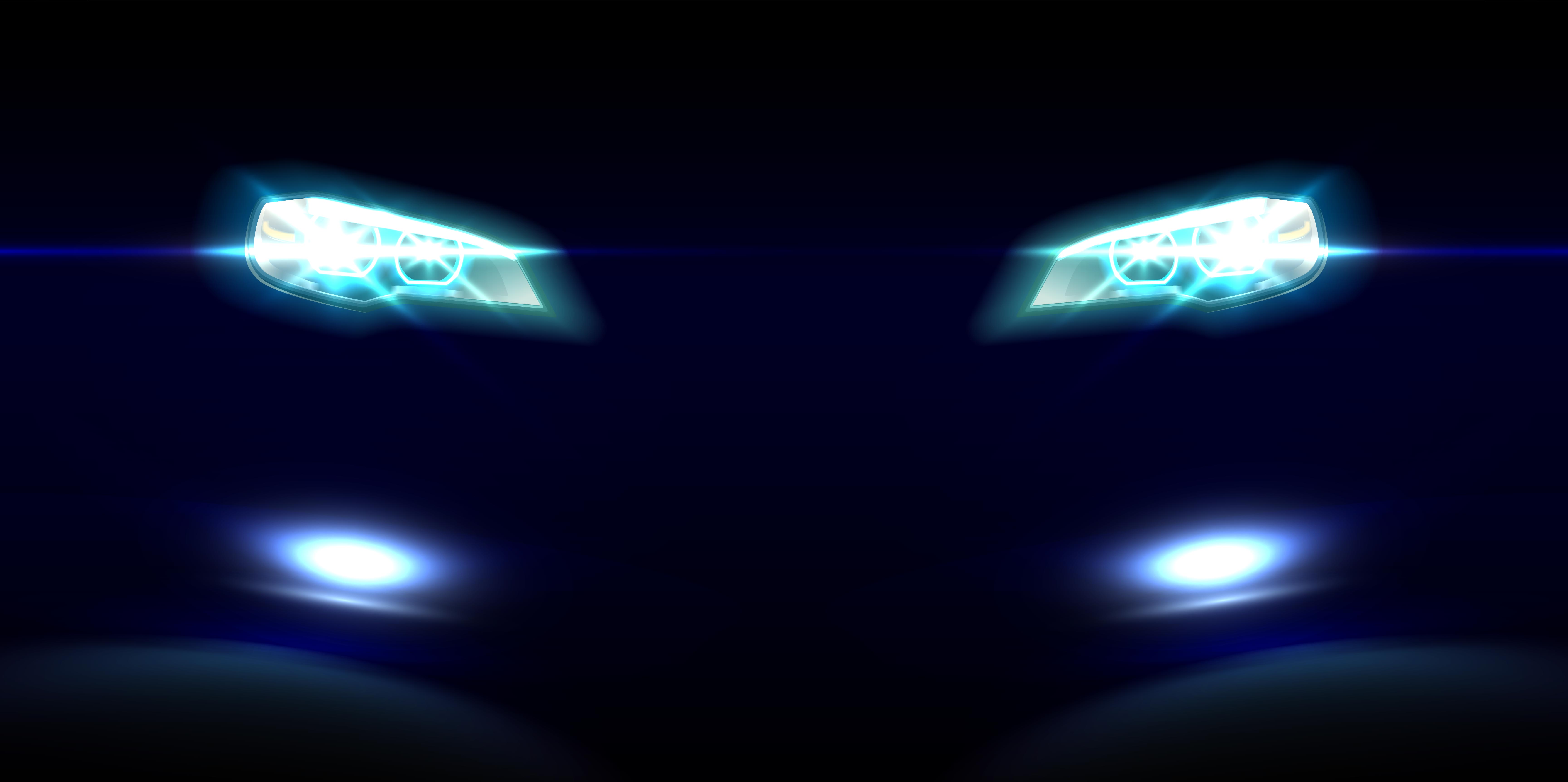 Following the additional cess, prices of the Hyundai Verna are likely to increase by about 20,000 rupees, while that of the Creta could go up by 50,000 rupees. Cars such as the Elantra, Tucson and Santa Fe are likely to get pricier by 40,000, 80,000 and 1.5 lakhs respectively.
Hyundai is India's second biggest car maker with over 15 % market share, and is also one of the country's top car exporters. The automaker has recently cancelled its plans of bringing hybrid cars to India, instead opting for electric cars as the current government here is keen on eliminating petrol and diesel cars, and going all-electric by 2030.