If you want a compact SUV off the shelf, you're better off buying the Renault Duster rather than the Hyundai Creta,  which has waiting periods ranging from 2 weeks to 12 weeks depending on the location you buy it from. The longest  waiting period for the Creta is in Faridabad – 12 weeks, while the shortest waiting period for this SUV is at Chennai – 2 weeks.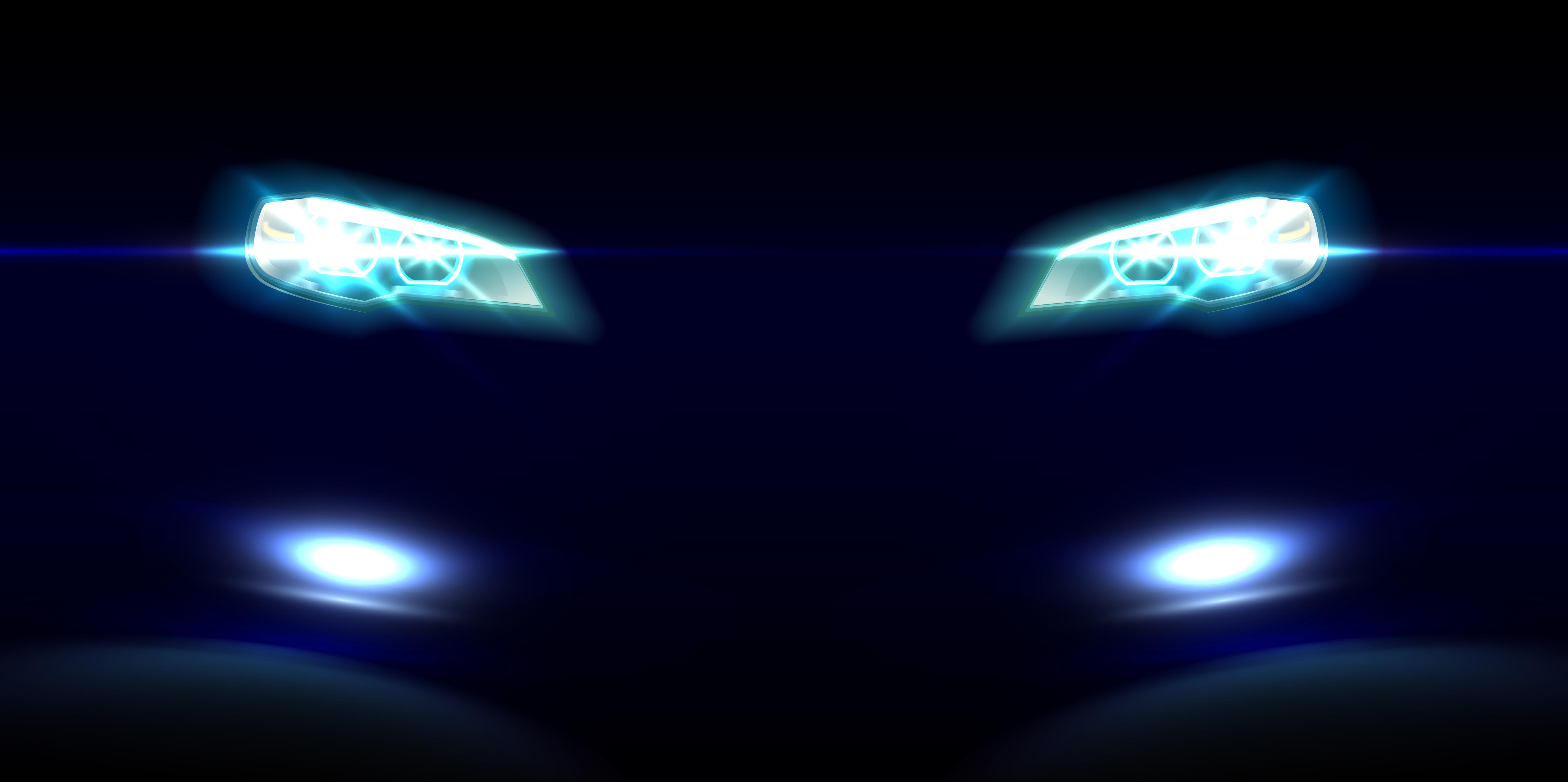 Incidentally, the Hyundai Creta is built at Sriperumbudur, which is now a suburb of sorts for Chennai. The Renault Duster is also built at a Chennai suburb – Oragadam in this case, and the SUV is readily available off the shelf in that city. The average waiting time across 20 cities for the Hyundai Creta is 5.75 weeks while that of the Duster is just 1.45 weeks.
Another compact SUV that has little or no waiting time is the Renault Captur – a slow selling model that usually is  in stock with most dealers. The Captur is a more premium version of the Duster, which also has totally different looks and interiors.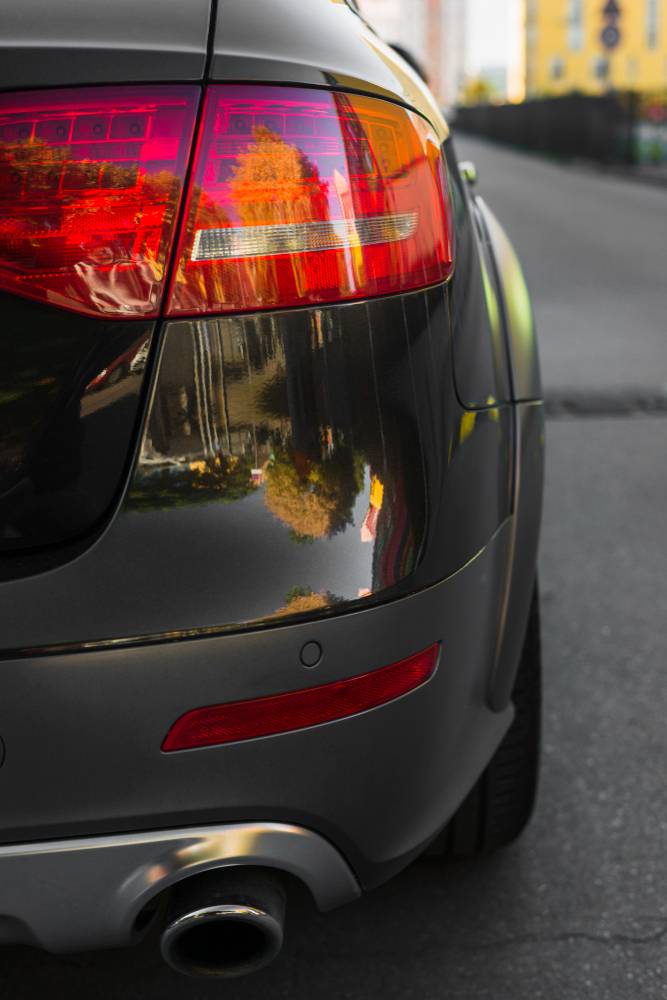 It shares the engines, gearboxes and platform with the Duster but doesn't get as wide as range of powertrains as the Duster. It's pricer as well. A lot of Renault dealers are offering large discounts on the Captur to get it moving out of showrooms. 2018 model year Captur SUVs can be had with discounts of over Rs. 2 lakhs. The average waiting time for the Captur is 1.55 weeks.
The recently launched Nissan Kicks is another compact SUV that does not have long wait times in most cities across  India. This SUV is essentially the rebadged and restyled version of the Renault Captur. While the feature set of the  Nissan Kicks is more extensive than that offered on the Captur, the former shares its engines and the B-Zero platform  with the latter. The Kicks is also similarly priced. It's Nissan's flagship offering in the Indian market, and has been selling more than the Captur right from the word go. Waiting times for the Kicks range between 6 weeks in Pune and immediate delivery in Mumbai, Ahmedabad, Kolkata, Thane and more.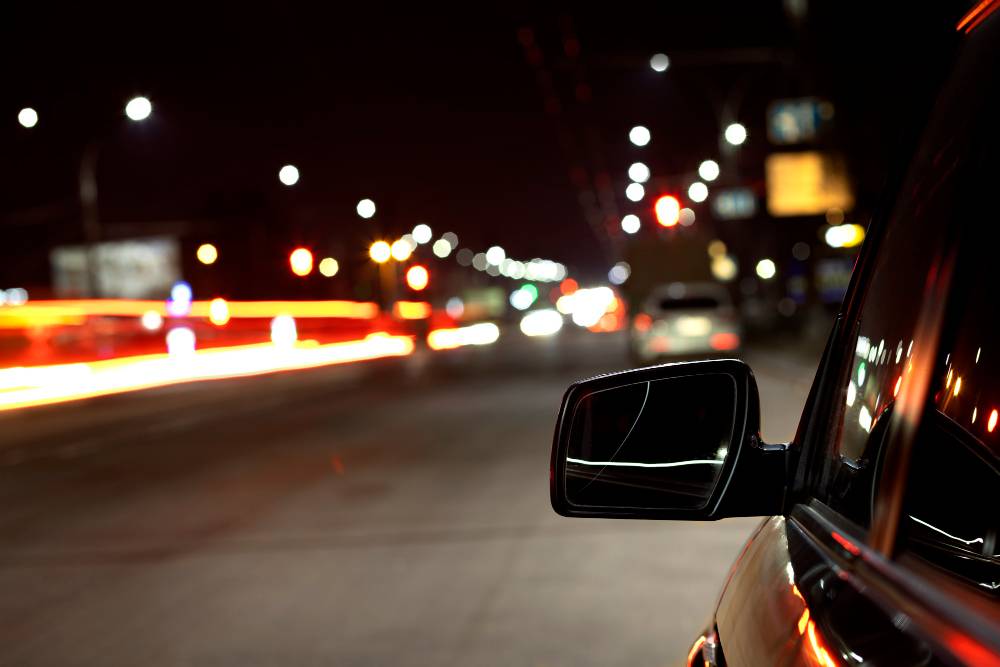 The Maruti S-Cross, which is India's second best selling compact SUV behind the Creta, is a high demand vehicle.  Waiting times for the S-Cross range between 3-4 weeks across most parts of India. Only in Pune, Chandigarh and Indore is the S-Cross available off the shelf.
The compact SUV is also the only vehicle in this list to be available with a single engine-gearbox (diesel-manual) combination. Despite this, the vehicle's competence and the Maruti badge on the bonnet is attracting a lot of buyers. Also, the S-Cross is the only mild-hybrid SUV in this list, and will soon get  1.5 liter petrol and turbocharged diesel engines.
Via CarDekho