The Hyundai Creta is one of the most popular SUVs in the compact segment. It competes with cars like Tata Harrier, Kia Seltos, MG Hector in the segment. Hyundai recently launched the all-new Creta in the Indian market which is completely different from the older version. The Creta has always been a popular SUV among those who love to modify their cars, and we have seen many such tastefully modified examples around the world. Here we have one such modified old generation Creta, which gets a body kit from Motormind.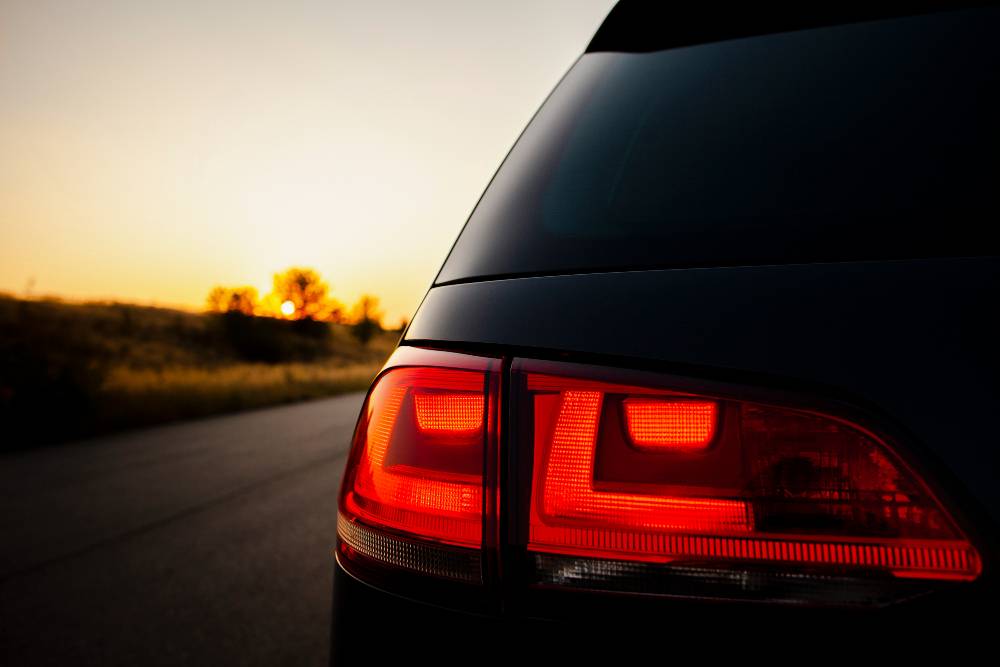 Bangalore based Motormind is a well known name in the modifiers circle and we have showcased many of their popular modifications in the past. This time around, it is the Hyundai Creta with a Motormind Kit. The whole look of the car has been changed from a 'suave' SUV to an aggressive one. Starting with the changes, the first thing you would notice is the new grille. The chrome elements on the car have been completely removed to give it a more sporty look.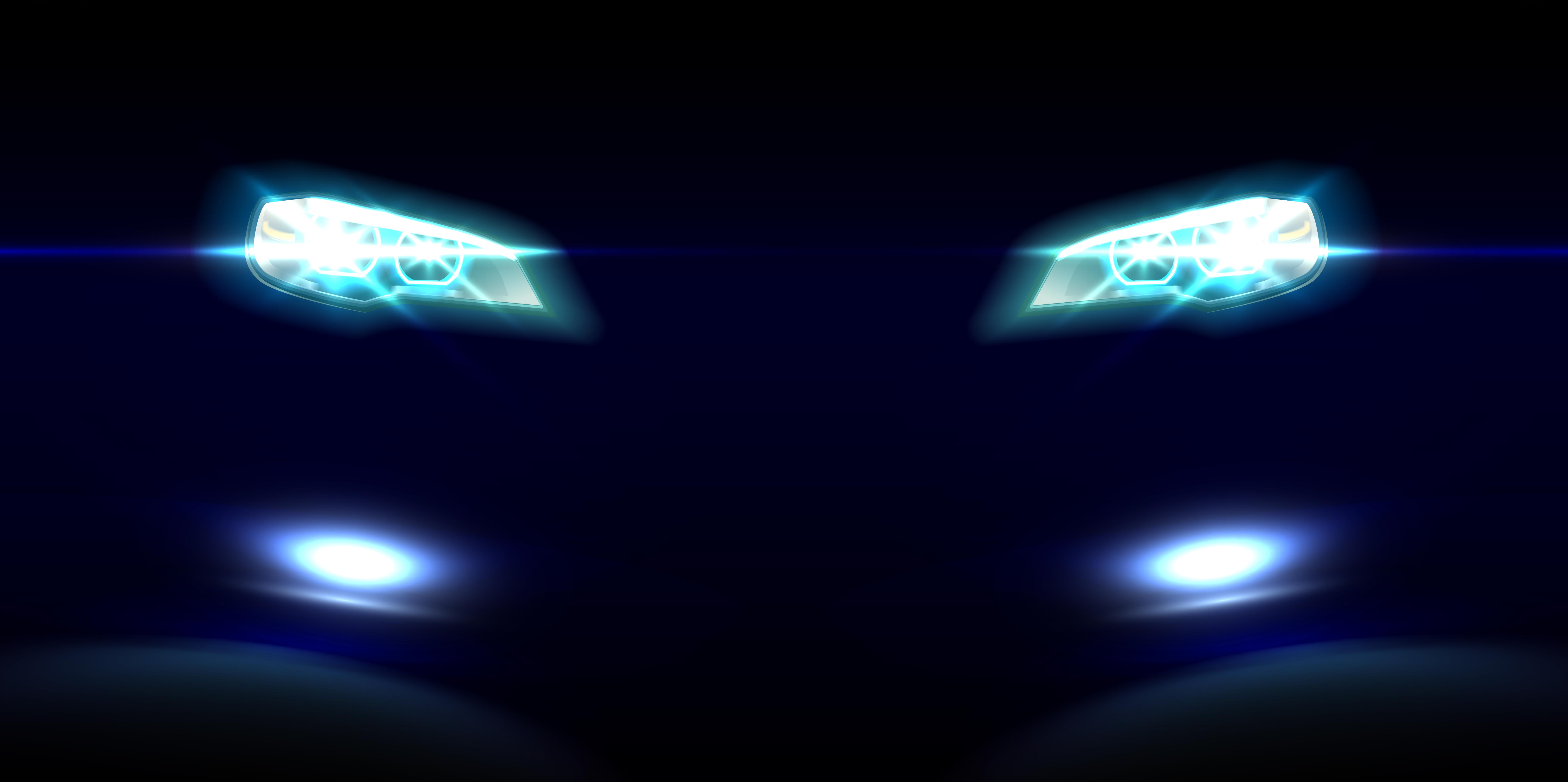 The headlamp now gets LED indicator strips integrated to it. The Hyundai logo has been removed and instead, the Motormind logo is placed in the centre. Coming further down, the bumper has also been modified. it now gets side scoops with mesh lining inside. The fog lamp has been removed and an LED DRL is also placed there. The lower part of the bumper gets a splitter-like design which is grey in colour.
Also read: Minor booked for blocking an ambulance in Hyundai Creta (Video)
Looking at the side profile, the main difference is the aftermarket alloy wheels that give it much more SUVish stance. The side skirt installed is also part of the body kit. Coming to the rear, the stock bumper has been replaced with another unit which gives it a sporty look. It even has a faux diffuser with third brake light integrated in it. This Creta is also installed with a new spoiler with LED lights in it. The total cost of this Motormind body kit is Rs 1.11 lakh which breaks up as Rs 16,000 each for the front grille and side skirts, Rs 19,000 for the rear spoiler and Rs 30,000 each for the front and rear bumper. They are also offering some discounts on select number of kits, and to know more about it you can directly get in touch with Motormind by clicking here.
Also read: Almost-new used Kia Seltos HTK Plus SUVs for sale in India: CHEAPER than new