The launch of the all-new Kia Seltos has created quite a ripples in the Indian market. The all-new Seltos has become a massive hit in the segment and it has also affected the sales of the all-time favourite, Hyundai Creta in the Indian market. Even though Hyundai is working on the all-new all-new Creta and it will be launched in early 2020, to push the sales of the current version of the Creta, there is a massive discount on it. Hyundai is currently offering a discount and benefits of up to Rs 1 lakh, which is a massive amount.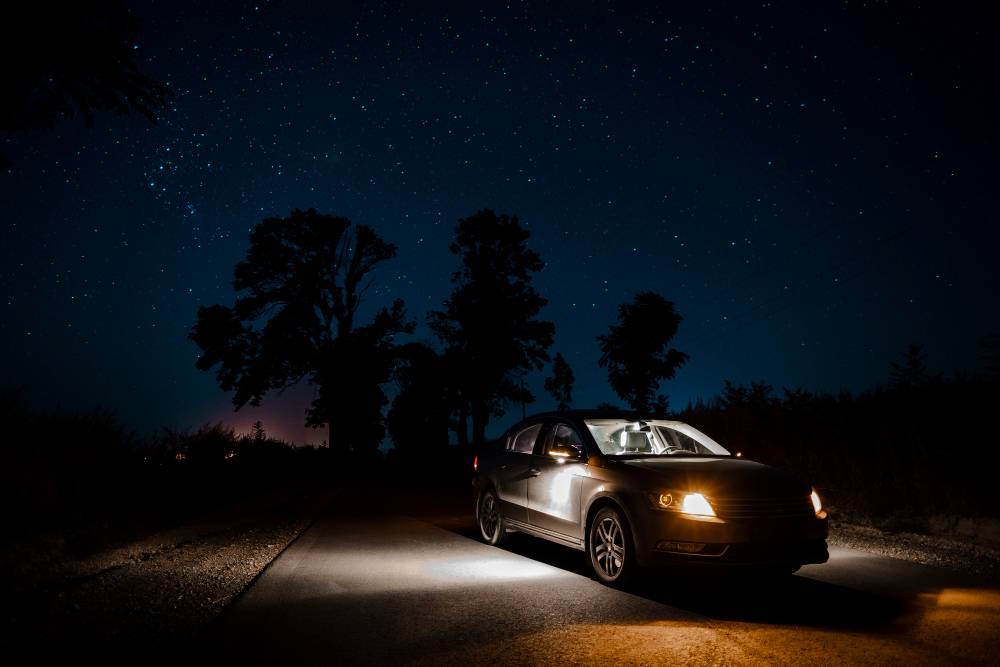 According to ACI, the discount and benefits are only applicable on the car this month. The offer is valid on both petrol and diesel variants of the Hyundai Creta. Depending on the variant, the cash discount can be up to Rs 80,000 while there are other additional benefits too. Hyundai is offering free 1 year extended warranty on the Creta. Also, there is extended roadside assistance for free on the Creta. The total amount of benefits and the discounts come nearly to be Rs 1 lakh.
With the massive discount and benefits, the Creta is likely to see a rise in the sales figures. Interestingly, Hyundai sold 8,334 units of the Creta in the month of June. The Kia Seltos was launched in August but the bookings were opened in July itself. The Hyundai Creta saw a fall of the sale in the July month itself. The sales figure came down to 6,585 in July while in August, it further slid to 6,0001 units. However, it should be noted that the India car market is going through a slowdown in general and the sales of all kinds of vehicles are getting affected. However, newly launched products like the Hyundai Venue, Kia Seltos and the MG Hector have become quite popular in the market.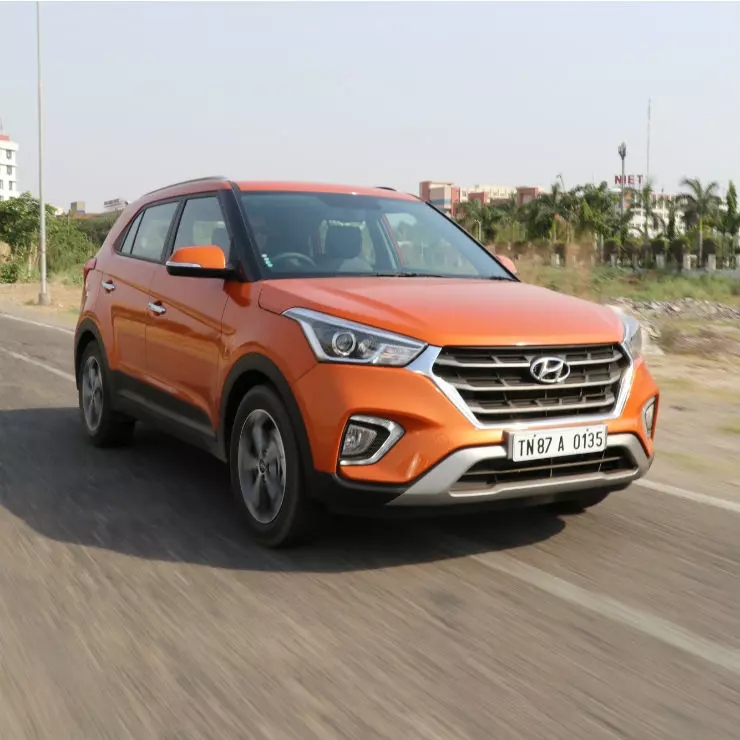 The discount on the Hyundai Creta is likely to boost up the sales. However, Hyundai will need to do a major revamp for long-term success. It should be noted that the brand is already working on the all-new Hyundai Creta, which will be launched in the Indian market in early 2020. The all-new Creta will utilise the same platform as the Kia Seltos. Hyundai has even started testing the all-new Creta in the Indian market under heavy camouflage. It is expected to get split headlamp set-up and a range of all-new features to take on the Seltos. Hyundai Creta's next-generation version will also utilise the same 1.5-litre petrol and 1.5-litre diesel engine options as the Kia Seltos in the Indian market.