In June 2018, the recently facelifted Hyundai Creta sold more than the much cheaper Maruti Vitara Brezza. Hyundai dispatched 11,111 units of the Creta to dealership stockyards across India while Maruti Suzuki managed to dispatch 10,713 units in the same period. Why is the Creta doing better than the cheaper priced Vitara Brezza? The reasons aren't hard to figure out.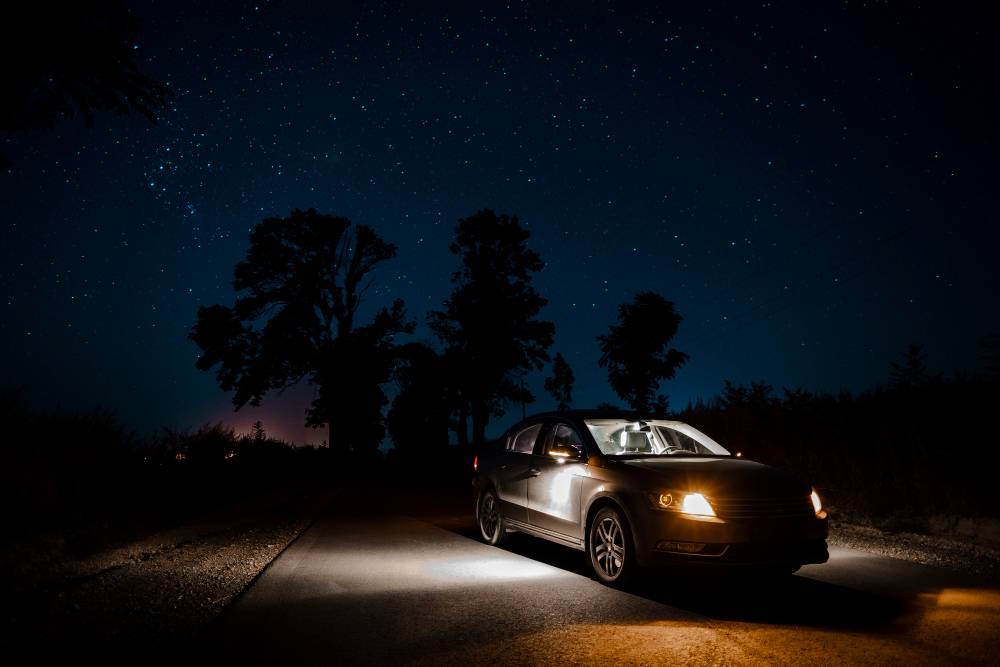 Firstly, Hyundai has facelifted the Creta recently. Typically, freshly launched cars create a spurt in demand for at least a month or two. Given the fact that the Hyundai Creta has always been a best seller, an increase in sales just after the launch of a refresh/new model is natural. This is why the higher priced Creta seems to be doing much better than the Vitara Brezza at the outset. In the next couple of months, Creta sales are expected to settle down to pre-facelift levels and the Brezza is likely to take back its title as India's best selling SUV.
Another reason why Brezza dispatches are lower than that of the Creta in June 2018 is because Maruti Suzuki had a very good previous month, where it put out over 15,000 units of the Brezza in stockyards. This was due to the recently launched Brezza AMT variants, which saw a lot of demand right at the outset. Having dispatched so many Brezzas in May 2018, Maruti scaled back on dispatch numbers in June 2018, and this explains why the Brezza is in second place.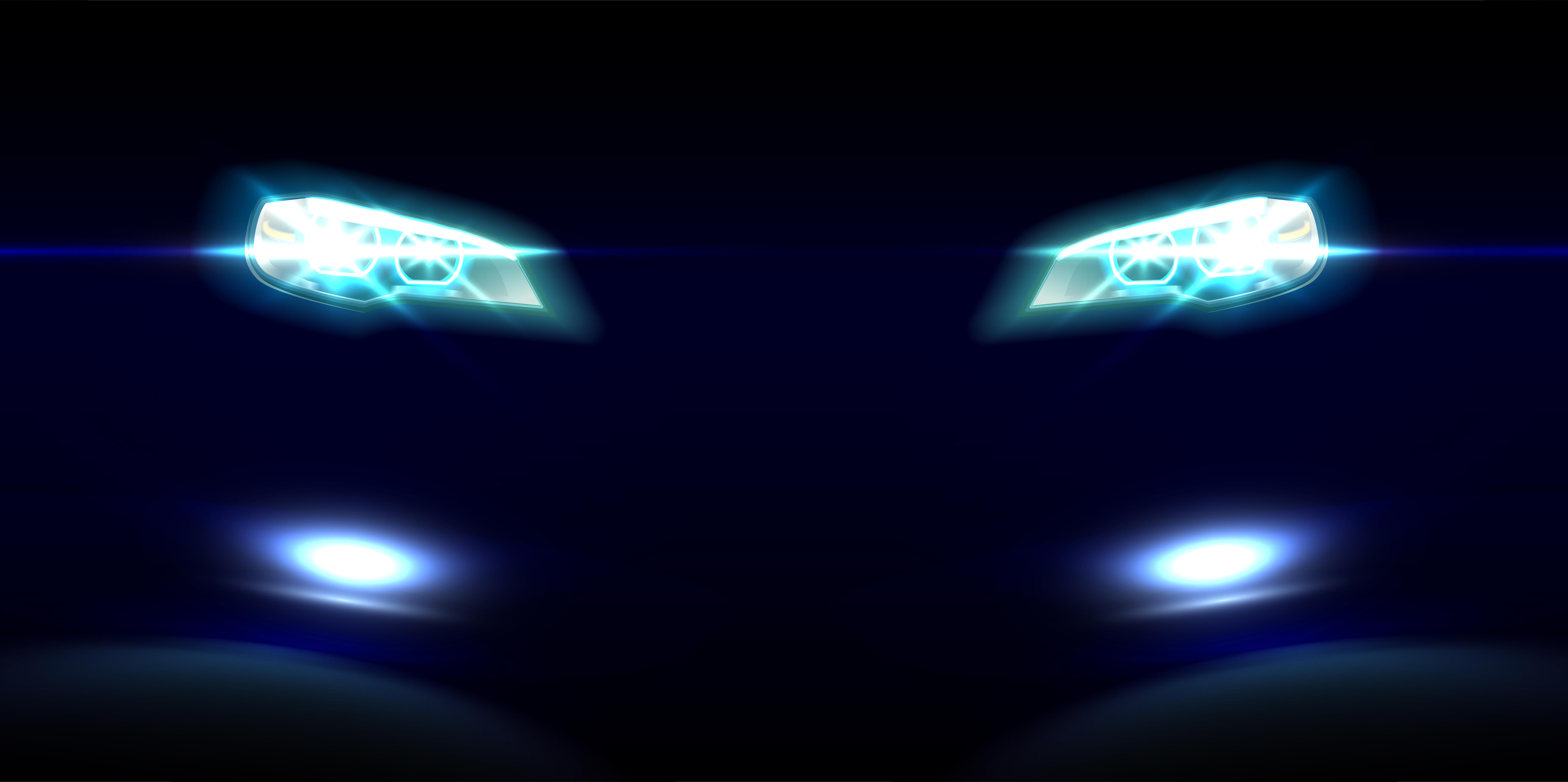 Notably, the Hyundai Creta sold in India is offered with petrol and turbocharged diesel engine options, with both manual and automatic gearboxes. In case of the Maruti Brezza, the sub-4 meter offering gets a solitary diesel engine with choices of 5-speed manual and AMT options. The Brezza still has big sales upside potential because Maruti is yet to offer a petrol engine on it. As and when that happens, we expect the Maruti Brezza to get another big sales boost with monthly sales numbers that will settle between 12,000-13,000 units.
Here is our review of the new 2018 Creta