In a rather unusual and amusing incident of traffic violation, a Hyundai Creta owner from Rajasthan was fined for not wearing a helmet while driving his SUV. Yes, as bizarre as it may sound, this is absolutely true. Recently, Khalil Mohammad, a resident of Bhiwadi's Khohri Khurd, Rajasthan, stated that he was fined Rs. 1,000 by a police officer for not wearing a helmet while driving his Hyundai Creta.
According to Khalil Mohammad, he was driving his Creta SUV to Bhiwadi at approximately 3:30 p.m. when suddenly, a vehicle passed him and stopped in front of the Capital Galleria. He then realized that the vehicle was a police car. Following this, Khalil added that the officers called him out and began demanding Rs. 2,000 from him.
After he declined, the police officer demanded paperwork, which were accurate, but then he started demanding money once more. The officer claimed that Khalil was driving while intoxicated, so he insisted on getting Rs. 2,000. Khalil declined the money, but the police officer would not accept his refusal and issued a challan for Rs. 1,000.
Also read: Hyundai Alcazar: Genuine accessories on video
Khalil urged the Bhiwadi SP and UIT police station to take action against the implicated police officers in the matter. He claims that he will also bring a legal lawsuit against the alleged police officer. It has also been reported that this incident has left Khalil traumatized, and he now wears a helmet every time he drives his Hyundai Creta SUV.
Traffic Police Corruption in India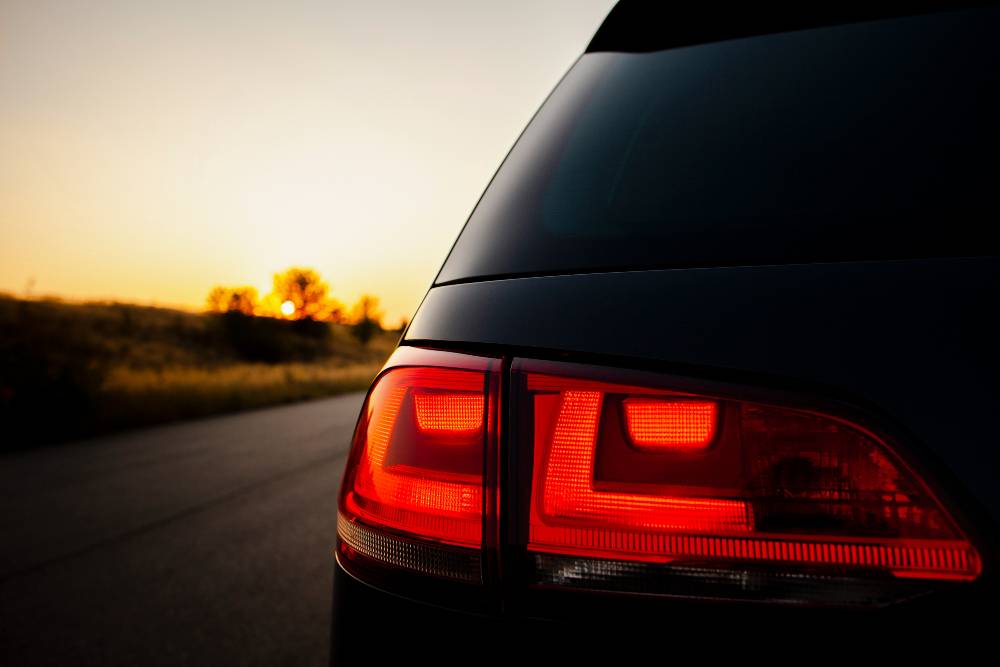 Traffic police corruption is a severe problem in India that has been prevalent for a long time. Corruption in the traffic police force involves accepting bribes, issuing false tickets, and taking other forms of illegal gratification from motorists. This type of corruption contributes to an overall disregard for traffic laws, leading to unsafe vehicles and drivers remaining on the road.
One of the main reasons behind traffic police corruption is the lack of adequate salaries and benefits for officers. Traffic police officers in India are often underpaid and overworked, making them vulnerable to accepting bribes from motorists. Additionally, a lack of proper training and supervision further exacerbates the problem.
Traffic police corruption in India has serious implications for public safety. For example, overloaded and unsafe commercial vehicles often remain on the road due to bribes paid to traffic police officers. This creates a significant risk for accidents, leading to loss of life and property damage.
Efforts have been made to tackle traffic police corruption in India. For instance, the use of technology in traffic management has increased, such as the use of CCTV cameras and e-challan systems. Furthermore, stricter punishments have been introduced for corrupt officers, such as dismissal from service and imprisonment. However, despite these measures, corruption within the traffic police force remains a major challenge.
In conclusion, traffic police corruption in India is a significant issue that impacts public safety and contributes to a disregard for traffic laws. While measures have been taken to address the problem, more needs to be done to ensure that traffic police officers are adequately trained, supervised, and remunerated.
Also read: 10 DC Design cars & how they look in the REAL world: Maruti Swift to Mahindra XUV500