Buyers of smaller cars prefer petrol to diesel but diesel still rules in the SUV segments, even in case of compact SUVs such as the Hyundai Creta, Maruti S-Cross and Renault Duster. 7 out of 10 buyers of these SUVs opt for diesel engines, and the reason for this is not hard to understand. Diesel engines offer better fuel efficiency on heavier cars and buyers of SUVs tend to use them for longer monthly distances with a good amount of highway driving. Also, they have higher torque which makes them easier to drive in city traffic.
This explains why most buyers opt for diesel engined variants of popular SUVs like the Hyundai Creta, Maruti S-Cross and Renault Duster. Between April 2018 and March 2019, Hyundai sold 1.24 lakh units of the Creta out of which 85,000 units were diesel powered and 39,000 units were petrol powered.
All 38,000 units of the S-Cross sold by Maruti were diesel powered, and this compact SUV does not offer a petrol option. As for the Renault Duster, 7,000 units sold were diesels while 3,000 units were petrol powered.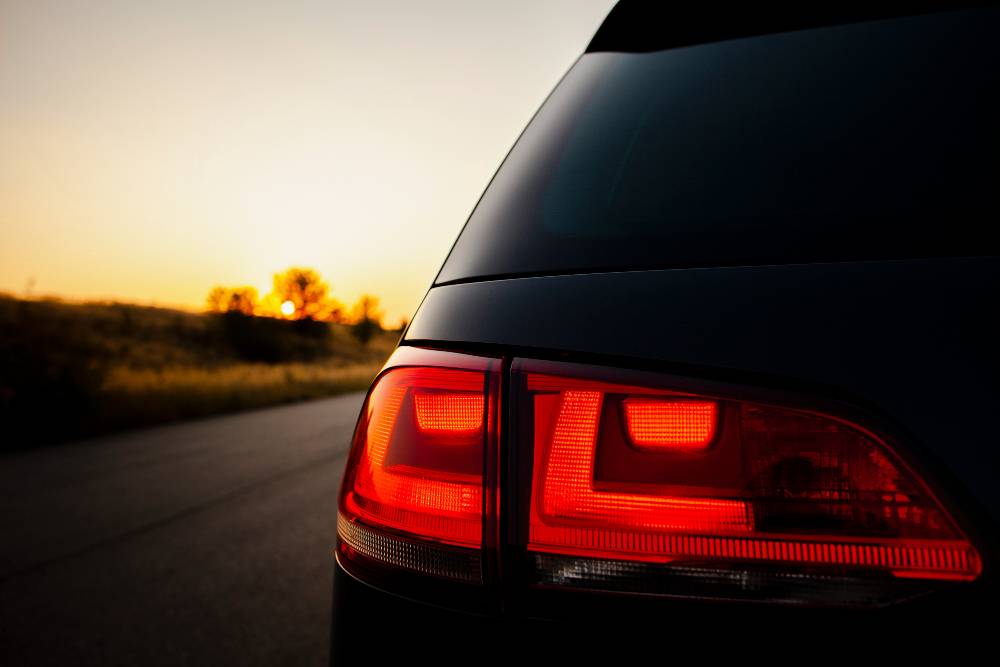 In 2020, Renault is likely stop making the diesel powered Duster as the French automaker isn't confident of meeting Bharat Stage 6 (BS6) emission norms. In case of Maruti Suzuki, the automaker is not getting the 1.3 liter Multijet turbo diesel engine BS6 compliant, which means that the S-Cross will need a petrol engine in order to operate in the Indian market.
Maruti plans to offer the 1.5 liter-4 cylinder K-Series petrol engine on the S-Cross. This motor will get a mild hybrid powertrain, and will be offered with 5 speed manual and 4 speed automatic options. In Renault's case, a steep decline in Duster sales is likely to be the effect of axing the diesel engine from the SUV's line up.
As for Hyundai, the Creta will get BS6 versions of petrol and diesel engines. The Kia Seltos' 1.5 liter naturally aspirated petrol and turbocharged diesel engines will be offered on the Creta as well. This engine will be BS6 compliant right from when it's offered on the Seltos (August 2019). On the Seltos, the 1.5 liter petrol engine makes 115 Bhp-144 Nm while the diesel makes 115 Bhp-250 Nm. The same outputs are likely to be offered on the BS6 compliant Hyundai Creta as well. The transmissions – 6 speed manual gearboxes, a CVT automatic for the petrol and a 6 speed torque converter automatic for the diesel are also likely to be carried over to the BS6 Creta from the new Seltos.