South-Korea based Kia Motors will enter the Indian market in 2019. Their first launch for the market will be an SUV, which will be the Hyundai Creta segment SUV. Kia revealed the concept model of the upcoming car and also showcased the same at the 2018 Auto Expo. Now a new image has surfaced that shows a new SUV outside Kia's headquarters in South Korea. After comparing the size, it seems that the new car might be the production version of the Kia SP concept that will be launched in India next year.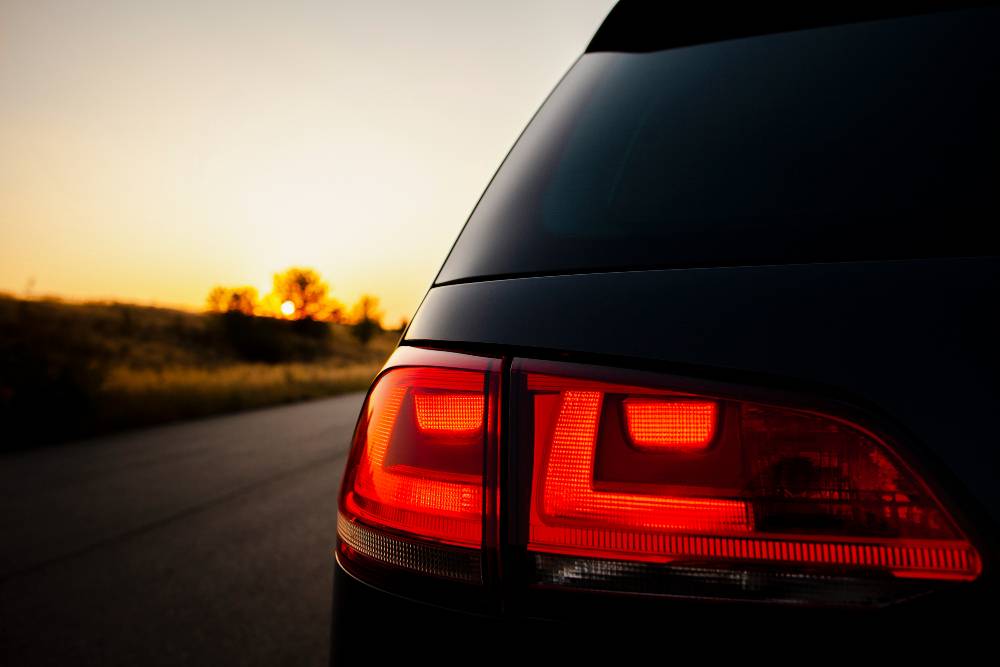 The test mule that has been spotted is an LHD model but Kia can always mirror the dashboard layout and make it an RHD, which is suitable for markets like India. The grille seen on the new Kia spy image is not similar to the Kia SP concept but most of the times, the production version of the car looks quite different from the concept models. The spy images reveal a few details of how the car may look like in production form.
It gets larger front windows, which will provide an airy feel to the cabin. The Kia SP does not look sleek; it is quite butch and will have a strong presence on the road. The rear, however, looks quite familiar to the SP Concept. It gets a rakish windshield but due to the heavy camouflage, nothing much is revealed. The engine details are still sketchy and nothing concrete has been mentioned about them yet.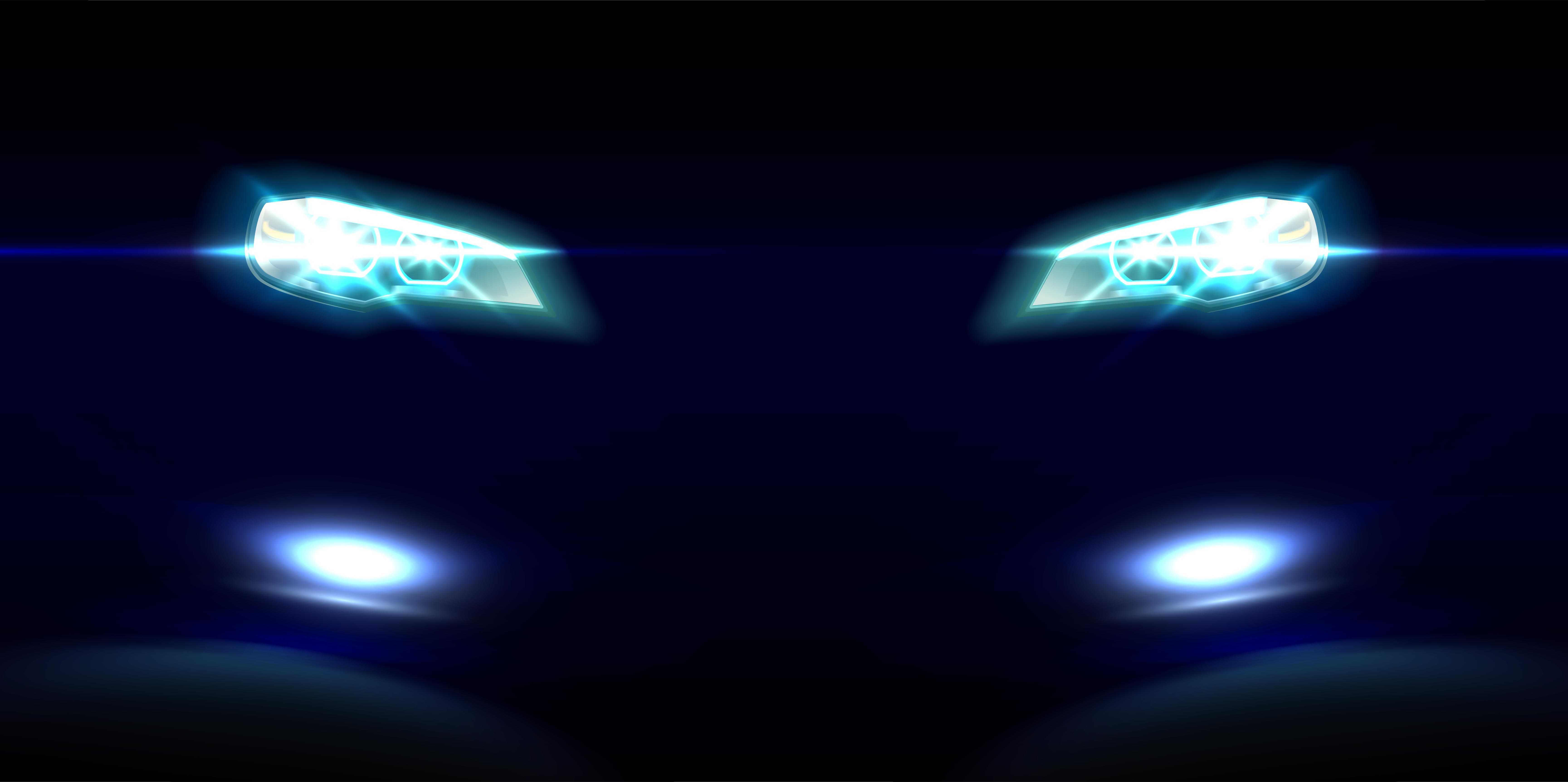 Kia earlier revealed that they have accelerated the SP project and it will be launched much before schedule. Earlier, Kia planned to launch the vehicle in September 2019 but with the new strategy in place, the car will see an official launch date between May and August 2019. Kia is currently working on its new plant in Anantapur, Andhra Pradesh. The plant is expected to be ready by year-end and will have an annual capacity of 3,00,000 units.