Nissan was supposed to launch the Kicks compact SUV in India this year as a rival to the Hyundai Creta. However, the compact SUV will now be delayed to at least 2019. The reason for the delay is that Nissan is working on a higher amount of localization for the new vehicle. This will allow it to price the vehicle very competitively and make it a success in the Indian car market. So, until the Kicks comes to the Indian market, the only SUV that the automaker will have is the Terrano, which is a badge-engineered version of the Duster. The Kicks shares its platform with the Duster and Captur.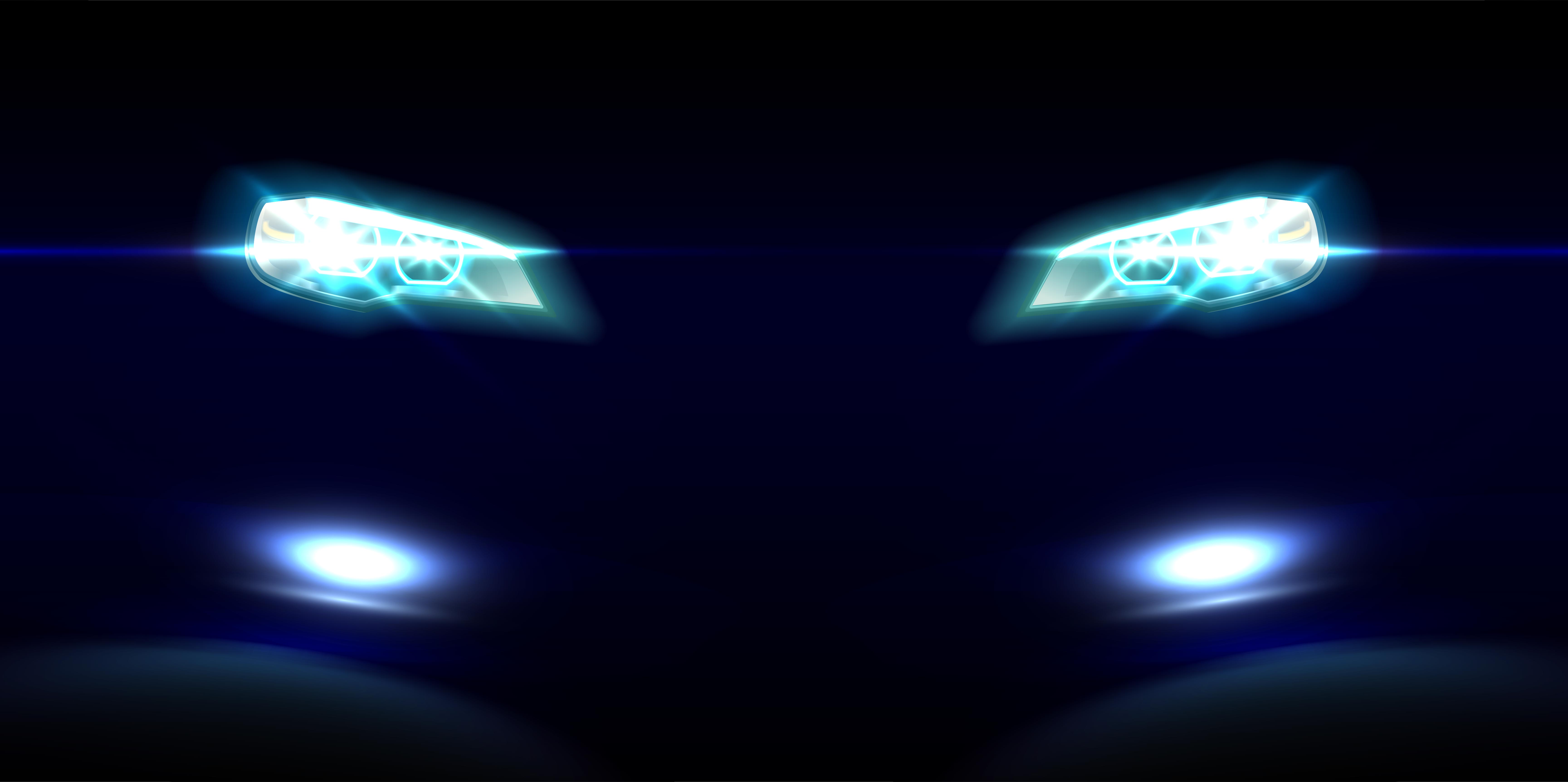 The Kicks has already been revealed at Motor Shows around the world. Most specifications of the vehicle are already known. The Kicks offers 5 seats. It measures 4,29 meters in length, 1.76 meters in width and 1.59 meters in height, and has a 2,61 meter wheelbase. For the Indian market, the Kicks has been codenamed PB1D.
The SUV will use 1.5 liter petrol and turbocharged diesel engines borrowed from the Duster and Captur. The same transmissions that are offered on the Duster may be offered on the Kicks as well. It remains to be seen if the Kicks gets an all wheel drive system. Front wheel drive will be standard.
The Kicks is said to Nissan's comeback SUV in India. The automaker needs a big hit, and the Kicks could do it for Nissan if well priced. Pricing will be crucial for Nissan to make a big impact in India with the new SUV. This is also the reason why the automaker is taking it slow and trying to localize as many components as possible to keep costs low. The Captur has been much less than a best seller for Renault in India, and Nissan will do well to avoid taking the same path as Renault when it comes to the price and positioning of the Kicks.
Via Overdrive