The Hyundai Creta has remained the undisputed king of the SUV segment in the Rs 9-14 lakh bracket. With an average of over 10,000 units sold each month this year, the Creta is the 9th largest selling car in India. That said, this SUV's unchallenged winning streak might take a hit in 2019 as five all-new SUV models are expected to be launched in the same price bracket. Which are these models? Lets have a look:
Creta Rival 1 : Nissan Kicks 
Price segment: Rs 9-14 lakh
Will rival: Lower models of Creta
Fuel: Petrol & Diesel
Time frame: Jan 2019
Why will it attract Creta buyers: Lower price point, dimensions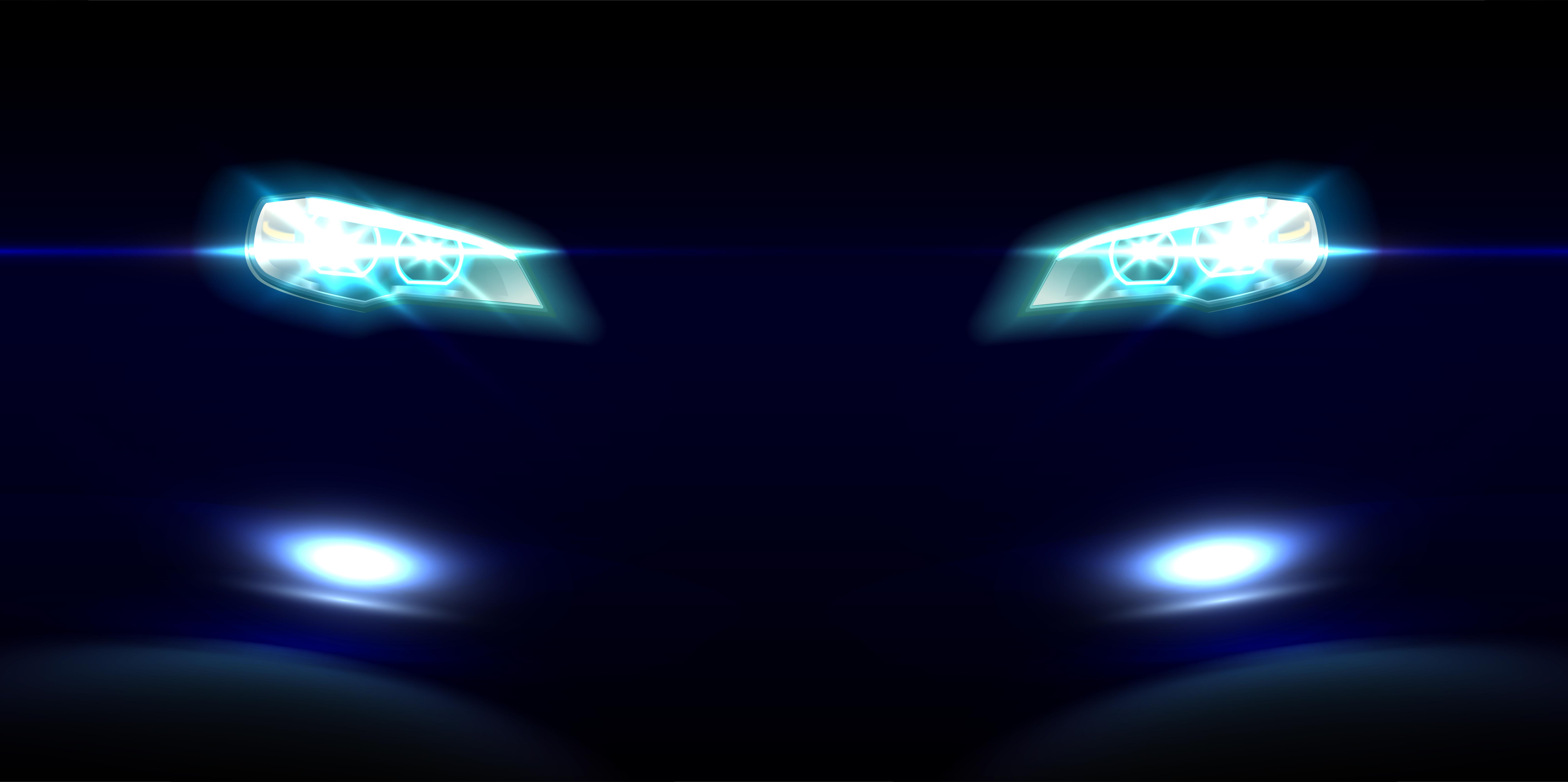 Nissan is all set to launch their made-for-India Kicks crossover. Longer, wider and taller than the Creta, the Kicks will be positioned just under the Hyundai SUV and this will make it a value deal for new car buyers. Like the Creta, it will come with a choice of both petrol and Diesel engine options.
However, an automatic will be missing at launch and this will not go down well with all buyers. We drove the cross-over for two days in Gujarat and came back very impressed. Nissan has made extensive changes for the Indian market including beefing up the looks to make it look muscular and aggressive. The 17-inch alloy wheels, raised ground clearance, lovely roof rails and a bold front do make the Kicks look urban cool.
The cabin is well laid out and looks premium thanks to additions like soft touch leather for fascia and door pads. Its a loaded Nissan too with a semi digital display, climate control, start-stop button, 360 degree camera and an 8 inch touch screen interface. It gets the same petrol and diesel units that power various Renault / Nissan vehicles  (1.5 petrol / 1.5 diesel) though an automatic, as we mentioned above, is sorely missed. If Nissan can price this from Rs 9 lakh onwards, they will certainly be able to attract a large set of Creta owners into their showrooms.
Creta Rival 2 : Tata Harrier
Price segment: Rs 12-16 lakh
Will rival: Higher end models of Creta
Fuel: Diesel
Time frame: Jan 2019
Why will it attract Creta buyers: Size, design, engine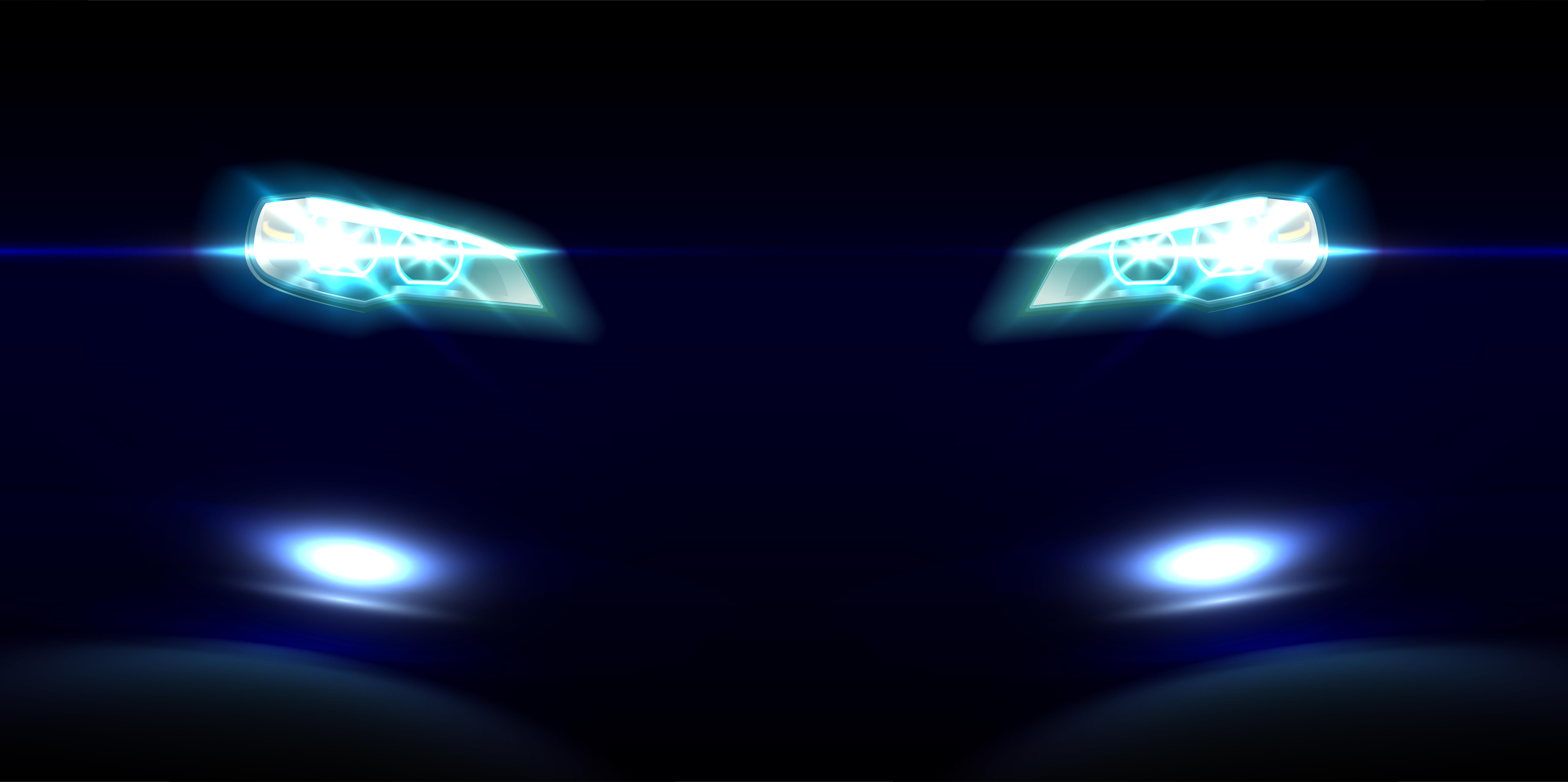 The Harrier will be the second Creta rival that will be launched in Jan'19. As is the case with most Tata SUVs, the Harrier too owns the road when it comes to street presence. It is larger than the Creta and also offers a better design, one that can truly be called as stunning. This alone will be a big factor that will get prospective customers in the Rs 12-16 lakh bracket into Tata showrooms. Secondly, the Harrier will also come with a larger diesel engine than the Creta which means better performance. And lastly, it will offer Terrain Response Modes, something not seen on the Creta.
And white the Harrier will also offer a larger touch-screen with a better audio set-up, where is surely lacks in front of the Creta is in terms of powertrain options. No petrol and no automatic with the diesel – given the increasing demand for an automatic, specially at this price point, the Harrier will disappoint quite a few prospective buyers
Creta Rival 3 : MG SUV 
Price segment: Rs 13-17 lakh
Will rival: Higher end models of Creta
Fuel: Petrol & Diesel
Time frame: May-June 2019
Why will it attract Creta buyers: Design, engine, features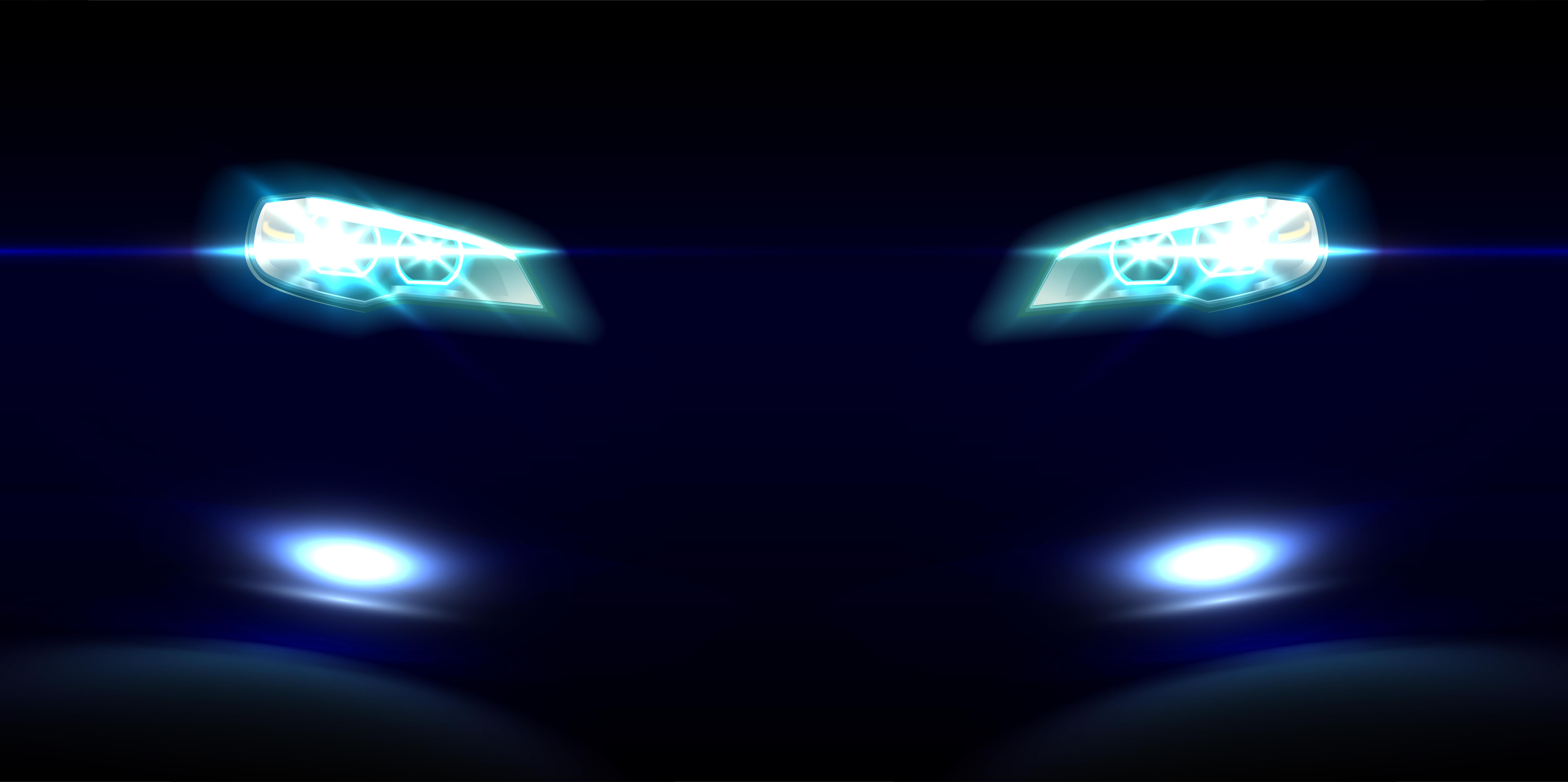 MG Motor or Morris Garages will launch their first product for India in the form of a SUV that will be priced under Rs 20 lakh. However, it will have generous dimensions, making it much larger than the Creta. Infact, in terms of size, it is as large (or even bigger) than a Honda CR-V!
We Indians love our SUVs to have good road presence and in this department, the MG SUV will outshine the Creta. Likewise, it is likely to get a larger 2.0 diesel motor sourced from Fiat – the same unit that powers the Jeep Compass. Even the petrol model with come with an advanced 7 speed automatic gearbox as opposed to a conventional one seen on the Creta. This petrol MG will also put out more power than the Creta petrol.
MG has also confirmed that their SUV will have a host of features including segment first connected features. The design itself will be stunning including Audi like progressive indicators – now that will surely be bling. Though priced slightly over the Creta, the MG SUV sure will offer max bang for your money.
Creta Rival 4 : KIA SUV
Price segment: Rs 10-14 lakh
Will rival: Mid range models of Creta
Fuel: Petrol & Diesel
Time frame: June – Aug 2019
Why will it attract Creta buyers: Design, features, cabin design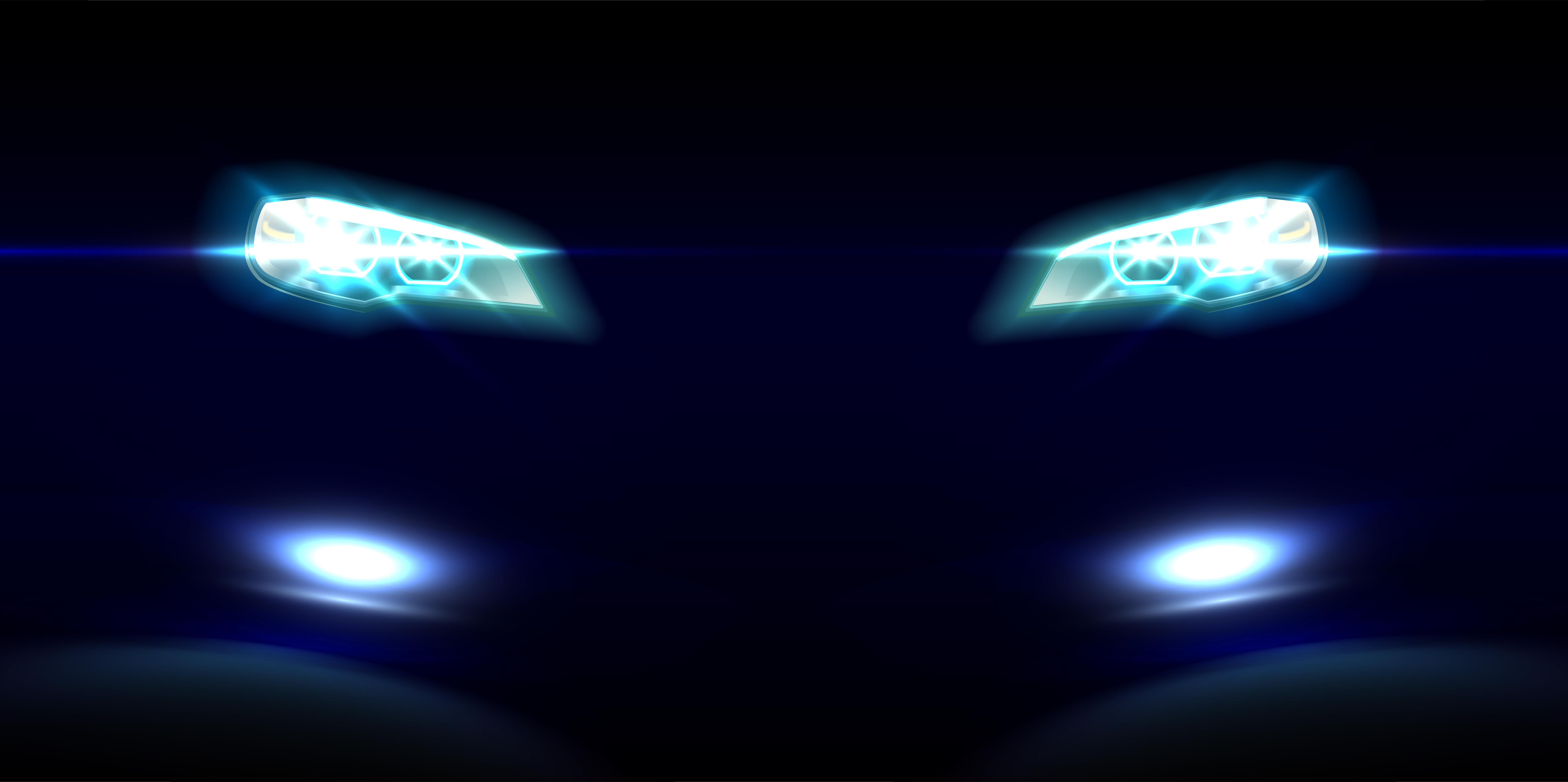 Its a little known fact that Hyundai owns 33.88% share in Kia Motors. The reason why we see a lot of similarity in design language between both the companies world wide. Will we see that in the upcoming Kia SUV? Well, no official sketch or design language has been released by the company yet but going by their international models, we can safely say their upcoming SUV, to be named Trazor or Tusker, will definitely turn heads in admiration. There is no word yet on the engine specs too – infact, the Andhra Pradesh factory is still coming up and trial production will start next month and only then will we get hold of some solid information.
That said, as per a latest release, the 'SP2i' SUV will have a very modern design language with the features and quality generally found in cars from higher segments.
In terms of pricing, it should be placed in the Rs 10-14 lakh bracket and like most Hyundai offerings, the cabin of the Kia SUV should also be upmarket and premium. Our fingers are crossed.
Creta Rival 5 : New Renault Duster
Price segment: Rs 8-12 lakh
Will rival: Lower end models of Creta
Fuel: Petrol & Diesel
Time frame: July – Sep 2019
Why will it attract Creta buyers: Value, AWD, ride quality
And finally, the new Duster. The current versions used to enjoy a huge waiting period a few years back but today, given the much improved competition, suffers from poor sales and is being offered with massive discounts. This will change later in 2019 when Renault gets in the new Duster. The good news is that it will continue to offer a value deal with prices starting at around Rs 8 lakh, thus locking horns with lower versions of the Creta. Adventure seekers will be also be delighted to know that it will be offered with an AWD as well.
This new version isn't a radical departure from the current model and continues on with the same design language, but in a better way. It will be based on the current B0/Logan platform though structural changes will be done to meet the Indian crash test norms.
The cabin will be all-new and this is essential as the current Duster's biggest shortcoming are the dated interiors. The same pair of petrol and diesel engines will also be carried forward. The former will also come with an optional CVT while the latter will get an optional AMT as well as AWD.