Korean auto behemoth Hyundai is among the biggest car companies in India. It comes second only to Maruti Suzuki which is the industry leader in terms of sales. The company had recently launched the much awaited Santro hatchback and the car has already taken a headstart with a large number of bookings under a month's time.
Today, however, we bring you a advertisement released by the company highlighting the need of responsible driving in India.
This advertisement is Hyundai's attempt to create awareness among the masses regarding traffic rules and road usage. The video is titled 'Be the better guy' and even has a social media hashtag of the same name. Superstar Shahrukh Khan, who had his birthday recently and is the brand ambassador of Hyundai, is also featured in the advertisement.
In the video we see a man bidding loving farewell to his family and going out in his Hyundai Creta. During the course of his ride, it is highlighted that he always wears a seatbelt whenever driving. 'Be the Better Guy' in the advertisement means be a guy who follows all traffic rules and is a responsible driver.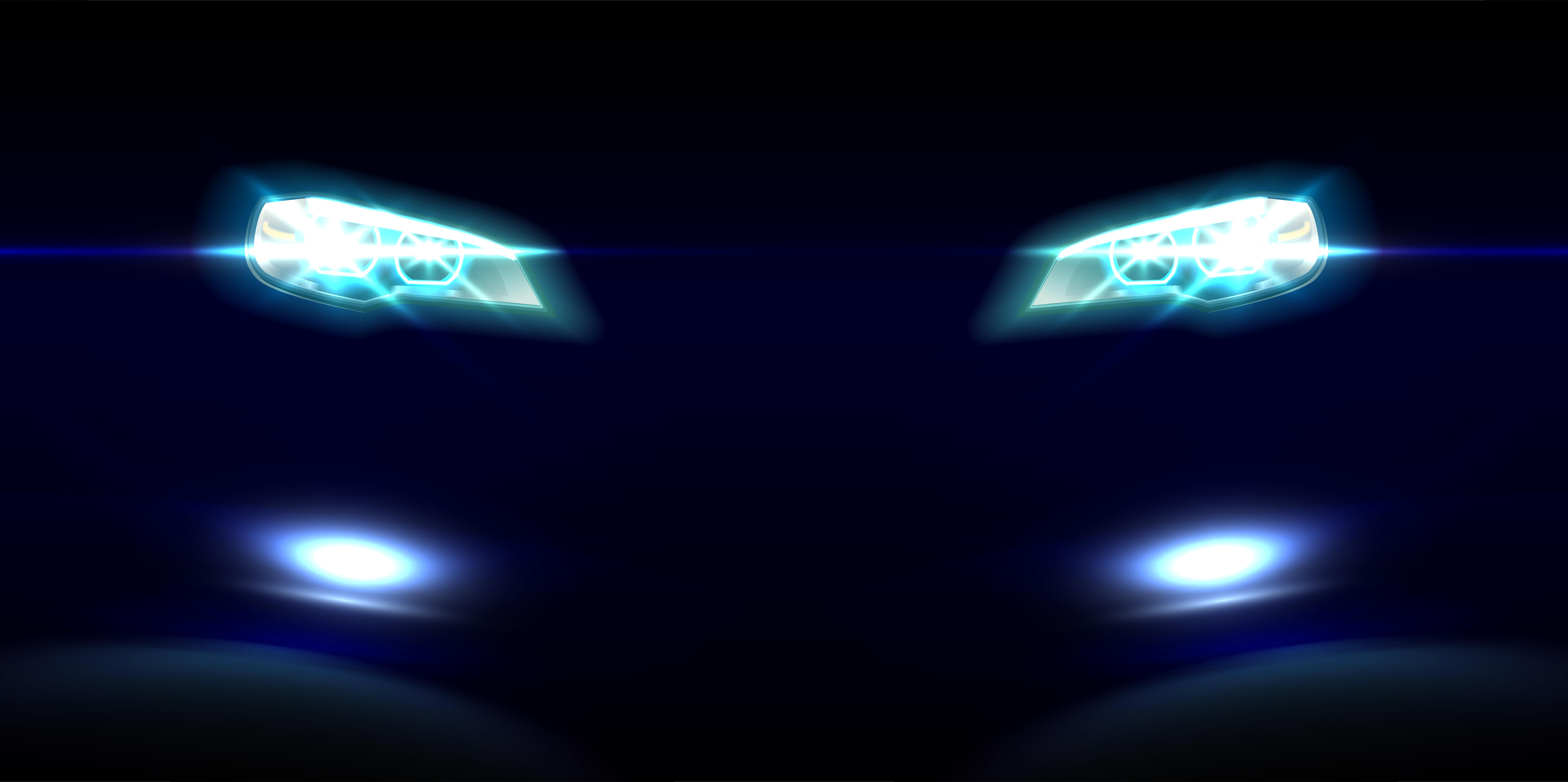 Other aspects of careful and lawful driving highlighted in the video are no drunk driving, giving way to pedestrians at zebra crossings, no over-speeding and no phone calls while driving. The video also shows that one should follow the rules even if alone on the road. All these things which are shown in the advertisement are really important and contribute towards a healthy driving atmosphere for all.
However, towards the ending of the video we see that despite driving responsibly, one can still get involved in unfortunate accidents due to folly of others. Therefore, true road safety will be achieved only then when everyone has the same sense of responsibility towards driving and traffic rules. The same is emphasized by Shah Rukh in his short appearance at the end of the video.
Therefore, Be The Better Guy, for your own safety as well as others safety.