Hyundai has started full-fledged testing of the facelifted Creta that will be launched in 2018. After the first pic of the test vehicle arrived yesterday, the compact SUV has been spied again but this time from various angles. Hyundai is planning to showcase the upcoming vehicle at the Auto Expo 2018 before officially launching the vehicle later that year.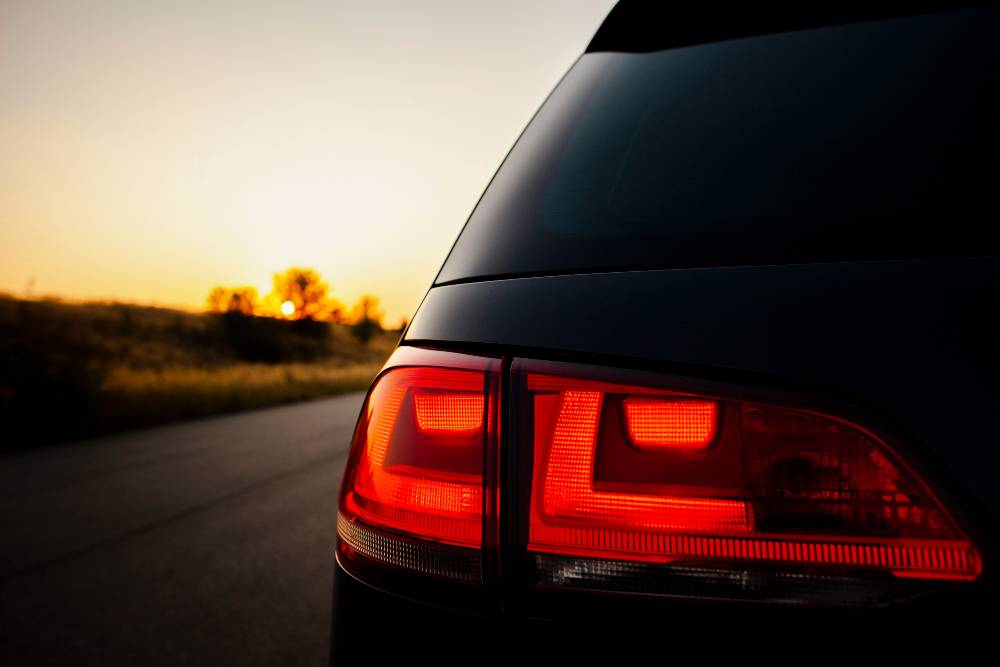 Hyundai launched the Creta in 2015 in India, and since then, it has been a high-volume model for the brand. Although the car is heavily camouflaged and the body panels are not visible, we believe that the changes will be similar to the global facelift model of the Creta that Hyundai launched earlier this year.
The new Creta was showcased at the Sao Paolo motor show, and it is expected to get a new cascade grille, new aggressive bumpers and body cladding all around. The new blacked out grilles are the only visible part of the new Creta. With the new changes, the car looks much more intimidating than the current mode and is expected to gain more buyers. The outline of the vehicle, however, stays the same as the current model. The additions make the Creta look fresh and gives it a more SUV-ish stance.
The facelift also gets a better infotainment system alongside minor changes to the dashboard. Other features like ABS, airbags, projector lamps and so on will be carried over from the current version of Creta. It is not an all-new vehicle hence, the changes will be minimal but significant enough to keep the car fresh.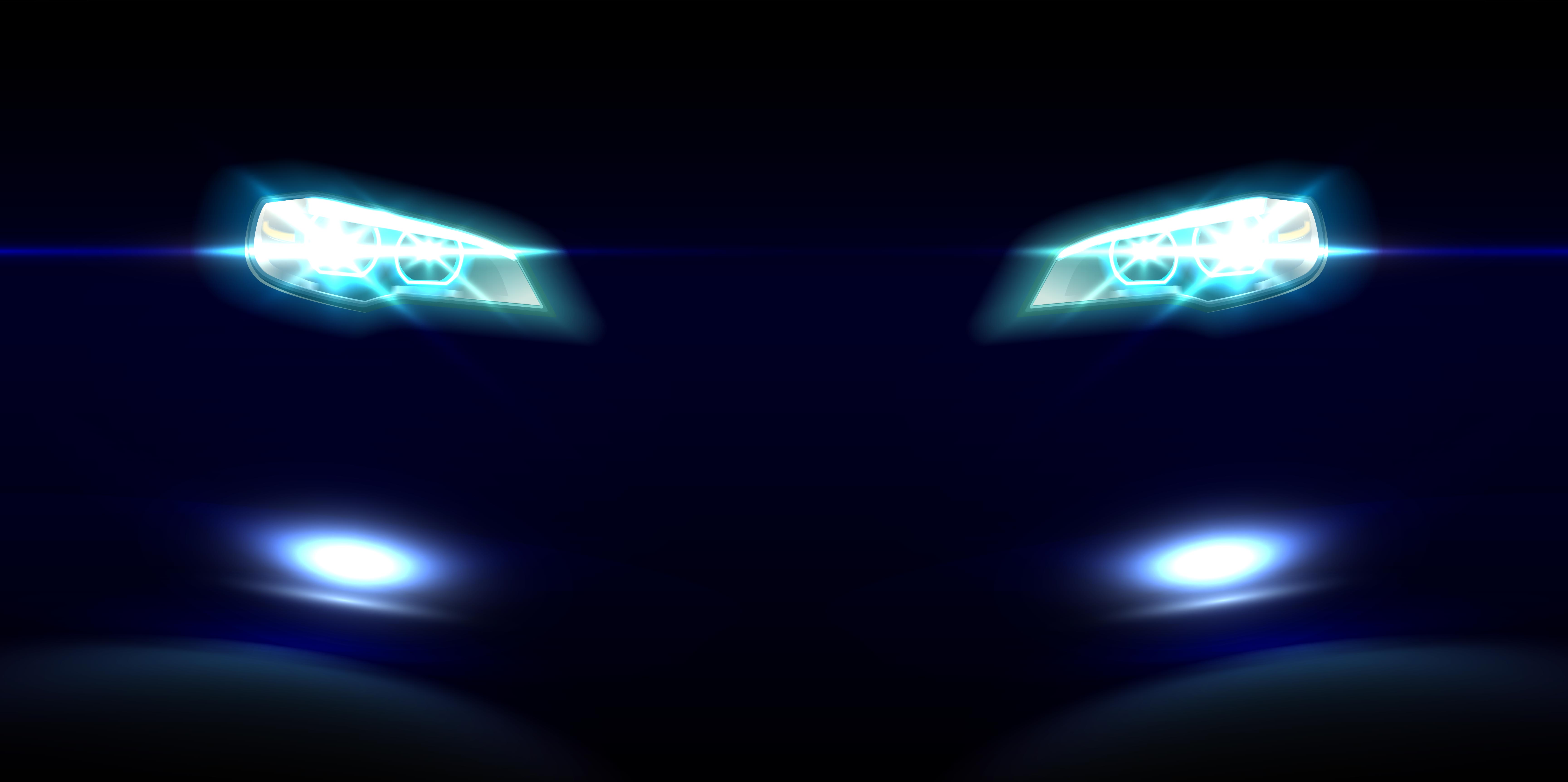 There is no news about the engines as of now but the Creta is expected to carry the same engine and powertrain options as the current model. Creta is currently offered with four engine options – 1.4-litre petrol and diesel and 1.6-litre petrol and diesel options. There will be manual and automatic transmission option too. However, we do not expect 4WD to be offered with the new Creta as the demands are pretty bleak.