Ever since its launch in 2015, Creta SUV has been a big success for Hyundai. It has been selling in five-digits and has managed to do it consistently even after so many years of its launch. Hyundai Creta sales have now crossed the half a million milestone, making it one of Hyundai's most successful SUVs globally in recent years.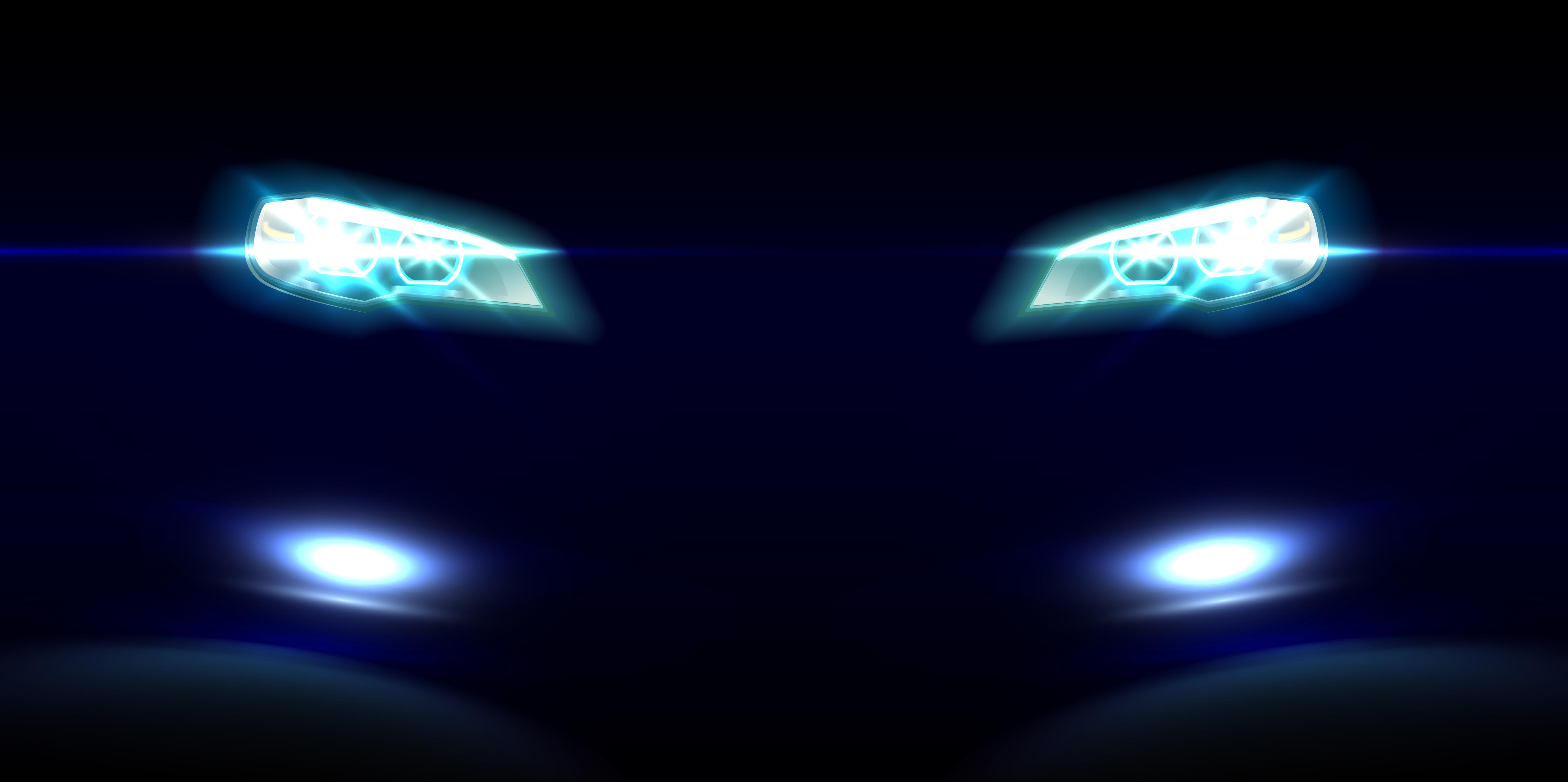 What makes this more interesting is the fact that Hyundai managed to achieve this huge feat in little over 43 months or less than four years. Of the 5 lakh units sold over the years, 3.7 lakh units are sold in domestic market and the remaining 1.4 lakh units were exported to other countries. This achievement depicts the popularity of Hyundai Creta as an SUV in the market.
What makes the Hyundai Creta so popular?
The main reason behind the Creta occupying the top spot month after month is constant updates. Hyundai never stops working on this SUV. Hyundai has been working on Creta every other year since its launch. They make sure that the SUV looks fresh with increasing competition in the market.
Hyundai Creta is one of the most feature rich SUV in the segment. It even gets features like ventilated seats and wireless charging which can only be seen on the high-end cars. Hyundai launched 2019 version of the Creta earlier this year.
The automaker gave the SUV some minor feature updates like rear parking sensors, seat belt reminders and speed alerts as standard across all variants. Other features like ABS, dual airbags which were standard in earlier versions continue in the 2019 version also.
Another reason behind the popularity of Creta is the variety of engine options available. The base variant of the Creta gets a 1.4 liter diesel motor with 89 Bhp-220 Nm on tap. This engine is paired with a 6 speed manual gearbox. Notably, the base variant of the Creta is the most popular one, buyers opt for this variant and then hit the aftermarket route for customization. Moving up, there's a 1.6 liter petrol engine with 121 Bhp-151 Nm on tap. This motor gets 6 speed manual and automatic gearbox options.
The top-end diesel variants of the Creta gets a 1.6 liter turbocharged motor with 126 Bhp-260 Nm outputs. This engine gets 6 speed manual and automatic gearboxes. The 1.6 liter diesel motor on the Creta is the punchiest engine in India's compact SUV space, and gives the SUV some really quick acceleration.  All these elements in the Hyundai has made it the most selling SUV in the country only after the Maruti Suzuki Vitara Brezza. The Brezza also crossed a milestone recently when Maruti sold 4 lakh units of the compact SUV.